A former Dragons' Den star, a firebrand left-winger, and the leader of the Liberal Democrats are among the debates and socials speakers at the Oxford Union in Michaelmas 2017, Cherwell can reveal.
Sir Vince Cable, Theo Paphitis and Ken Livingstone will appear in debates at the famous society across the term, discussing issues including the future of the EU, populism, and the ideal of of true love. Shadow Foreign Secretary Emily Thornberry and American lawyer Jeh Johnson are also set to appear.
Throughout this week, Cherwell is exclusively revealing the details of the Union's term card for the upcoming term, ahead of a full release listing individual speakers on Sunday.
Sir Vince, Thornberry and Labour MP Hilary Benn will lead the proposition in the traditional No Confidence debate in first week. They will face Tory MP Damian Green on the opposition, with two reportedly high-profile names yet to be announced.
Later in the term, Secretary Jeh Johnson, Barack Obama's former head of homeland security, will join Anthony Romero, director of American Civil Liberties Union, in a debate on liberty and security which will also feature the former French Prime Minister Bernard Cazeneuve.
Former Dragon's Den star Theo Paphitis will face off outspoken Tory backbencher Anna Soubry and former Liberal Democrat leader Paddy Ashdown in a debate on whether the "decline and fall of the EU is upon us".
A full list of names of debates and their speakers can be found below, with further releases of individual speaker events being released by Cherwell later this week.
Among the names announced is Ken Livingstone, the controversial former London mayor who came under fire during a visit to the Union last year for his comments regarding anti-Semitism. He will be joined in a debate on populism by Arron Banks, one of the biggest donors to Ukip and the Leave.EU campaign.
Other notable political figures include Natalie Bennett, known as much her infamous "mind blanks" as for her leadership of the Green Party during the 2015 general election, as well as the Shadow Secretary of State for International Trade, Labour MP Barry Gardiner.
From second week, attendance to the debates is members-only – requiring students to splash out £269.86 on a life membership – but the Union allows card-carrying Oxford University and Brookes students to attend events for free during its open period which runs to 19 October.
The details of the Union's programme of social events throughout the forthcoming term has also been announced. It includes an Olympus black tie ball on 3 November, an 'Into the Movies' social on 27 October, and a Wine and Cheese social on 20 November.
Among other details to be revealed include a LGBTQIA+ welcome drinks hosted by the Star Trek actor Zach Quinto on 4 October. Further welcome drinks will be held for Brookes students on 1 October, internationals on 3 October, graduates on 6 October and debaters on 7 October.
The Union will also hold a 'Students Essentials Fair' on the Friday 6 October and Saturday 7 October.
The Union's individual speaker events, which feature the most high-profile figures, will be revealed later this week.
No Confidence Debate – 1st Week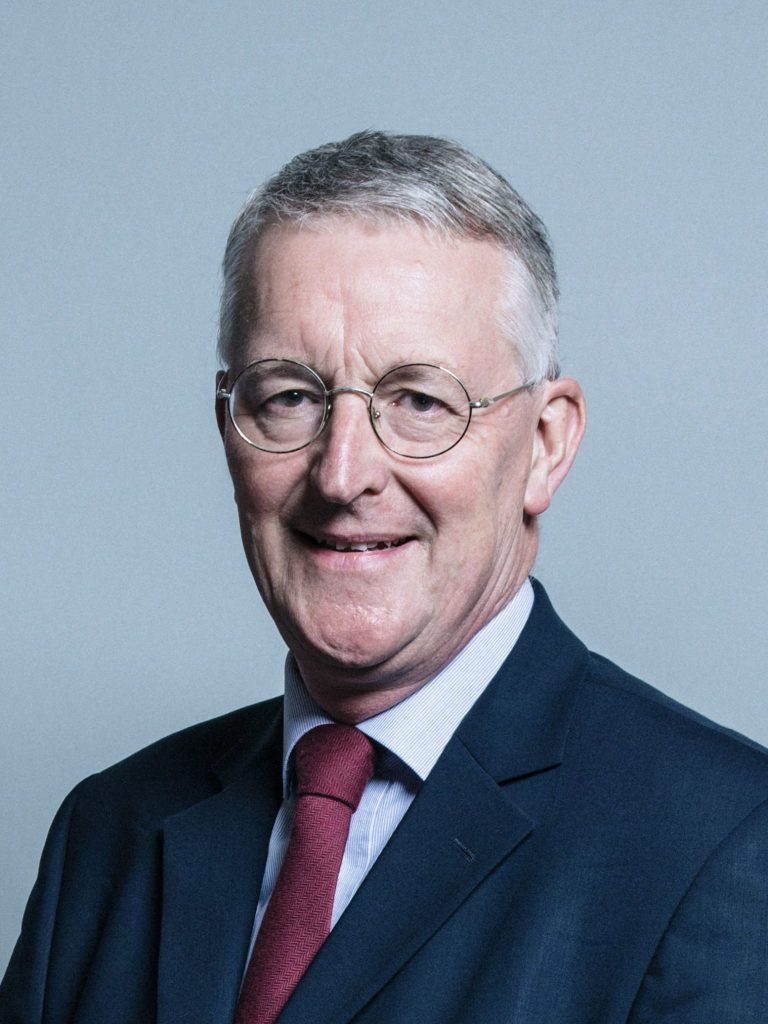 The House Has No Confidence in Her Majesty's Government (12 October)
Proposition: Hilary Benn, Sir Vince Cable, and Emily Thornberry
Opposition: Damian Green… The Union was unable to announce the other speakers until Monday of the week of the debate "due to the sensitive nature of scheduling requirements"
True Love Debate – 2nd Week
This House Would Abandon the Ideal of True Love (19 October)
Proposition: Simon Blackburn, Amy Webb
Opposition: Richard Cowles, Charly Lester
Liberty and Security Debate – 3rd Week
This House Believes We Have Sacrificed Our Liberty for a False Promise of Security (24 October)
Proposition: Secretary Jeh Johnson, Anthony Romero
Opposition: Bernard Cazeneuve, Avril Haines
Climate Debate – 4th Week
This House Believes Individual Apathy is the Greatest Threat to Our Climate (2 November)
Proposition: Barry Gardiner MP, Minister Barbara Hendricks, Sir David King
Opposition: Secretary Ernest Moniz, President Mohamed Nasheed, Natalie Bennett
Populism Debate – 5th Week
This House Believes Populist Leaders Deliver No Real Change (9 October)
Proposition: Ferenc Gyurcsány, Tulip Siddiq MP
Opposition: Ken Livingstone, Arron Banks
Media Debate – 6th Week
This House Believes Social Media Undermines Good Journalism (16 November)
Proposition: Damian Collins MP, Steven Erlanger
Opposition: Ben Smith, Adam Boulton
European Union Debate – 7th Week
This House Believes the Decline and Fall of the European Union is Upon Us (23 November)
Proposition: Theo Paphitis, Thierry Baudet
Opposition: Anna Soubry, Paddy Ashdown, Sir Julian King