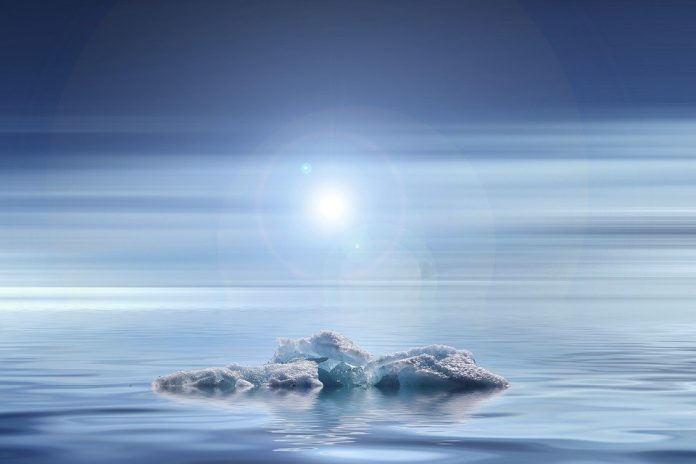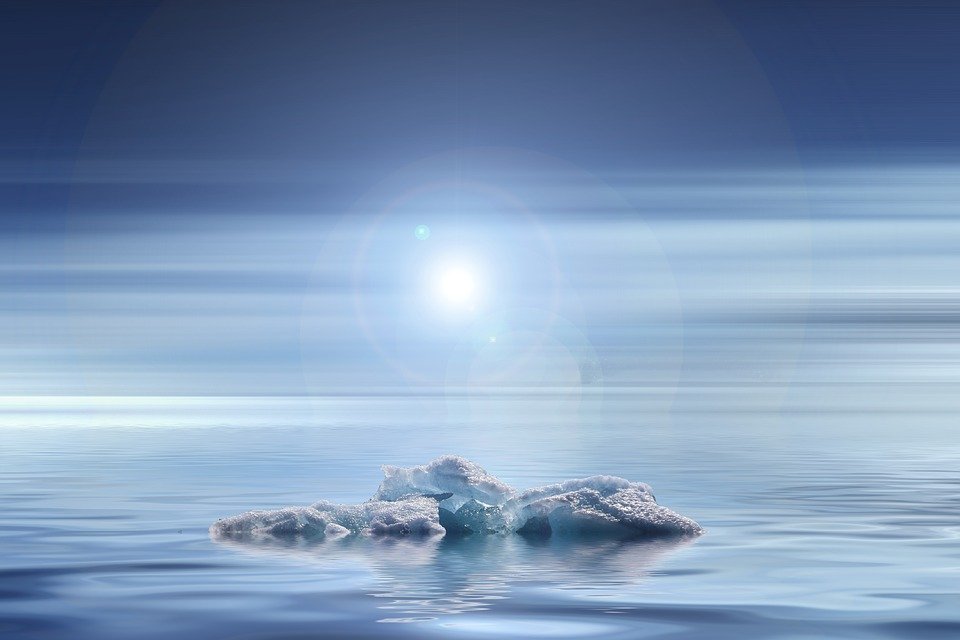 For a long time, I have thought myself undeserving of a place at Oxford. But now, it seems evident to me that it is possible that every student here, including myself, can make a difference. From the Veggie Pledge to canvassing for divestment, there are a number of ways that we can have a meaningful impact on the environment, and be at the forefront of saving our planet from climate change.
Indeed, whilst ground-breaking research is necessary, we can't go around with fingers in our ears. Ignoring the true problems that lie before us, and choosing to, whether consciously, or unconsciously, disregard them, is recklessly irresponsible. Oxford has been a blind hypocrite for too long, and this needs to change. We need to change, in order to adapt and survive.
In May this year, Cherwell released an article about campaigns for divestment in Oxford, as the university as a whole had been maintaining its support for companies on the Carbon Underground 200 list. But what has truly changed since then? On its own webpage, the University claims to be a 'world leader in the battle against climate change'. This can't be argued with: Oxford undoubtedly provides cuttingedge research, focussing on essential areas such as climatechange mitigation. However, the University itself is not directly involved.
Similarly, just last week a Cherwell investigation revealed that Oxbridge colleges hold over £21 million of investments in oil and gas exploration, production, and refining companies. This is clear evidence that both Oxford and Cambridge have little regard for our environment, concerned instead about the bottom line. Both institutions are at the forefront of research, trailblazers in this field, but this blatant disregard for our environment is endemic, and any research is pointless if the University itself pursues investment in fossil fuels. We must demand that the University divest. Otherwise, our efforts to make small changes at the University are wasted, when on a macro level, the University is choosing to ignore the issue of climate change.
The sad truth is that, regardless of its intellectualism, Oxford does not heed its own words. Campaigns such as 'Trashing: What A Waste' merely create a front that the University utilises to suggest that it is ethically and environmentally sound. Following the recent IPCC Global Warming Report, there was a great increase in climate-change coverage in the media. I quickly noticed that a large proportion of this coverage quoted recent research from the University of Oxford. One such report, in the Guardian, contained a quote from Oxford environmental researcher, Joseph Poore, arguing that veganism is the single most efficient method in combatting climate change.
As I was reading this, during a Formal dinner at Exeter College, I felt a sad sense of irony; both the starter and the main included meat and dairy products. Oxford understands that its way of life is harmful to the environment, yet for the sake of tradition, it will not change. People are just doing nothing. And they are happy doing nothing. There is no desire to change for the sake of our environment.
However, whilst the majority remain hypocritical in their approach to climate change, some colleges are taking a lead. In May, LMH JCR passed a motion urging the college to divest from high fossil-fuel companies, allowing LMH to 'align its investment with its ethical commitments.' This motion was introduced due to an understanding that other universities, such as Edinburgh and Sheffield, are already well ahead in terms of divestment. A few other colleges have followed this example; St Hilda's, for instance, is now ensuring that  business plans of companies in which they invest are compatible with the Paris Climate Agreement, and Oriel introduced a similar arrangement.
However, whilst all of these motions have been publicised in Cherwell, no other student bodies seem to have taken notice. What is, for me, particularly worrying, is the fact that Oxford's larger colleges appear to be doing less. However, whilst the collective action of a college is important, the activity of the individual remains similarly significant. In the stress of everyday life, it is far too easy to forget to be environmentally aware.
But I beg you; the next time you are tidying your room, please don't forget the presence of that recycling bin. And please, please don't let your scout throw your recycled waste in with all the rest. Such actions may seem trivial now, but, sooner rather than later, they'll hold more significance than you ever thought they could.
Updated: 3/12/2018
---
For Cherwell, maintaining editorial independence is vital. We are run entirely by and for students. To ensure independence, we receive no funding from the University and are reliant on obtaining other income, such as advertisements. Due to the current global situation, such sources are being limited significantly and we anticipate a tough time ahead – for us and fellow student journalists across the country.
So, if you can, please consider donating. We really appreciate any support you're able to provide; it'll all go towards helping with our running costs. Even if you can't support us monetarily, please consider sharing articles with friends, families, colleagues - it all helps!
Thank you!