Tags
Climage change; environment; collective action
Tag: climage change; environment; collective action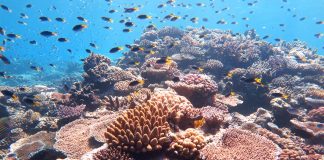 Seaspiracy only offers one drastic solution: eliminate fish from our diet unless you are one of the 120 million who directly depend on it.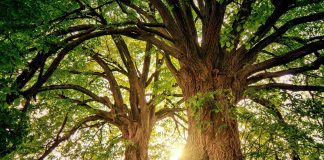 The book currently on top of my ever-growing 'To Read' pile is David Wallace-Well's 2019 book The Uninhabitable Earth. Based on his 2017 essay of the...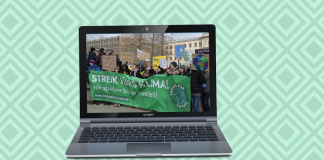 "Is there hope for the next decade?" a debate at the Oxford Union asked in January, just weeks before panic began to spread over the...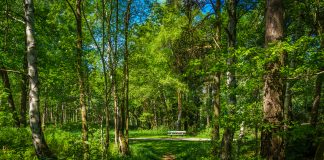 Last November, Waterstones named Greta Thunberg as their 'author of the year'. Her collection of speeches, No One Is Too Small to Make a Difference, certainly...
Is flexible vegetarianism a more sustainable path towards a healthier planet?
Japan's withdrawal from the International Whaling Commission must be seen in the light of our own environmental decisions