Cherwell can reveal that Lincoln College hosted a wedding on the same day that the College closed to visitors due to rising COVID-19 cases across Oxford University.
The College closed to visitors from 10:15 on 26 June, following a "sharp increase" of COVID-19 cases. This includes visitors to College sites, including the Carfax Quarter "until further notice", with exceptions for family and friends who are collecting students to return home for the vacation.
An email sent to Lincoln students, which was shown to Cherwell, warned: "Lodge staff will challenge you and your visitor(s) if you do not adhere to this. This would be embarrassing for you and your visitor(s), so please bear this in mind."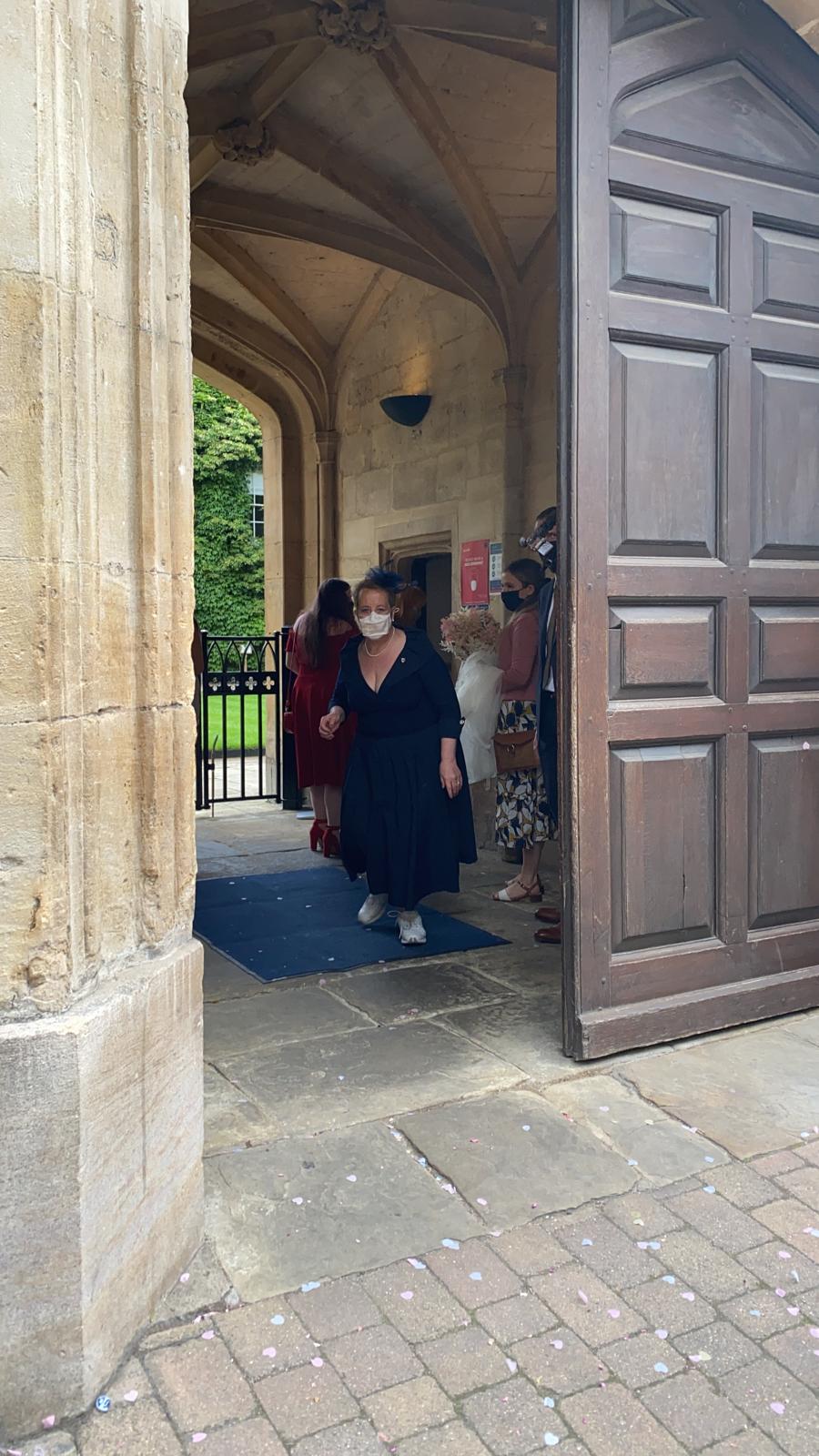 The College Chapel can be booked by current students, staff, alumni, and fellows for weddings, baptisms, and blessings. It has a capacity of 80 people.
Restrictions on weddings and civil partnerships have been eased from 21 June. The law no longer sets out a maximum number of guests who can attend. Instead, venues will have to determine the number of guests who can attend while maintaining social distancing practices. The guidance still advises against "congregational and communal singing", and dancing other than the couple's 'first dance'.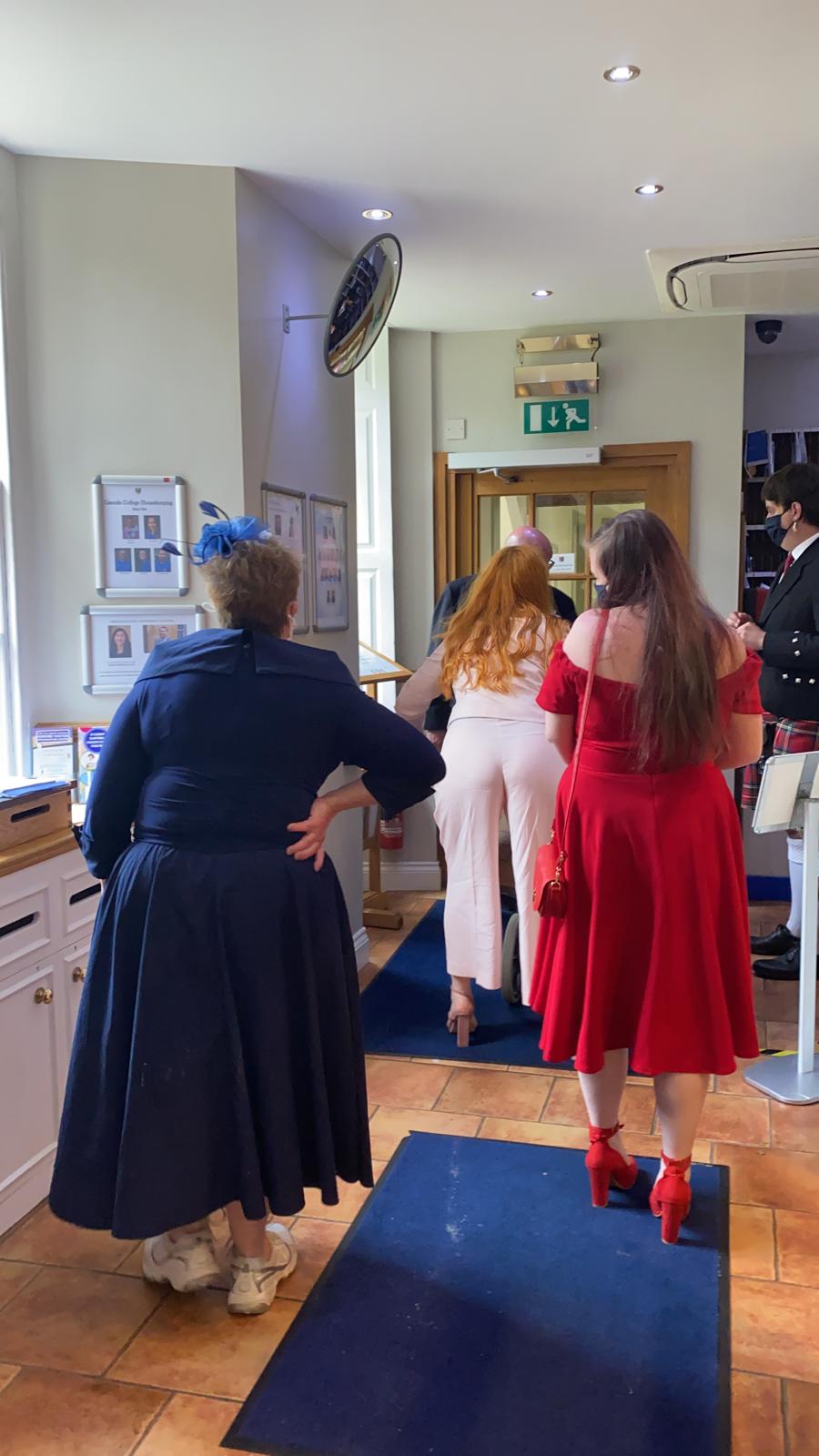 A spokesperson for Lincoln College told Cherwell: "Following a sharp increase in Covid cases among students within the last week, the College took the difficult decision at 3pm on Friday 25th June to cancel all remaining student events planned for 25th June to 2nd July. We very much regret the disappointment that is felt by students, fellows, and all college staff alike to this change of plan, which was taken to reduce the cases of transmission.
"A wedding was held in Lincoln College Chapel on Saturday, 26 June 2021. The ceremony complied with current covid regulations and was subject to a detailed risk assessment. The College does not host receptions after weddings and the guests left the College after the wedding ceremony in the Chapel."
Image: Caro Wallis/CC BY-NC-ND 2.0 via flickr.com
---
For Cherwell, maintaining editorial independence is vital. We are run entirely by and for students. To ensure independence, we receive no funding from the University and are reliant on obtaining other income, such as advertisements. Due to the current global situation, such sources are being limited significantly and we anticipate a tough time ahead – for us and fellow student journalists across the country.
So, if you can, please consider donating. We really appreciate any support you're able to provide; it'll all go towards helping with our running costs. Even if you can't support us monetarily, please consider sharing articles with friends, families, colleagues - it all helps!
Thank you!