Esthy Yi-Hang Hung, Jacob Kelly and Harry Twohig have been announced as the winners of the Vice-Chancellors's Social Impact Awards 2021. The annual awards are given to students who have "demonstrated an exceptional impact and commitment to positive social change while at the university".
Esthy Yi-Hang Hung co-founded End the Eating Disorder Crisis Now, a campain which has met and/or liaised with politicians such as Nadine Dorries, Tim Farron and other government departments. The campaign has also worked with leading health professionals from the NHS and the Royal College of Psychiatry. The group have also called for a specialised provision for eating disorders at the University at a meeting with Professor Louise Richardson, the university's Vice-Chancellor, and are currently working with medical professionals to work towards creating new national policies. 
"The award recognises what eating disorders are: silent, deadly illnesses which have a devastating impact on sufferers, loved ones and society in lost hours of work and the need for healthcare, and also that the healthcare available to treat eating disorders is currently near-non-existent," Esthy told Cherwell. She added: "What we've achieved so far would not have been possible without the other two women, Izzy Creed and Emily West, who co-founded the campaign with me and it's been wonderful to work together on a cause we feel passionate about."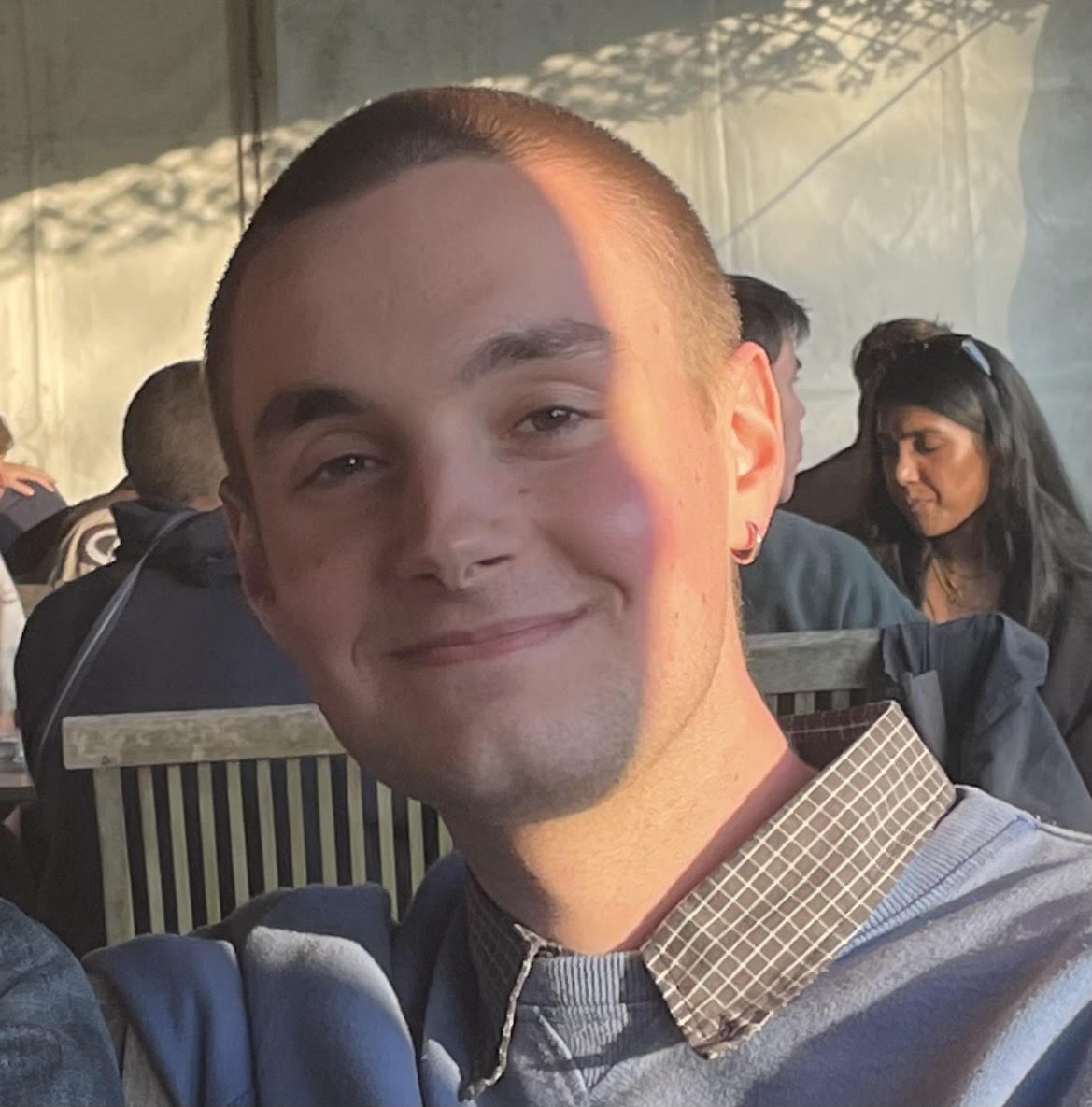 Jacob Kelly founded the Coronavirus Tutoring Initiative after the beginning of the pandemic. The project meant school students received a cumulative of over 50,000 hours of free tutoring. Jacob now works full time with Tutor The Nation, which is the Initiative's successor. 
Jacob told Cherwell: It's really lovely to receive this award as recognition of all the hard work that myself and a huge number of volunteers have put in over the last 18 months. The impact of the pandemic on education is going to be felt for years to come, and it's been a real honour to play a part in the recovery process. Knowing that we have made a difference makes all the late nights and slightly delayed essay submissions worth it!"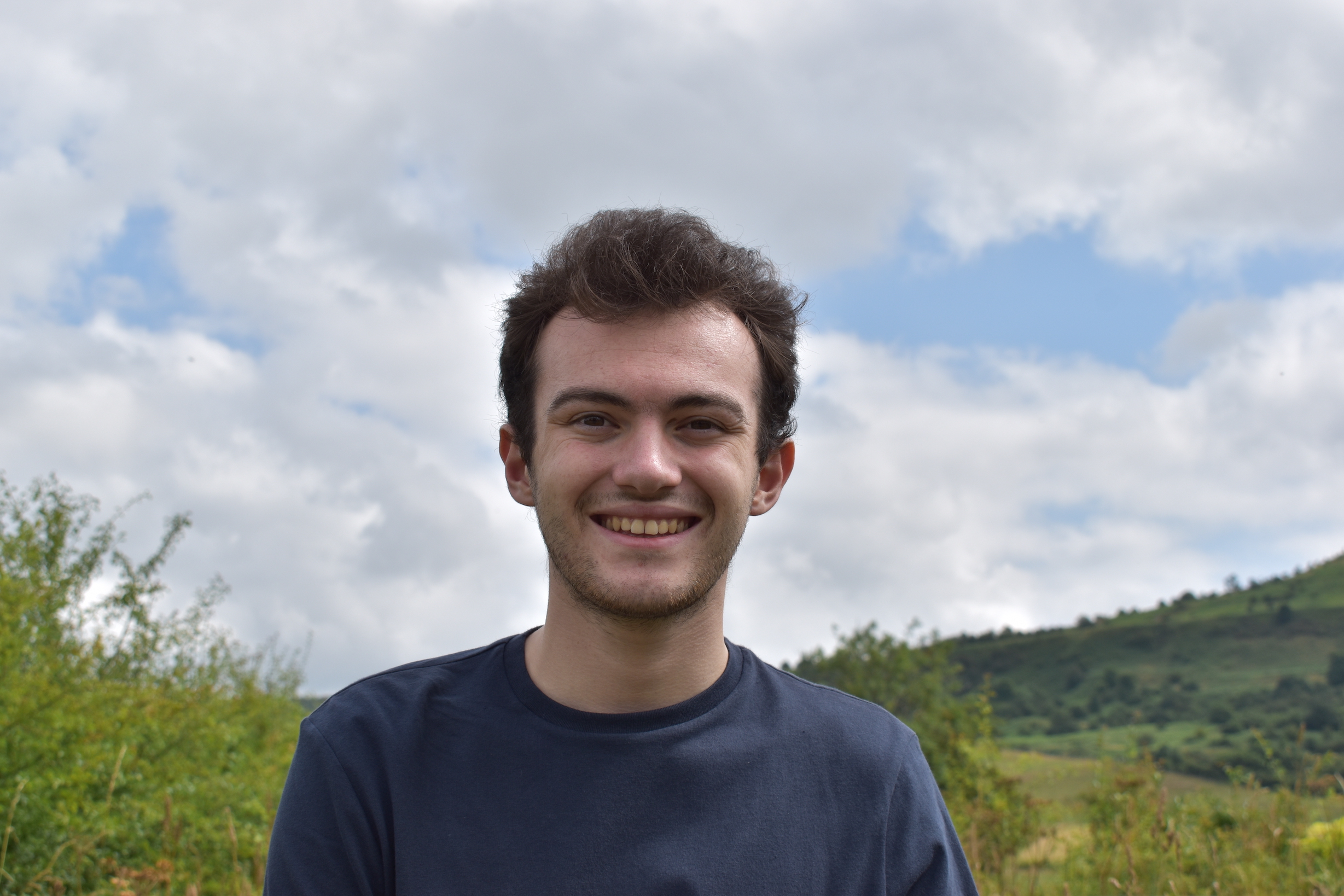 Harry Twohig's social action has "centered around the broad theme of challenging inequality and addressing power imbalances". He has worked as the President of Target Schools, which is an Oxford SU access scheme which creates outreach programmes for prospective students from different backgrounds. He has also met with government ministers and officials as a member of the DCMS Policy Steering Group of the British Youth Council. Harry told Cherwell he is "looking forward to working on new topics and causes in the future". 
Image credit:Mike Peel/ CC-BY-SA-4.0.via Wikimedia Commons