In a newsletter to its students, Hertford College confirmed that the resident college cat, Simpkin IV, will soon be "competing for quad space with the cast and crew of the new Wonka film." The filming is set to take place in the College before Christmas.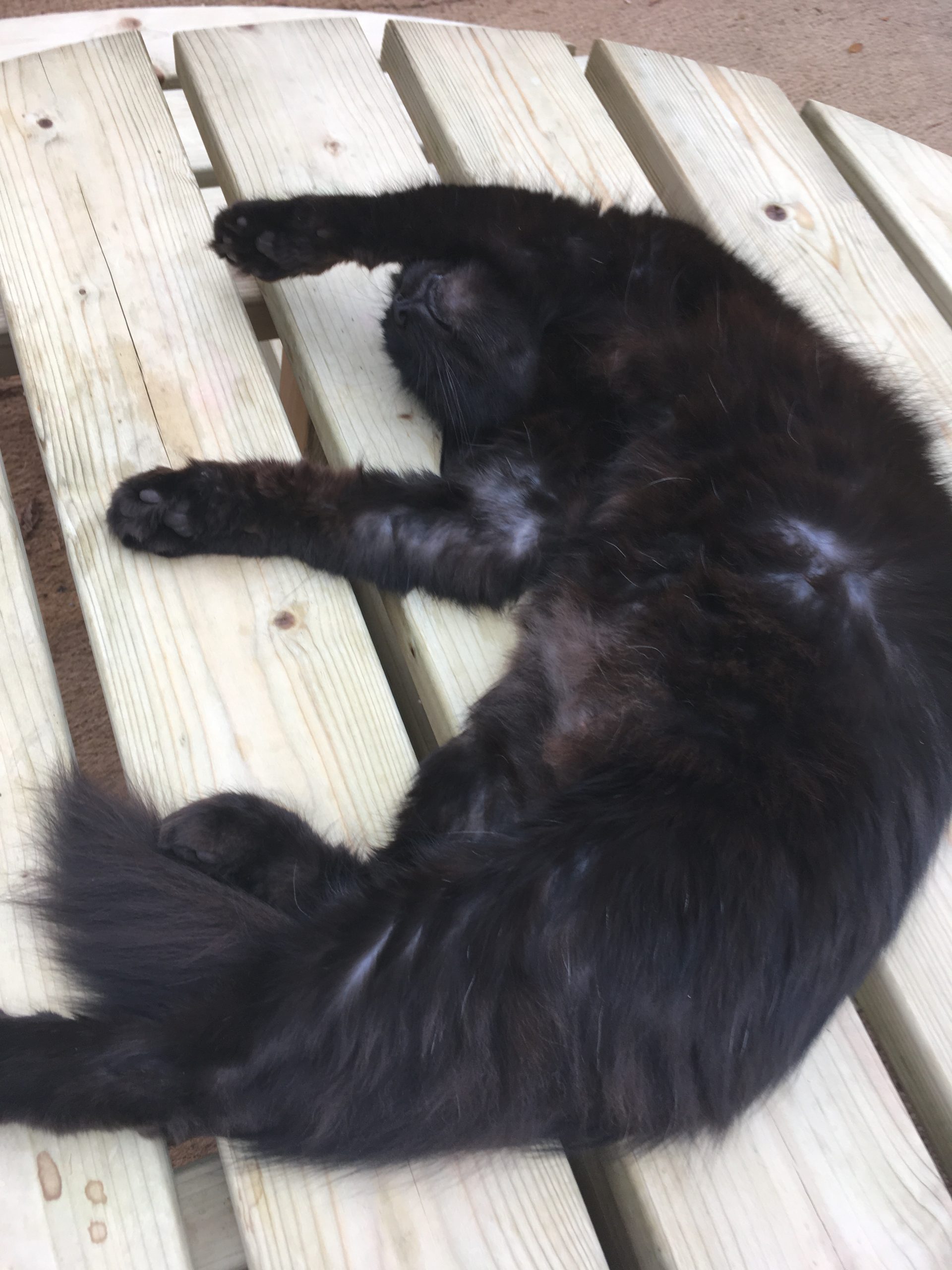 The film has been described by Warner Bros and the Roald Dahl Story Company as focusing on the life of a young Wonka before he opens his chocolate factory. The film is directed by Paul King, who also directed the Paddington movies. Horrible Histories star Simon Faranby wrote the script alongside King.
Timothée Chalamet is starring as the third rendition of Willy Wonka to hit the screens. He was recently spotted filming in Lyme Regis, Dorset. The town councillor, Daryl Turner, told the BBC that "the town as a whole has fully embraced [the film crew], they are fantastic news for the town." Others starring in the film include Olivia Colman, Rowan Atkinson, and Sally Hawkins.
The film's venue administrators, Narrow Mark Films, have applied to close Catte Street in Oxford on the 12th and 13th of December, and then again on the 21st. New College Lane, Brasenose Lane, and Merton Street are also going to be used as locations to film in. Scenes have already been filmed at Culham Lock in Abingdon, reported OxfordshireLive.
Hertford College clarified in its newsletter, "it is fake news that we are adopting as our new motto its title character's suggestion that 'a little nonsense now and then, is relished by the wisest men.'"
Image: Maximillian Bühm/CC BY-SA 4.0 via Wikimedia Commons