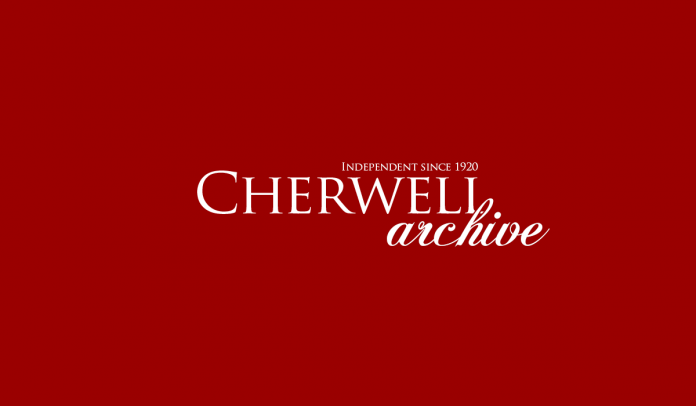 Oxbridge's traditional domination of university rankings was called into question this week after the release of a new league table suggested LSE was the second best university in the UK.
According to the latest statistics, compiled by the Good University Guide, poorer job prospects for Oxford graduates is the principle reason for this year's slip down the table.
Cambridge University, Oxford's traditional rival, retained top spot.
The rankings take into account a range of considerations, including research quality, entry standards, staff-to-student ratios, student satisfaction, and job prospects. 2012 is said to be the first year in which Oxford has been ousted from a place in the top two.
LSE's bid for second in the rankings was particularly boosted by the highest employment rate in the country: 87.8% of graduates were reportedly in 'good jobs or further study' within six months of leaving. By contrast, the same figure for Bolton University was 41.1%.
Dr Bernard Kingston, chief writer for the latest guide, said, "the employment market for graduates remains challenging and this is reflected in the rankings. Some universities have been more successful than others in adapting to the new conditions.
"What is beyond dispute is that all three institutions – Cambridge, the London School of Economics and Oxford – are outstanding in their fields'
A spokesperson for the university suggested that Dr Kingston's comments showed how small the differences were between the UK's top three universities.
Jonathan Black, Director of the Careers Service, said, 'it is unclear what CUG do to the raw data as their score is not a measure of total employment but of 'graduate level employment' – though the specifics are unclear. We feel that total employment is the more important figure than some arbitrary definition of 'graduate level' employment.
We recognise that LSE and Cambridge students study a different set of subjects. LSE (a much smaller institution) in particular is quite financially focused and their employment score in the CUG plummeted from 91% in 2010 to 82% in 2011, rebounding with the financial services industry to the 88% in this report. Oxford has been steady between 80% and 84% for the last 5 years.'
One Economics student at the LSE, who said he would prefer to remain anonymous, intimated to Cherwell that the news would be greeted positively by LSE students.
"We'll be hitting Bridge in a big way tonight – London branch that is", he continued.
Robin Bhaduri, a first year chemist at Keble, remarked, 'This is embarrassing, first the boat race and now this'. Tom Jesty, a music student at St Peter's, was equally cryptic, stating "LSE? Don't you mean LSD?"
A historian at St Hugh's claimed that the latest results were probably the work of a "bunch of liberals".
Taking the findings more seriously, however, was ex-student and moderately well-known cleric James Lockwood, who claimed that they "might signal the beginning of the end for Oxbridge's dominance".