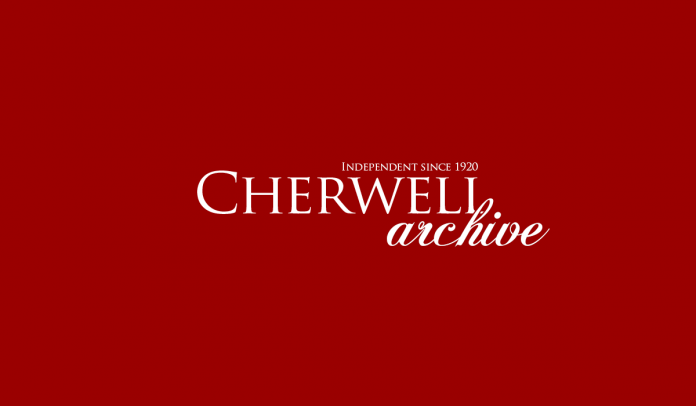 The TV series Endeavour was being filmed at various locations across Oxford earlier this week.
An Inspector Morse prequel, Endeavour is set in the mid-1960s, with Shaun Evans playing the lead role.
Filming took place at Keble College on Sunday and Monday, at Holywell Street and New College Lane on Tuesday, and around the Radcliffe Camera and Hertford on Wednesday.
Roger Boden, the Bursar of Keble College, said, "The episode will, I believe, be the first time Keble has featured in the Morse saga."