Three historic paintings, among them a work by Flemish master Anthony Van Dyck, have been stolen from Christ Church Picture Gallery on Saturday.
At around 23:00 PM GMT on Saturday, March 12, three paintings were taken from Christ Church Picture Gallery on St. Aldates. The most valuable among them is A Soldier On Horseback (c. 1616) by 17th-century court painting Anthony Van Dyck, a Flemish artist who worked for King Charles I's court in Stuart England. The other two works stolen are A Boy Drinking (c. 1580) by Annibale Caracci and A Rock Coast, With Soldiers Studying a Plan (late 1640s) by Salvator Rosa, both noted Italian Baroque pieces.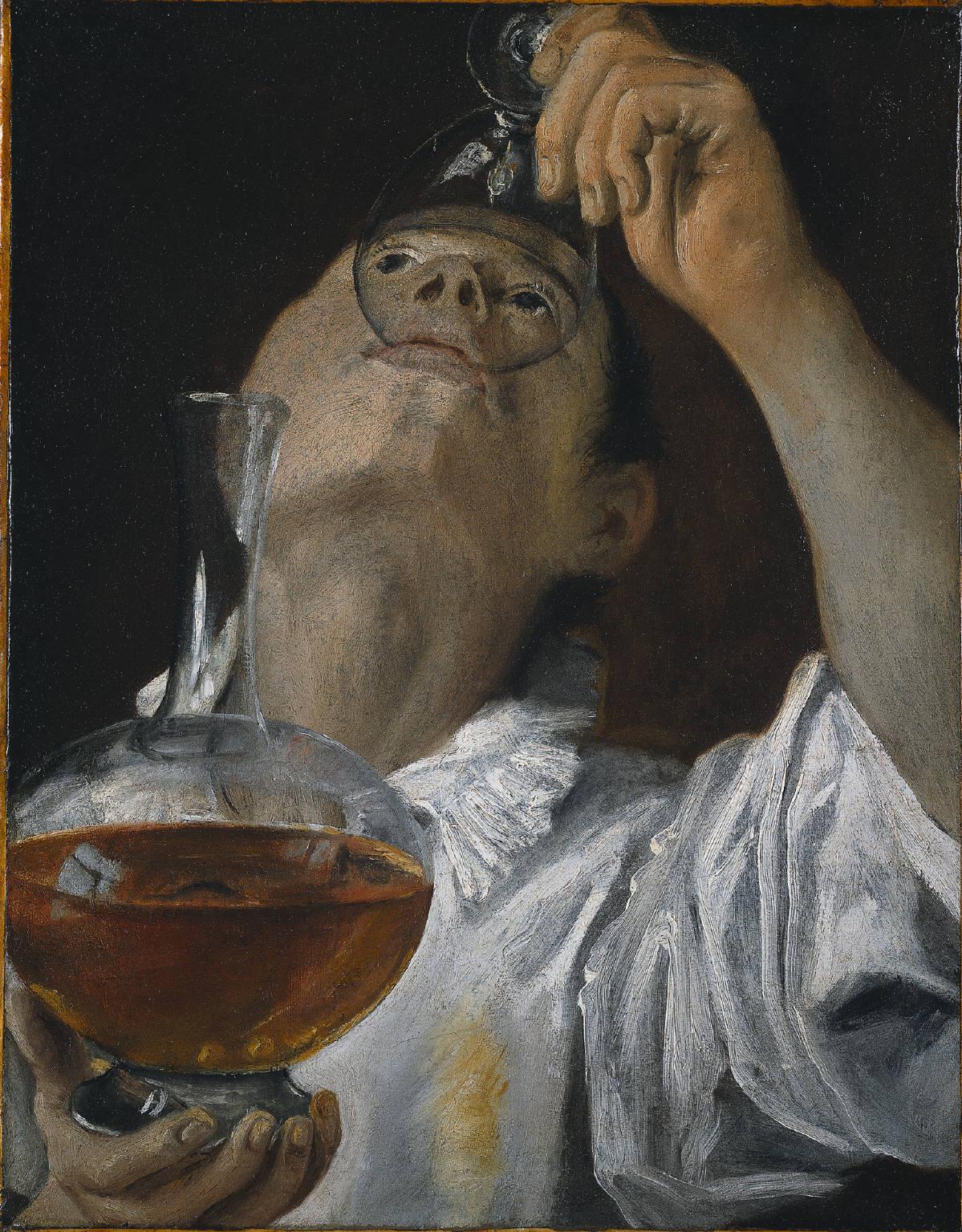 No one was injured during the burglary. The three works are worth around £10 million in total. Art experts told The Times that burglars are likely to seek a ransom payout from insurers instead of stealing "to order".
A Christ Church spokesman told the BBC that the Picture Gallery will be "closed until further notice", and according to Detective Chief Inspector Jon Capps there will be "increased police presence" around the St Aldates area. Capps told the BBC that the paintings stolen are "high-value pieces", and that though the artworks are yet to be recovered Thames Valley Police is committed to "bring those responsible to justice". Thames Valley Police is in the process of a "thorough investigation", and are actively encouraging witnesses and anyone with CCTV footage to come forwards and get in touch. The public can either call the non-emergency number 111 or make a report online using the reference number 43200087031, and should they wish to remain anonymous they should contact the independent charity Crimestoppers.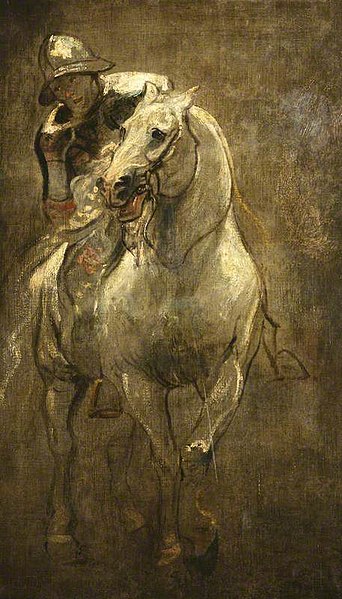 This information was updated on Monday. The new statement from Thames Valley Police states:
"This is just a hypothesis at this time, but we would like to hear from anyone who has had their boat stolen recently or has noticed any unusual activity around where their boats are docked. We are initially asking people with boats based on the River Cherwell or the River Thames near Oxford to get in touch if you have noticed any unusual activity. If you saw anything unusual on these rivers on Saturday night, we would also ask you to get in touch. Also, please make a report if you find any abandoned boats which have appeared since the early hours of Sunday morning."
This theft adds challenge to an already complicated week at Christ Church, with the recent discovery that valuable cases of wine worth £1000-2000 have been disappearing from its cellar.
Christ Church originally acquired its notable art collection from the bequest of General John Guise in 1756, allowing the college to introduce art education into the Oxford curriculum without the need for travel. The collection was reinforced by various subsequent private bequests, and in 1968 the purpose-built Picture Gallery was opened to permanently house some 300 paintings and almost 2000 drawings.
Today it is one of the most important private collections of Old Master drawings in the UK and has a particularly strong Italian art selection.
Cherwell has reached out to Christ Church Picture Gallery and Thames Valley Police for comments.
This article was updated to reflect the new statement from Thames Valley Police.