Daniel Dipper
Second year, Magdalen
The Oxford Union may be a hornets' nest of hacks, but Daniel has become a queen bee without destroying all likeability in the process. Working hard to improve access at the university, you will at least know him as the DJ who wished you a happy birthday on Facebook.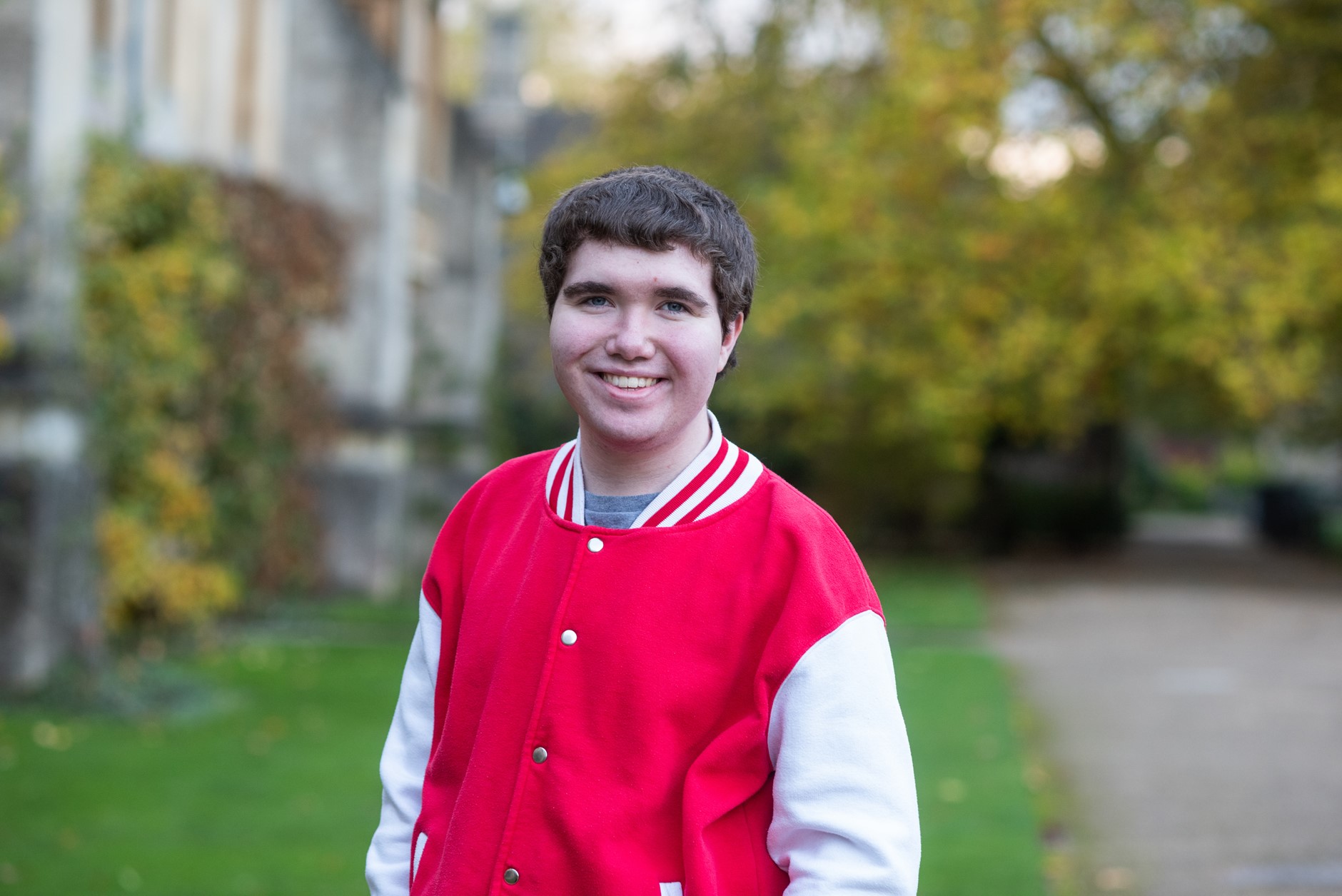 Anvee Bhutani
Second year, Magdalen
If you're looking for the future President of the list, Anvee's our best bet, having served as SU president and recently secured an officership in the Union. With connections in almost every society, she's the BNOC's BNOC.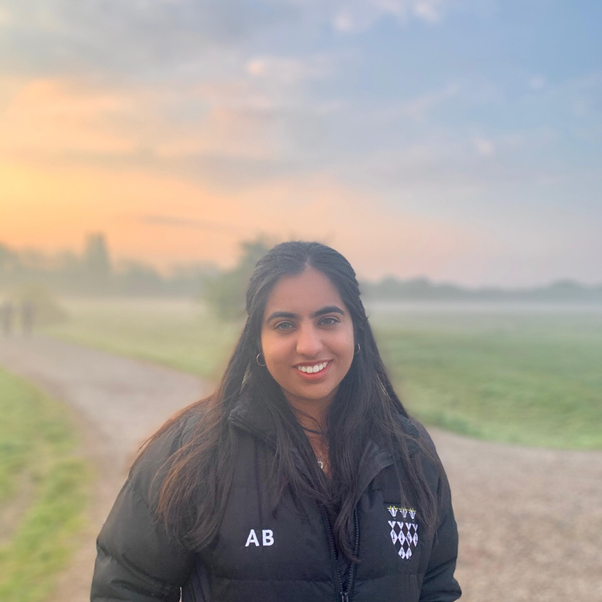 You You Xue
First year, Merton
Instagram vlogger, restaurant owner, jetsetter, poker player, what is he not? You You is best known for his daily instagram stories. Discussing everything from good stock investments to Cherwell's inability to grammar, You You's stories read like a documentary. So, you should consider accepting the follow request he's probably sent you.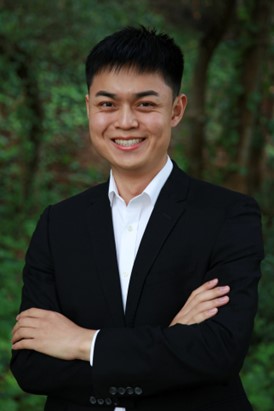 Eve Bennett
Fourth year, Lady Margaret Hall
With 241k youtube subscribers tuning in for her studytubes, Eve is the only name on campus known by thousands off of it. After you got to Oxford, your friends probably asked whether you'd had an Eve sighting before finding out if you'd visited the RadCam.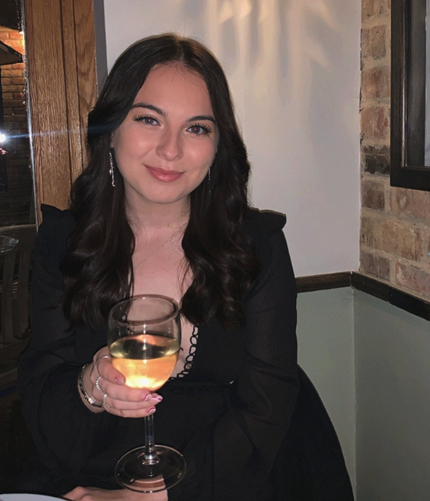 Michael-Akolade Ayodeji
Third year, University College
Michael is about to join the limited number of students brave (or mad?) enough to serve as President of both Oxford Union and Student Union. He is also a much-loved member of Oxford's American football team.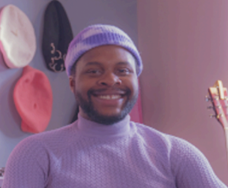 Tobias Schroder
First year MPhil, Exeter College
Tobias blew up OxRow after students across the uni fell in love with the Blues stroke. After leading the crew to victory over Cambridge in the men's 176th Boat Race, Tobias' tears of joy melted hearts the world over.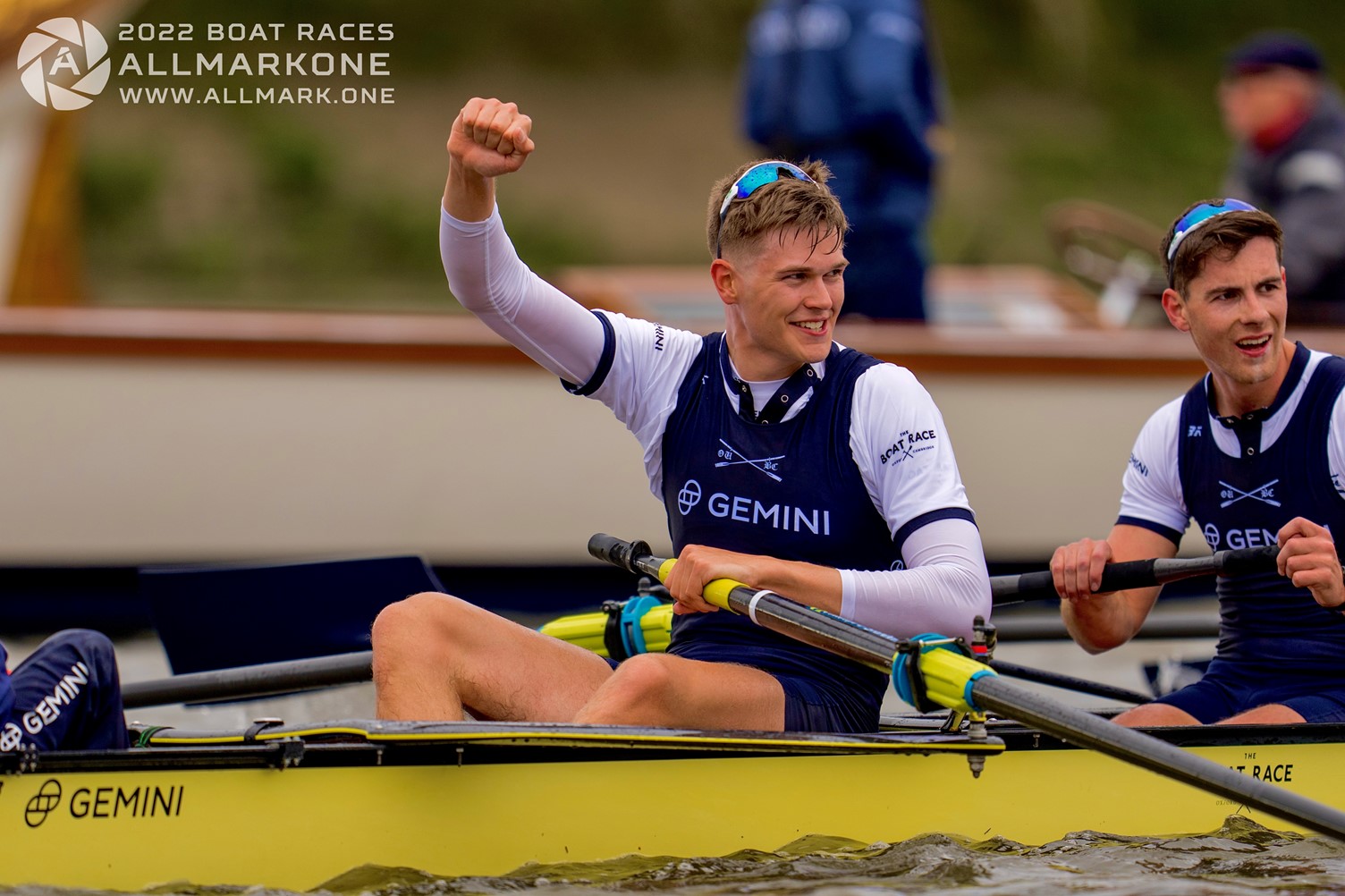 Clay Nash
Third year, Brasenose
As SU LGBTQ+ Campaign Co-Chair, Clay is at the helm of social activism for LGBTQ+ rights. Hit up the next high-profile protest for your shot at an autograph.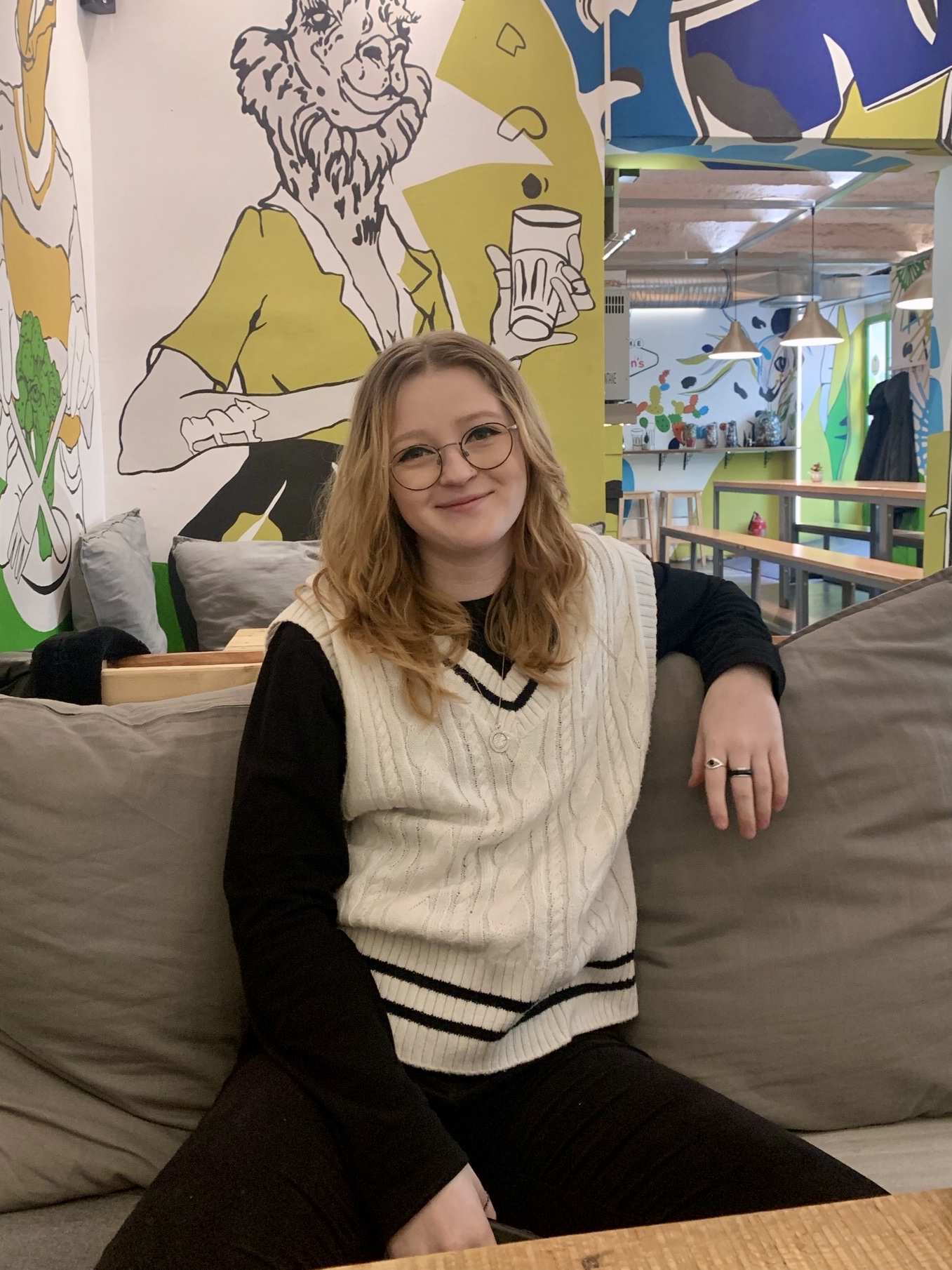 Darcy Dixon
Third year, St Peter's
Having featured as one of the Top 100 Future Leaders of Powerlist Magazine, and also delivered her own TedTalk, this woman's LinkedIn page gave Cherwell an existential crisis. That being said, @Darcy, could you please accept my request? xx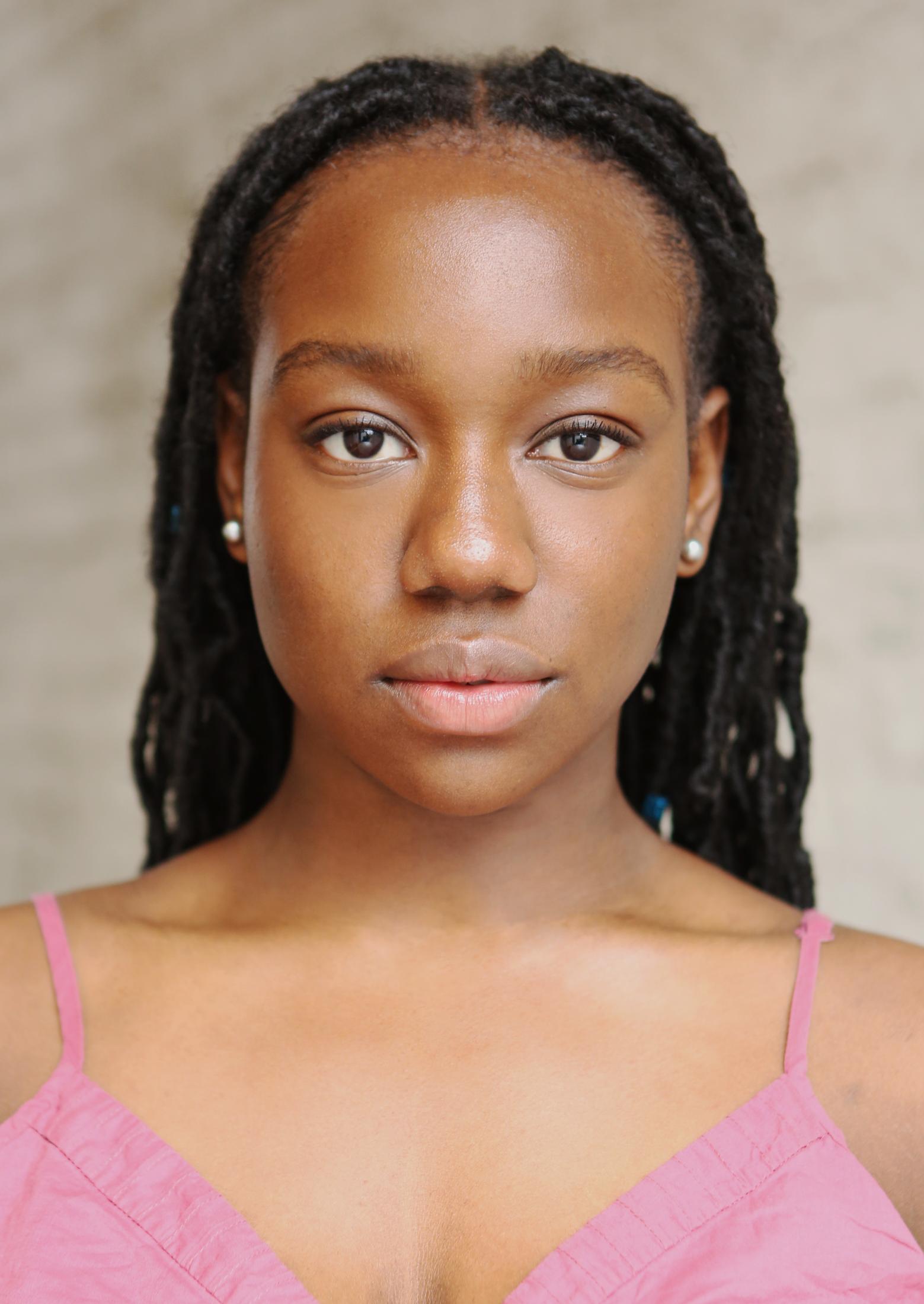 Molly Mantle
Third year, St Hugh's
Responsible for founding the Ban Conversion Therapy UK campaign, which gained national recognition, aged 15. Molly was the big boss of the Union last term, with her time as President overseeing significant financial reforms and new Equality and Access measures.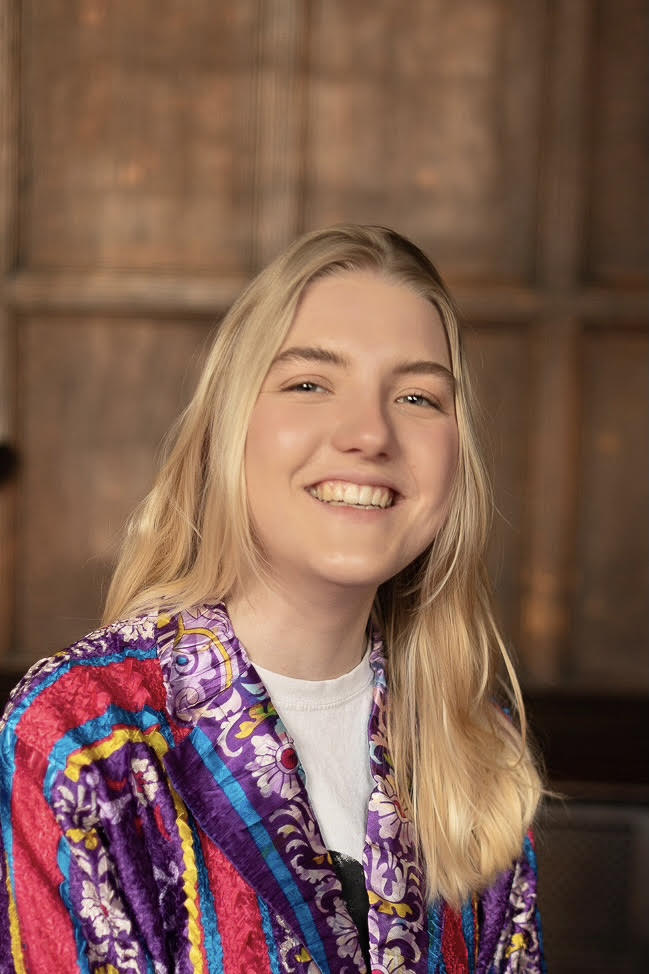 Charlie Hancock
Second year, Hertford
In Charlie's own words, "some people arrive at Oxford with dreams of a Blue. I arrived wanting to edit Cherwell." Having since been published in The Times and The Guardian, Charlie might well be spilling the tea on these BNOCs for many years to come.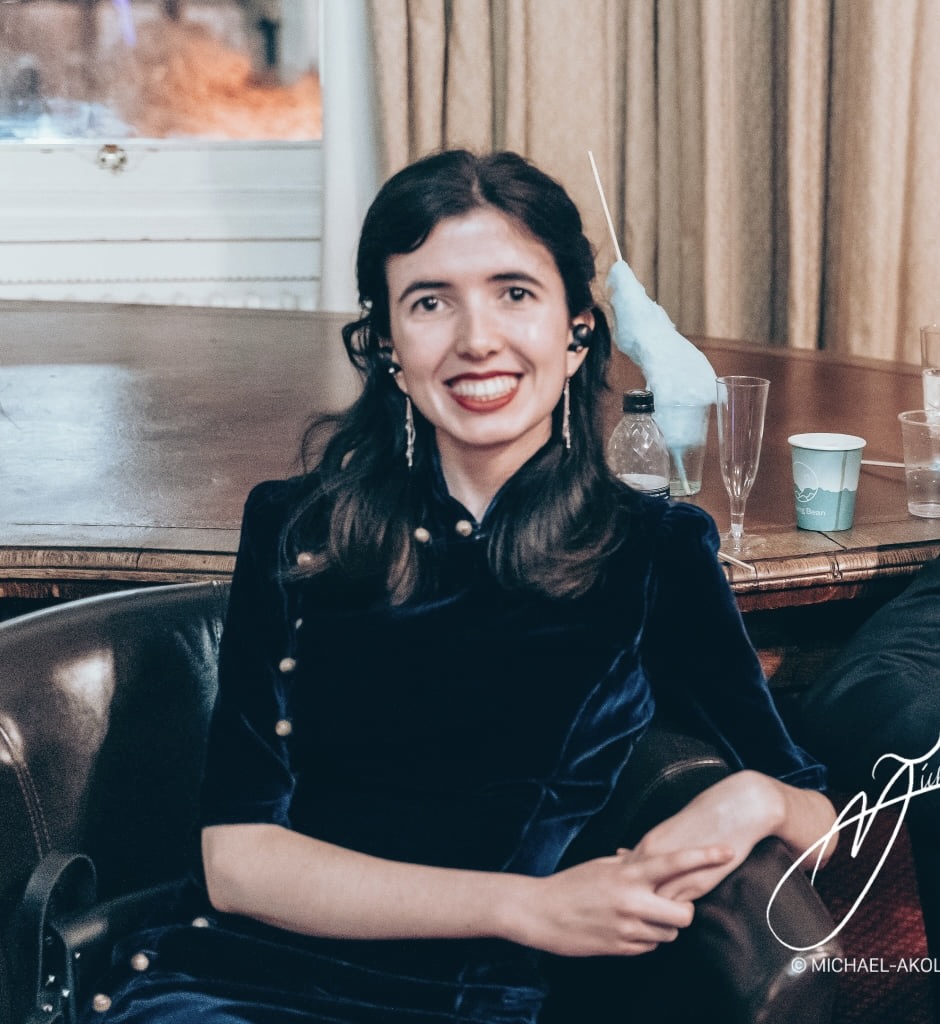 Rachel Ojo
Second year, University
Rachel's career is off to a flying start. Already a national campaigner working to prevent knife crime, she will likely be more influential than you could ever be. Watch this space.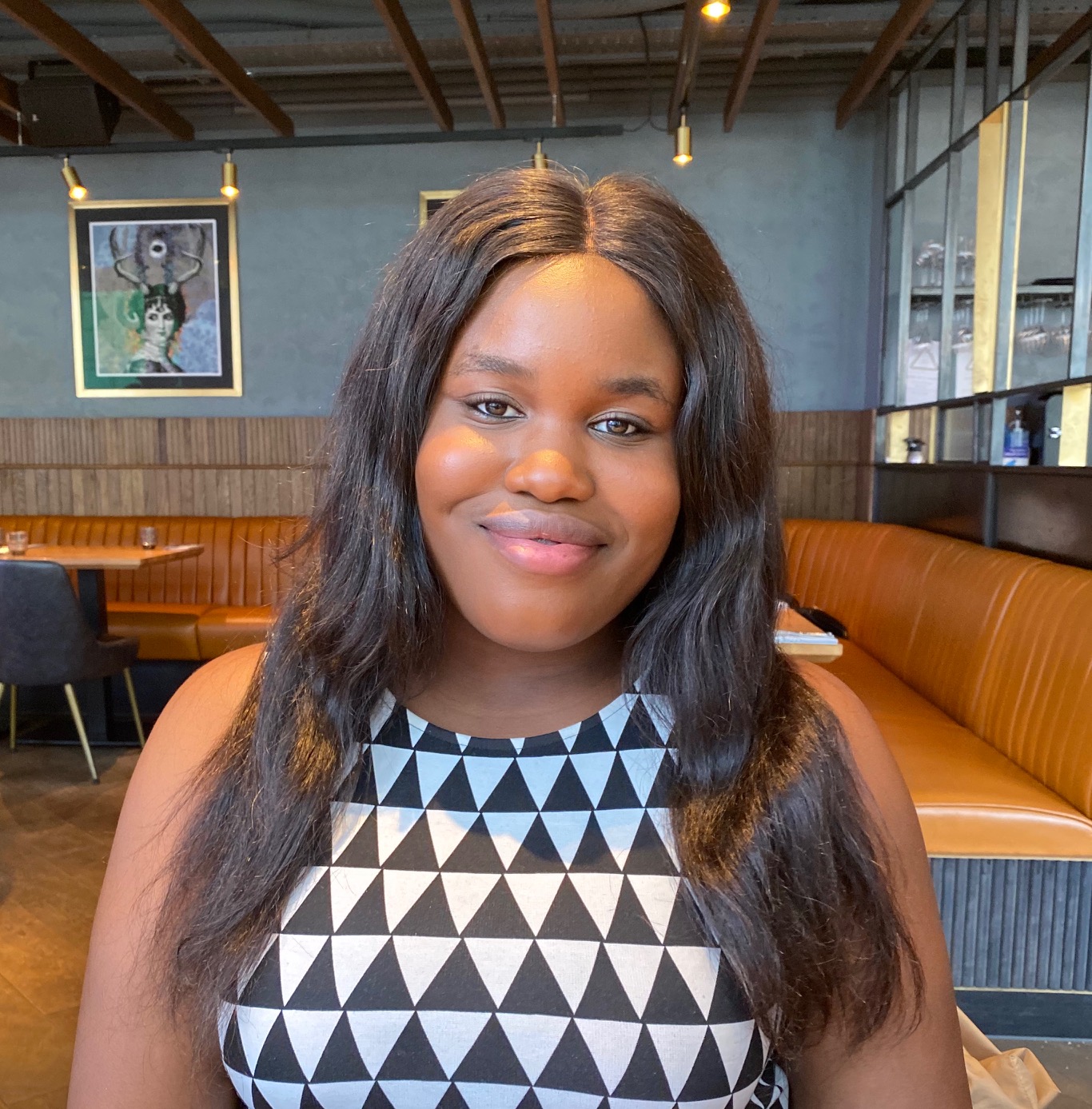 Gracie Oddie-James
Second year, Christ Church
With a life motto like "give 'em the old razzle dazzle", it's no surprise that Gracie is a big name on the Oxford drama scene. Keep an eye out for her on the big screen just so you can shout "I knew her from Oxford", savouring that brief opportunity to remind your friends and family that you are, infact, an Oxonian.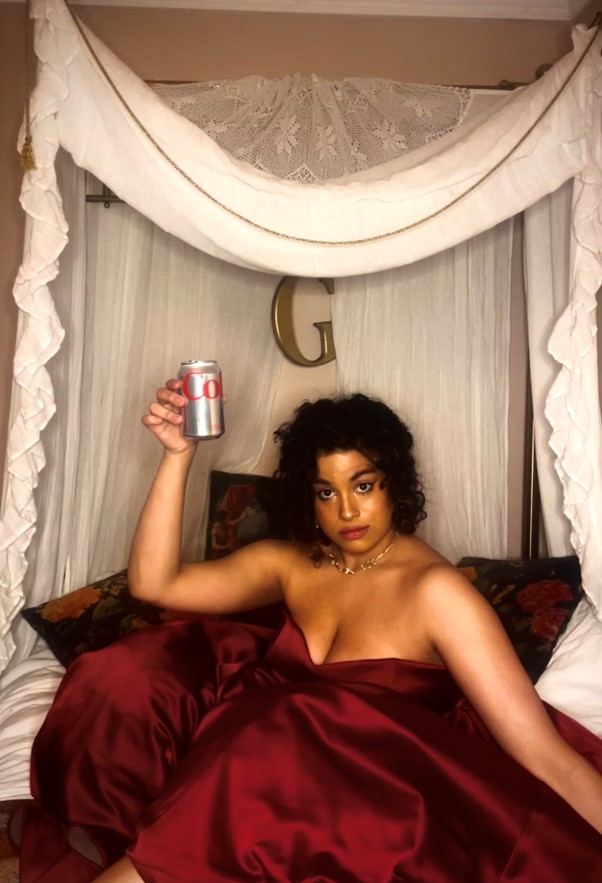 Adam Roble
Second year, Teddy Hall
Yet another Oxford Union president, Adam is proof that once a BNOC, always a BNOC. He told us, "In the words of Kanye, everybody wanted to know what I would do if I didn't get featured. I guess we'll never know". Editors' note: Who wanted to know?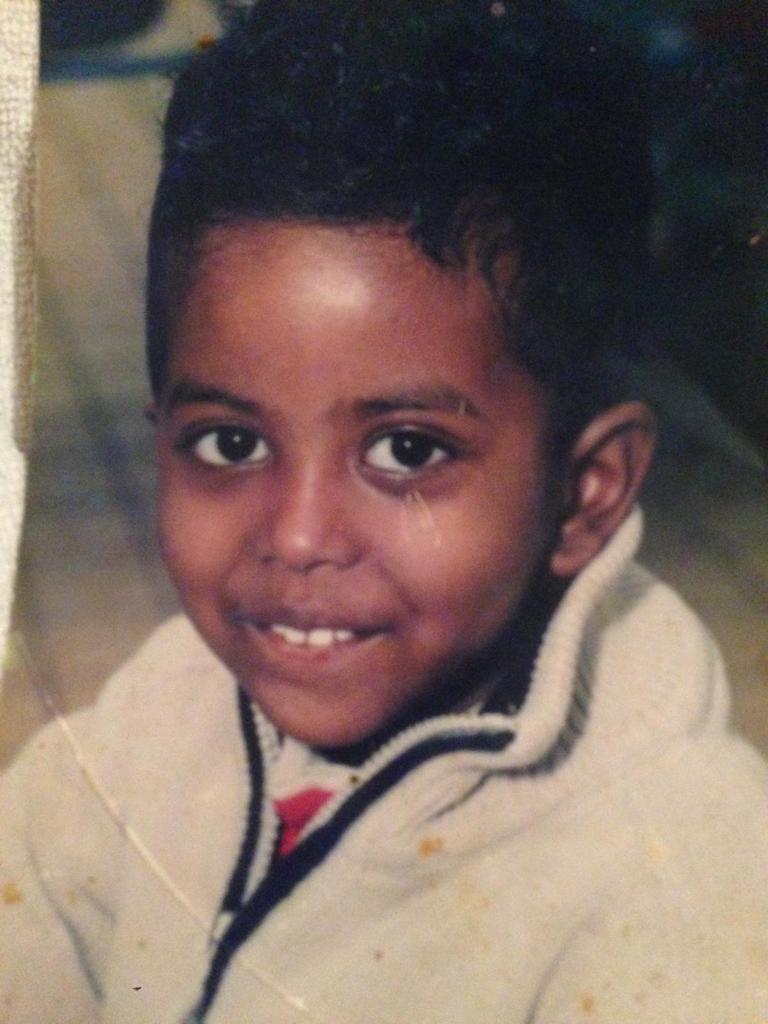 David Tritsch
First year MPhil, St Cross
David Tritsch is the BNOC of Cherwell, so he's a BNOC of Oxford. Famous college family members include his wife Eve Bennett and his mum Malala. Catch him interviewing different students for the new installation of OxPops!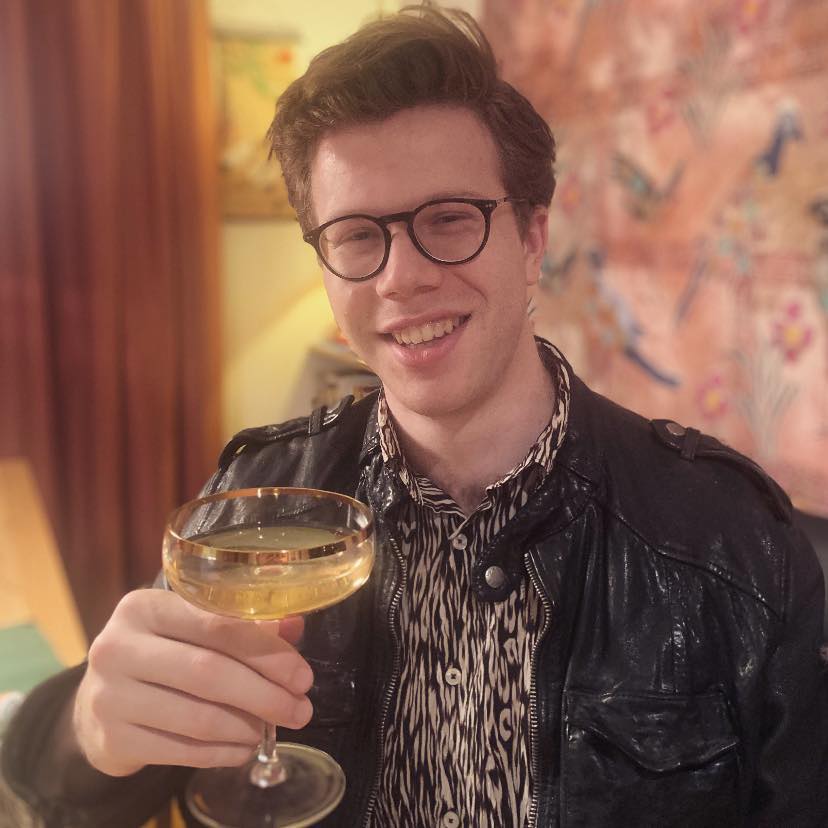 15. Alex Fish
Second year, Hertford
In his own words, Alex is a "Scottish guy that is for some reason involved in the Union". One of the News Eds recently visited Glasgow and was amazed to discover he's not just a BNOC but a BNIS (Big Name In Scotland).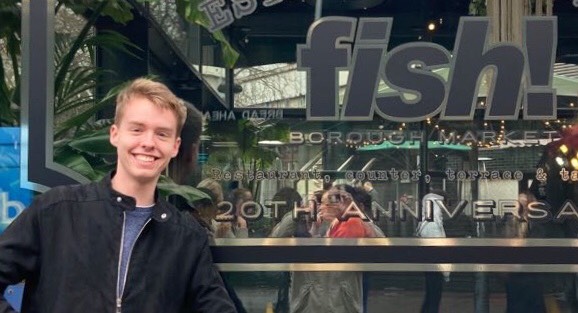 Louis Jackson
Fourth year, Oriel College
Louis Jackson: the youngest winning rugby Oxford Men's Blues captain in its 150-year history. That is some stat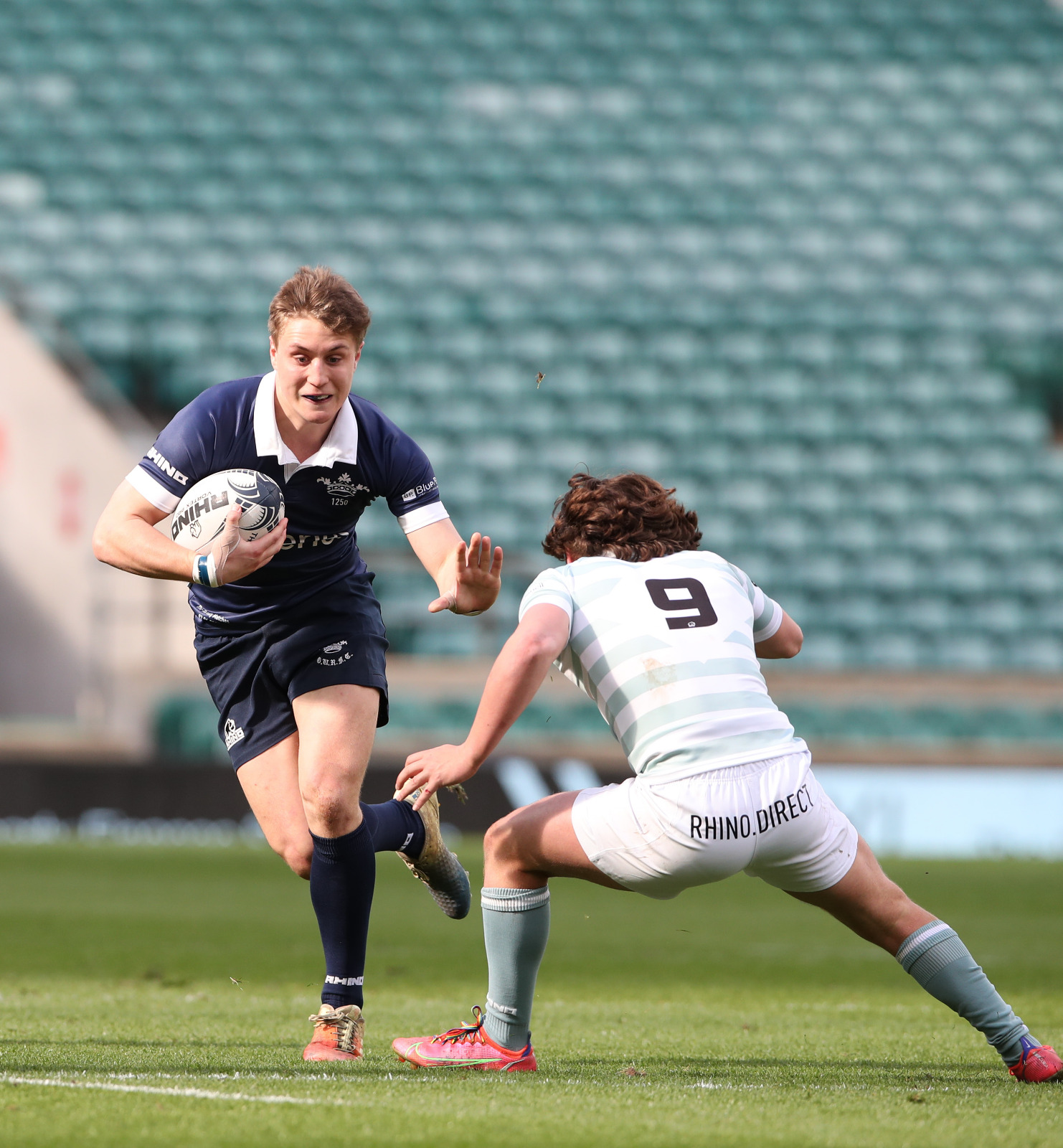 Fionn McFadden
Second year, Balliol
You're probably sick of seeing Union hacks on this list, so here's a hack from the other side. Fionn is secretary of the Oxford University Labour Club and a prominent activist involved with founding the 'Balliol Community for Safety'.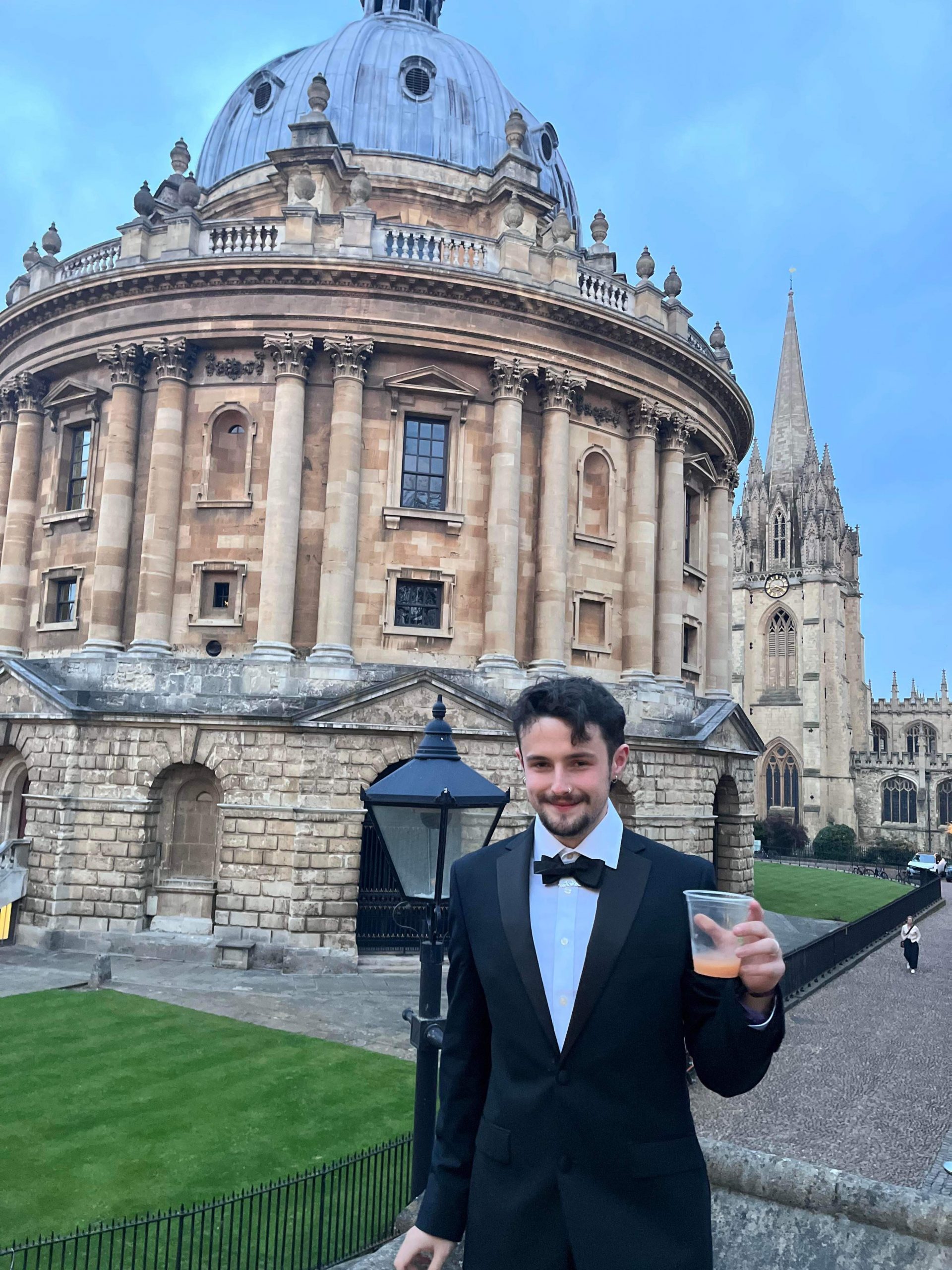 Grace Olusola
Third year, St Catz
As the incoming Vice President of Welfare at the SU, Grace's warm and bubbly personality around Catz might almost make up for the general absence of love and support we receive from this university. Also a writer and director on the Oxford drama scene, Grace is somewhat of a creative wizz.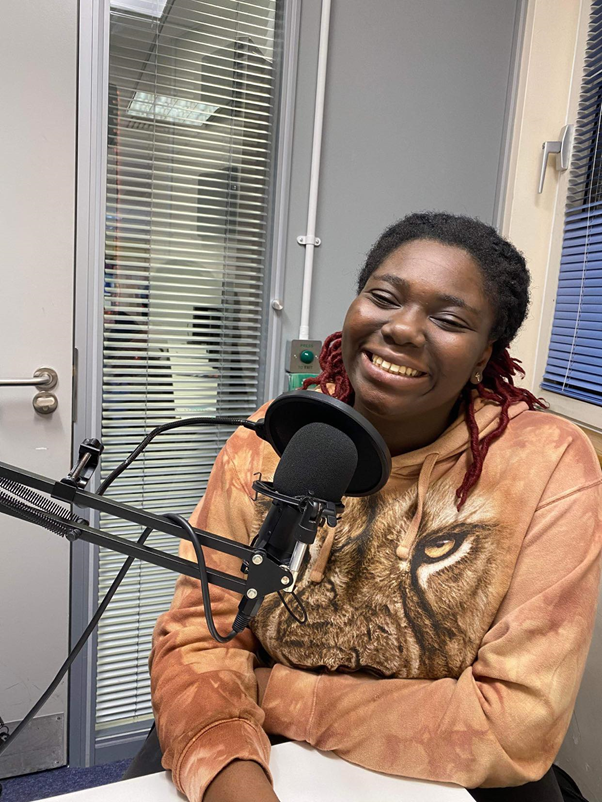 Alfie Dry
Second year, St John's
In his own words, Alfred is "Two for the price of one: by day, the famously masculine Alfred Dry and by night, the saucy teacher of your dreams – the one and only Miss Take". Miss Take is just one of Oxford's top two Drag Queens, but Rusty Kate (see p.19 in print) is probably too good for scrawled little lists like these.
Manon Johnes
Second year, St Catherine's
Balancing both a full-time degree and a professional rugby career with Wales and Bristol Bears, Manon deserves more attention. She somehow lucked out with both the brains AND the brawn.
Amelia Standing
Fourth year, St Anne's
Although her crew may not have taken victory, Amelia won our hearts as the captain of the Oxford Blues in the Boat Race against Cambridge. Broadcast on the BBC, hundreds of thousands lined up along River Thames… that's BNOC multiplied by a thousand.
Orissa Welsh
Third year, Corpus Christi
Orissa is the blues hockey captain who led the team to Varsity success this year and kept them in the top BUCS league. Considering the stories we've all heard about the hockey team, we're sure she's a lot of fun.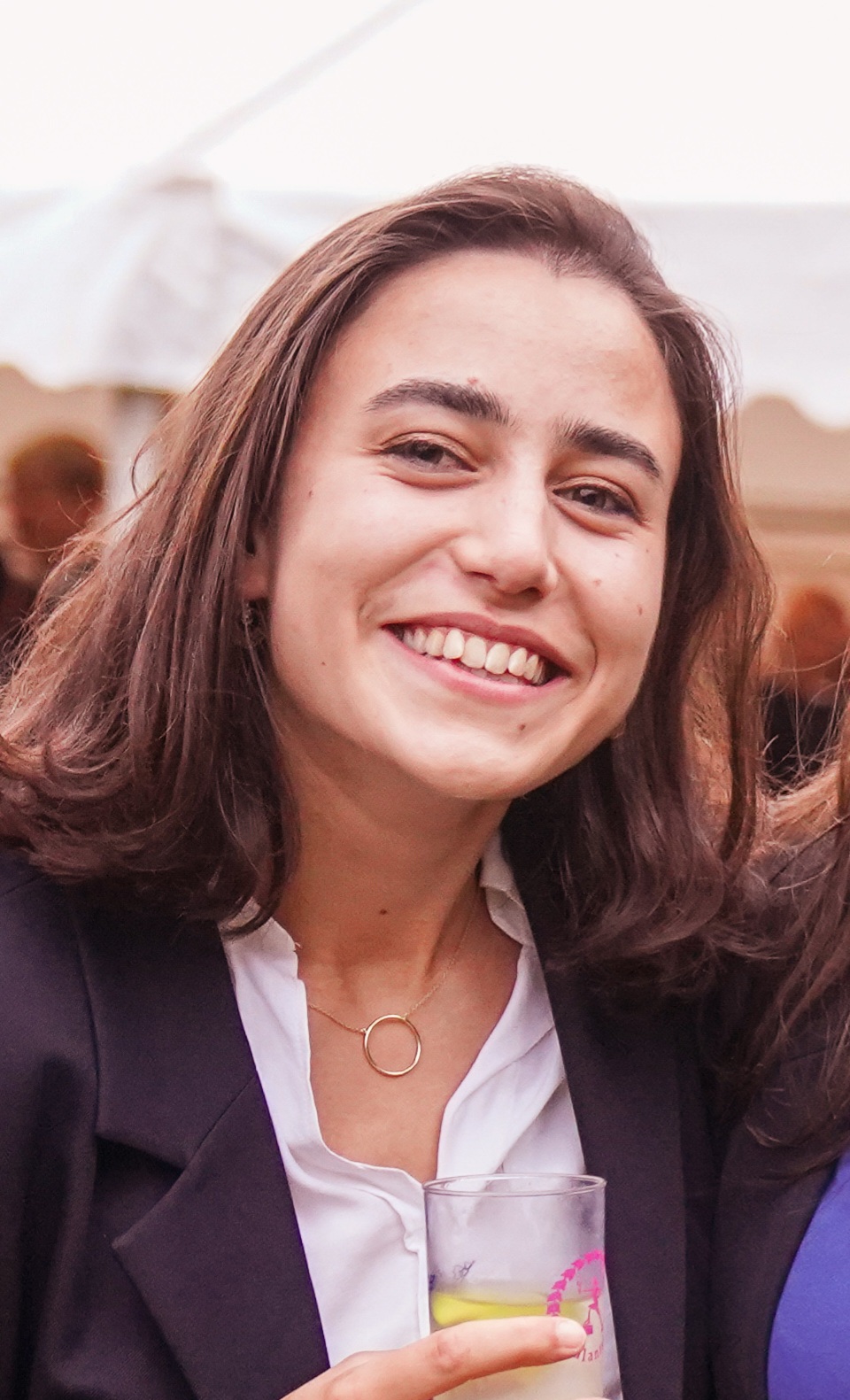 Rachel Macnaghten
Third year, St John's
Known as Rachel Macnaughty by the John's porters, you might recognise the Classics student from the Wednesday Park End queue, as she is a frequent partier and club promoter. We're sure there's a story behind this bloody photo she sent us to publish, but it remains a mystery for now. Good advert for uni netball.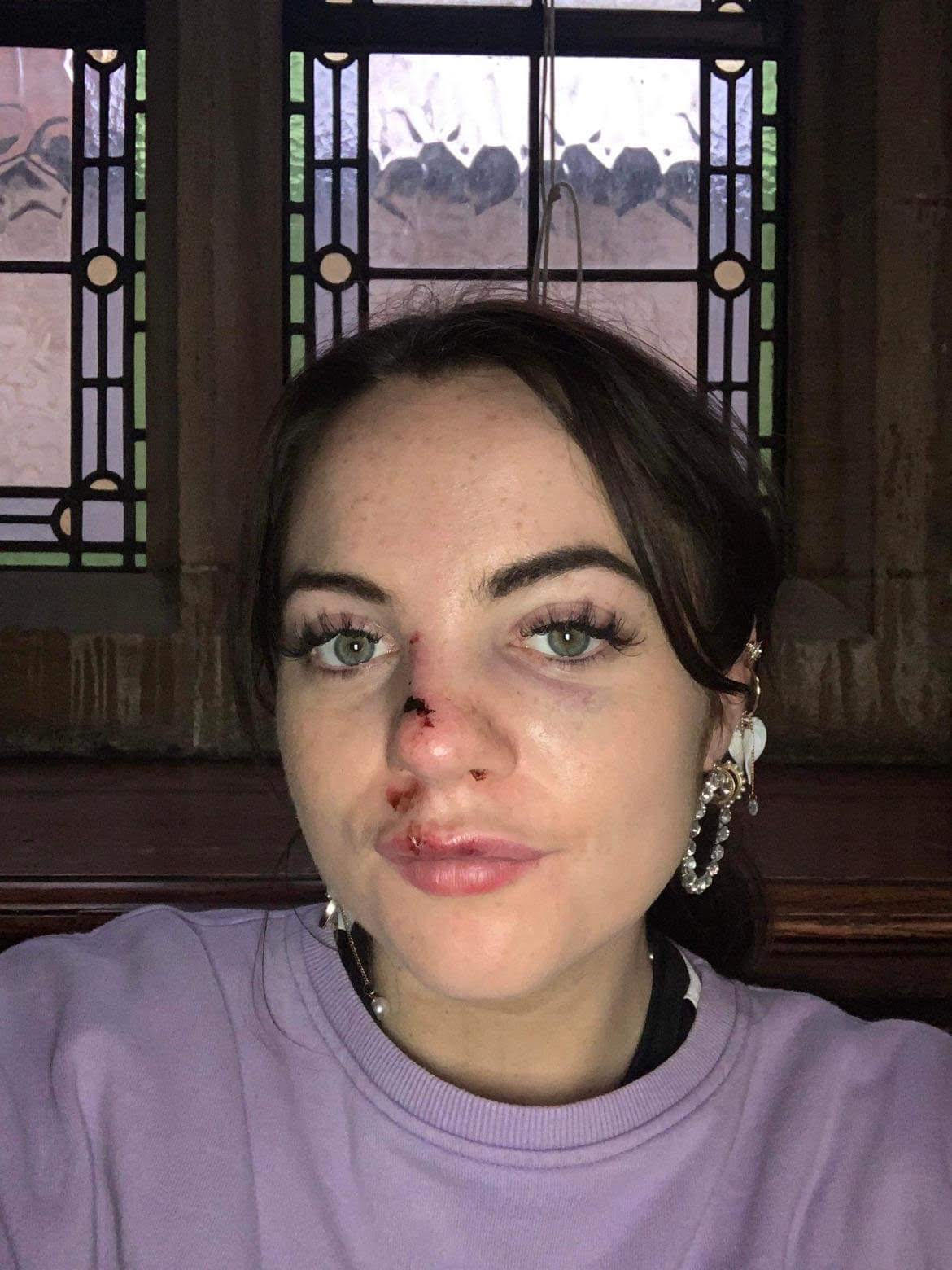 Noah Radcliffe Adams
Second year, St Peter's
Noah is another resident of the Oxford stage, although he told us that he's "not famous anymore". We hope we can make up for his lack of celebrity status with this five seconds of fame.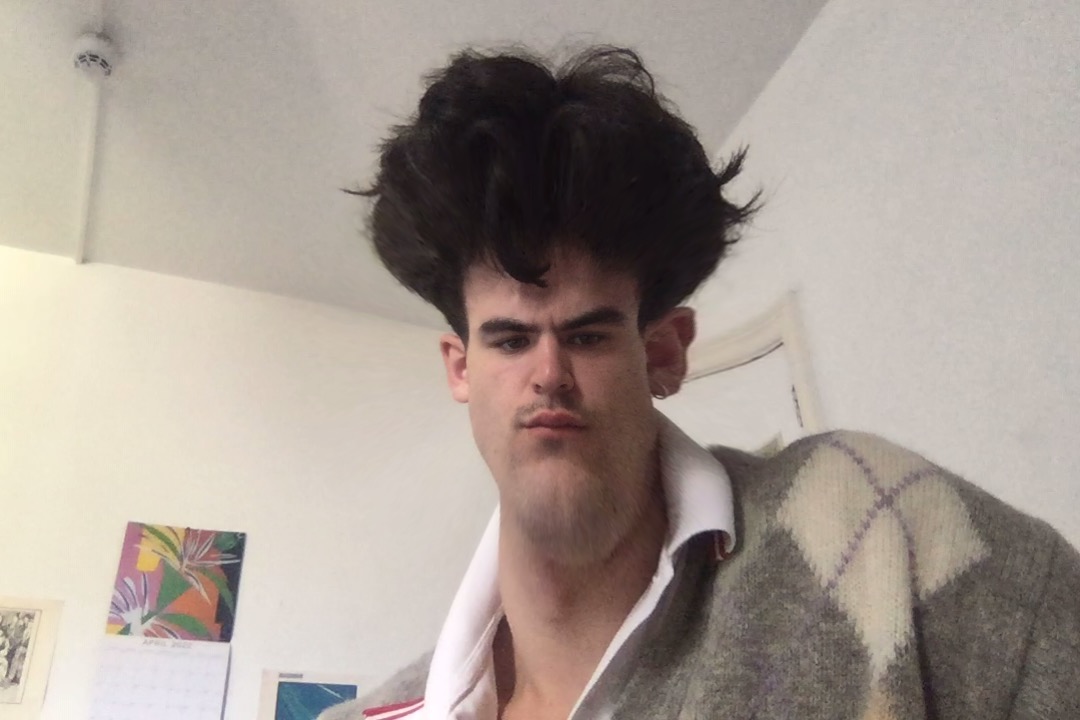 Freddie zu Wied
Second year, Wadham
With Wilhelm zu Wied as his full name, we're sure you won't be surprised that Freddie is German nobility. In fact, according to his family's website, "The clan of Wied is one of the most ancient noble families in Germany." Despite this, Freddie is a legend in his own right, making friends with everyone on Holywell street from his window in his Covid freshers.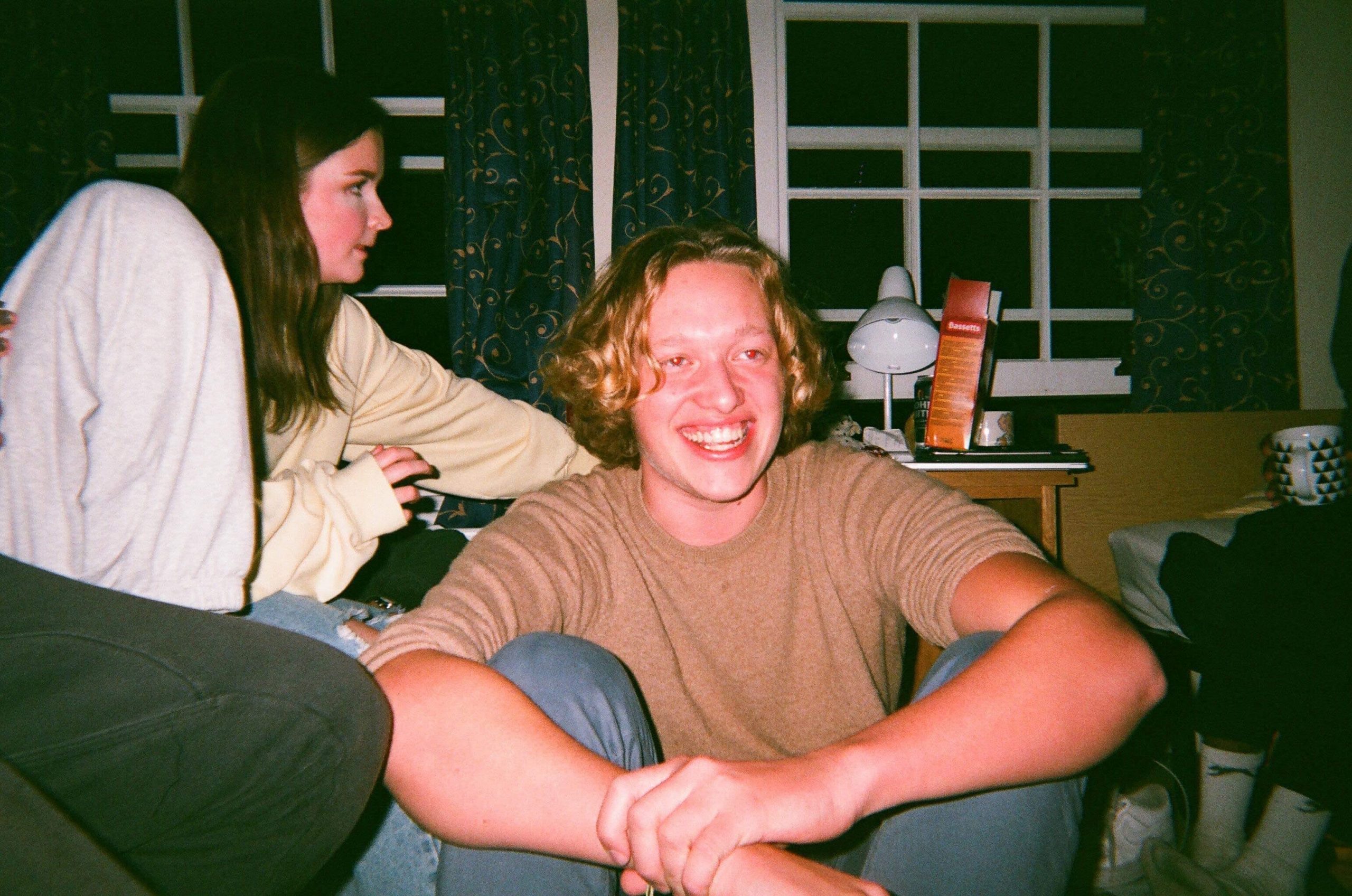 Walter and Simpkin
Exeter and Hertford
The protagonists of our favourite Oxford soap drama, these cats famously battle it out for the coziest spots in the college libraries. They are also the nemeses of the Cherwell News Team, because however good we think an article is, it will never get as many reads as a post about Waltkin. #TeamSimpkin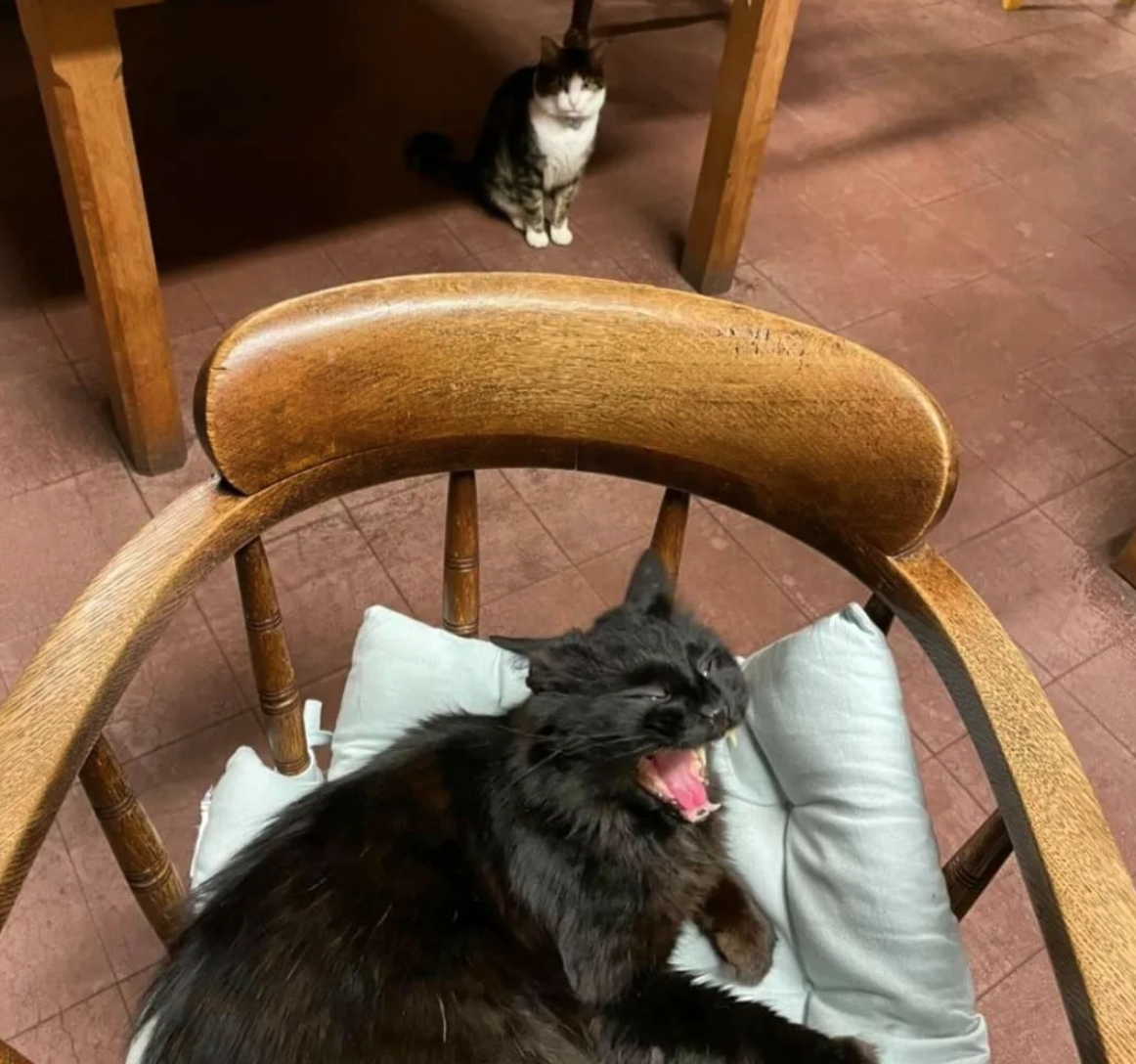 Cherwell Editors-in-Chief
For anyone who thinks that we take ourselves very seriously at Cherwell, let this be your proof that yes, we do. And we think that you should, too. So here are our Editors- in- Chief, lovingly placed in 27th place, just below the college cats…
Andrew Smailes
Second year, Hertford
Notoriously tagged in every Oxfess about changing courses, this Hertford 2nd year changed from Chemistry to PPE. Also a former editor of the Oxford Blue, it's proof that this is not a Cherwell PR exercise…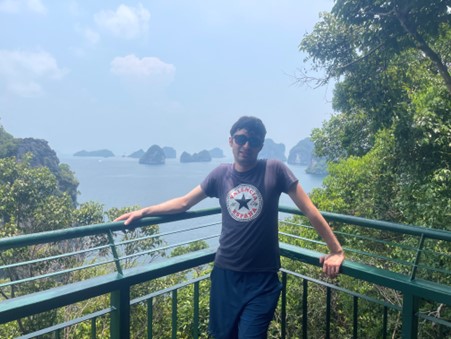 Oliver Dobbs
First year, Christ Church
In his own words: "You've really got to love this place to apply to it six times – and that's what I did, making me the oldest fresher at Christ Church and earning me the moniker 'Father of The House'. Don't believe everything you hear about me – because most of it's true."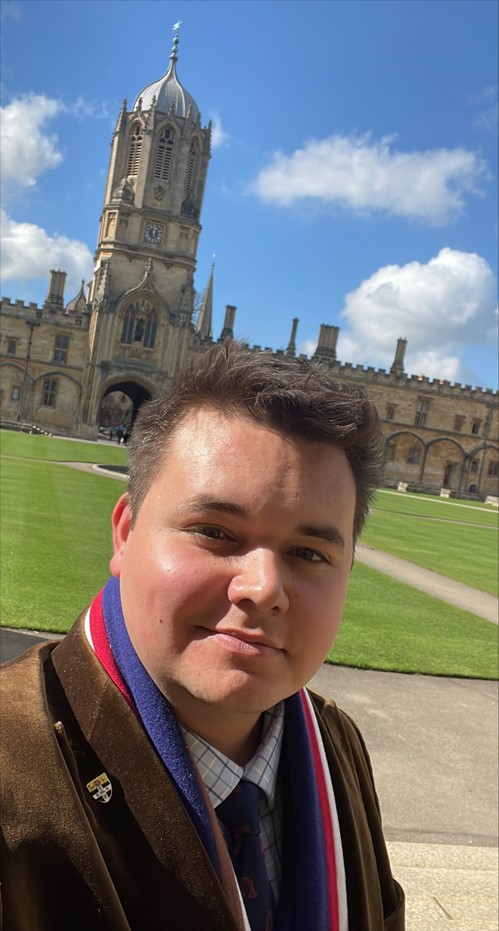 Sasha Mills
Third year, St Hugh's
Sasha is another of the elite species of BNOC – a Big Name Of Cherwell. Thanks to her and Irene's work rebranding us, Cherwell has entered a new age of rigorous and proper journalism… yes, BNOC lists.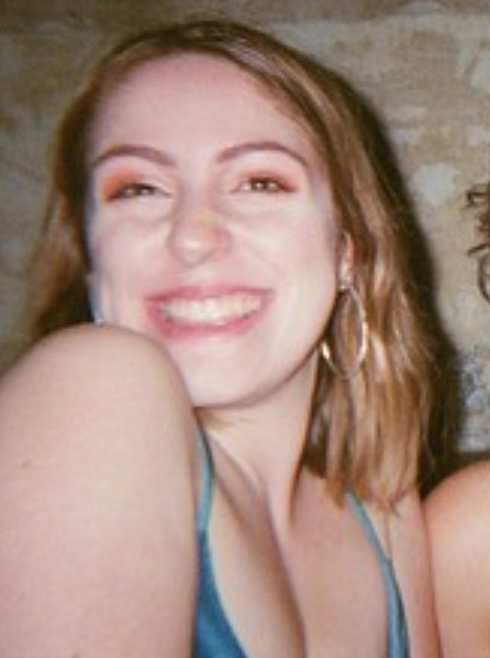 Grace de Souza
Second year, Worcester
Hollywood, if you see this, Grace is ready. Oxford, if you see this, keep an eye out for Grace in the next blockbuster movie.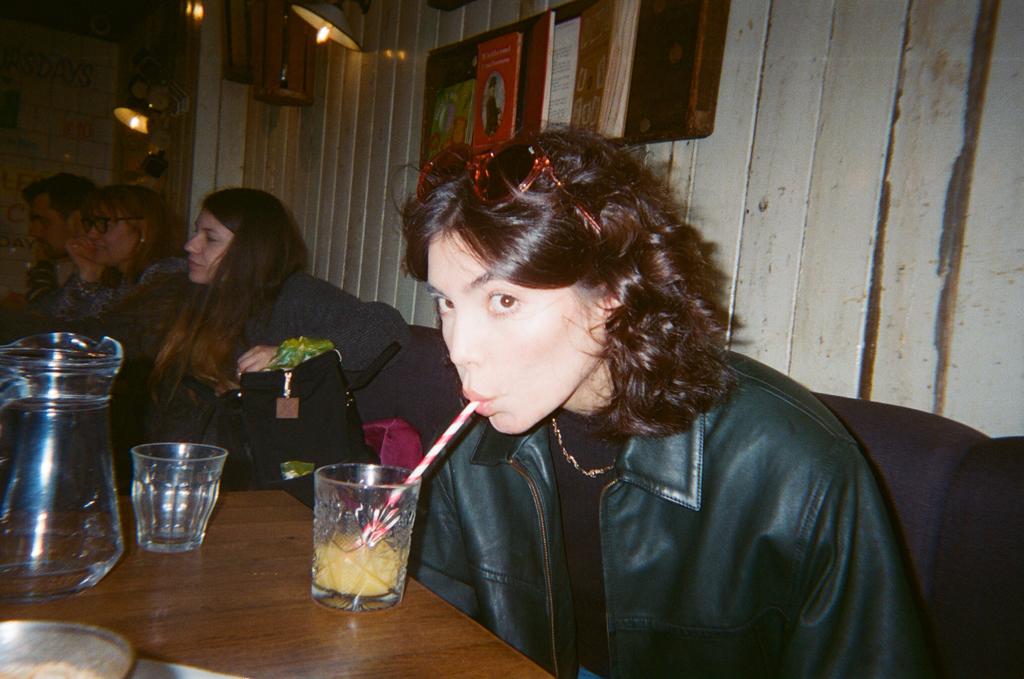 Lois Heslop
Third year, LMH
Lois co-founded the Oxford Blue– see, more proof it's not all about Cherwell here! She also moonlights as a soprano in Queen's Choir.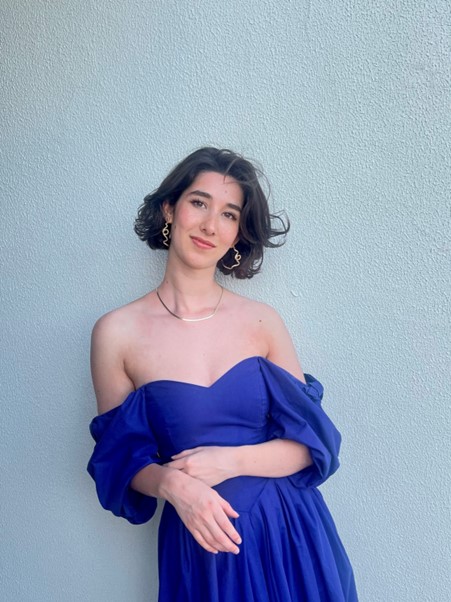 Luke Smith
Second Year Dphil
Luke is the captain of the Oxford Blues football team. Having worked his way through the education system with no A Levels, he is notable for putting in exceptional grind both on and off the pitch.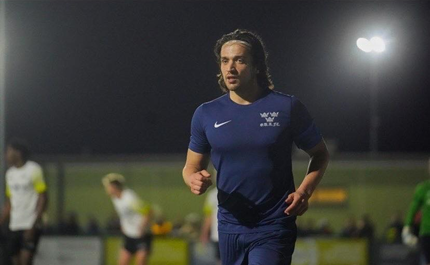 Julia Eden
First year, Hertford
This viral TikToker shot to fame after she posted a video with uncanny likeness to Prince Charming from Shrek. A former Bumble representative and a current Entz president, Julia's videos are hugely boosting Oxford's reputation by making it look a lot more fun than it actually is.
Dan Whiley
Second year, Wadham
The 2s hockey captain exudes E&M energy. But when he's not nerding out on finance, he can be found around town donning flip flops whatever the weather.
Aivin Gast
Finalist, Somerville
Aivin made the news after naming a newly discovered galaxy structure 'Alcyoneus', having worked on the team that discovered it. In lesser news, he made the Cherwell team smile by admitting he only wanted to be on our list "to show my grandma".
Fiona Zeka
First year, Hertford
A published author, and working with charitable organisations like Magic Breakfast, Brightside Mentoring, Zero Gravity and the Holocaust Educational Trust, Fiona has made this list by doing some exceptional work.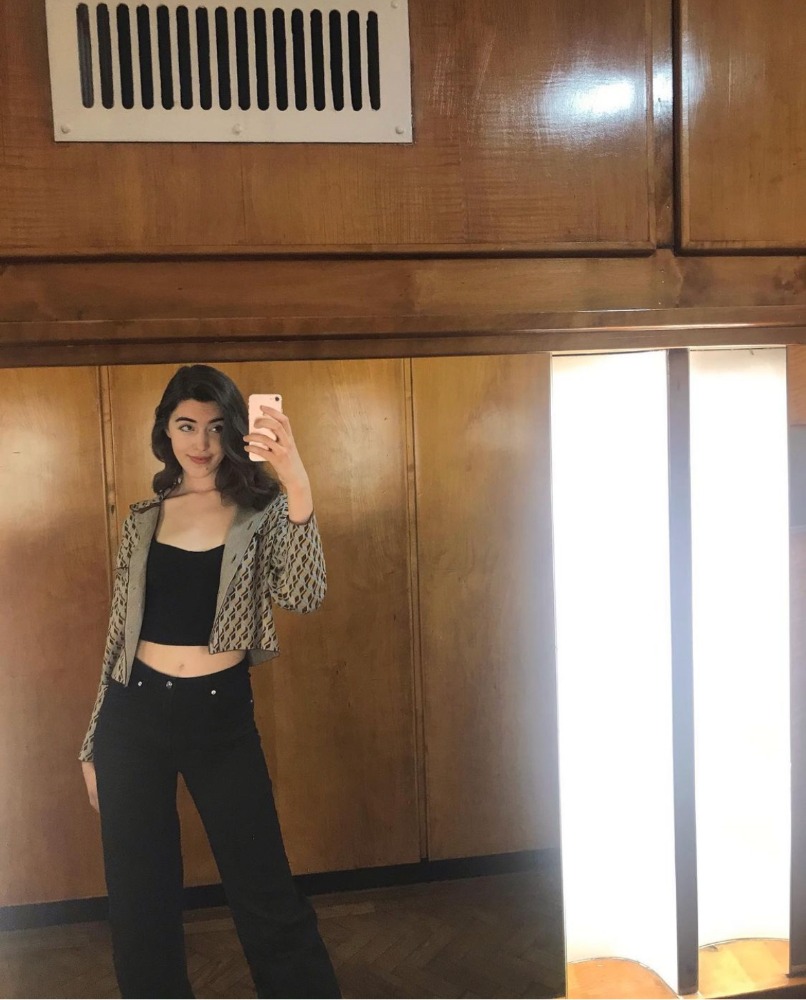 Leo Buckley
First year, Trinity
This is the man who flew to Ukraine in term time, and found himself stranded in the middle of a history-making war. He was also on the show Child Genius in 2010.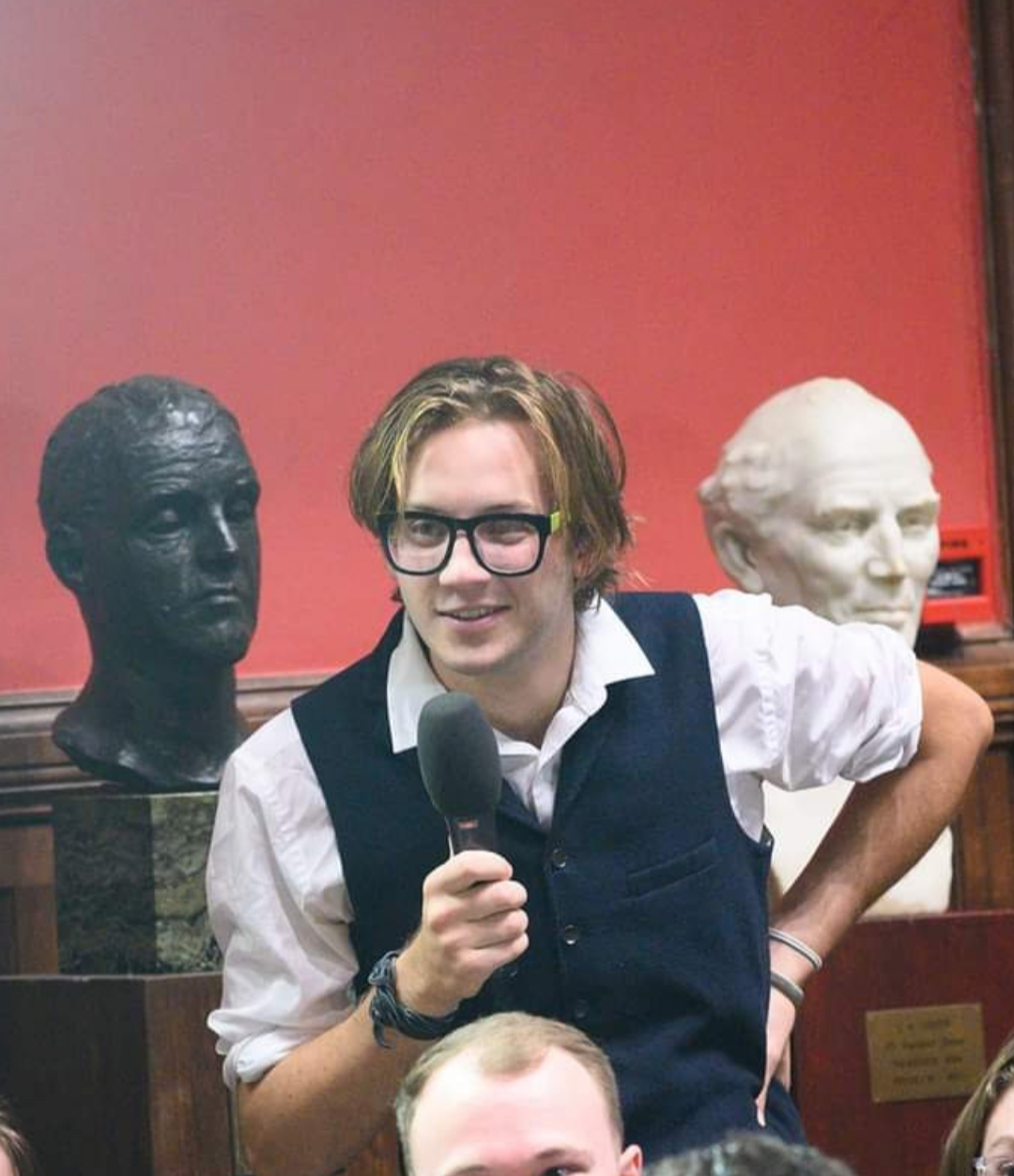 Enrico Pelganta
Second year, Christ Church,
As the President of Oxford's Hayek Society, Enrico is personally responsible for the memorable scenes at 'Kinks and Liberty', their landmark social event.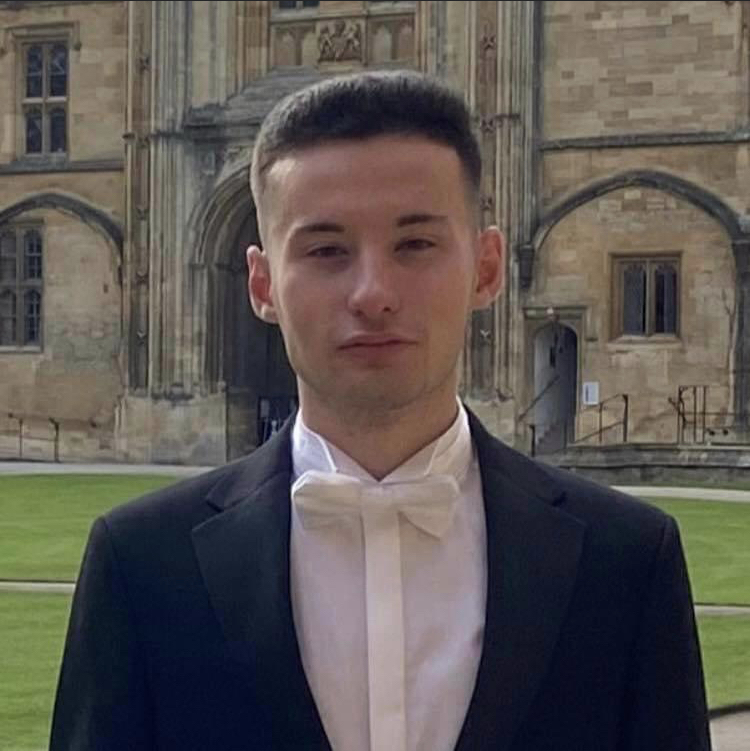 Alex Foster
Second year, St John's
"Small, ginger, Editor of the OxStu and OUDS C-lister" – his words, not ours. We would rather not have his name sully our highly reputable list, but the people have spoken, so here he is. Cherwell's Top 40 BNOCs are not "accursed".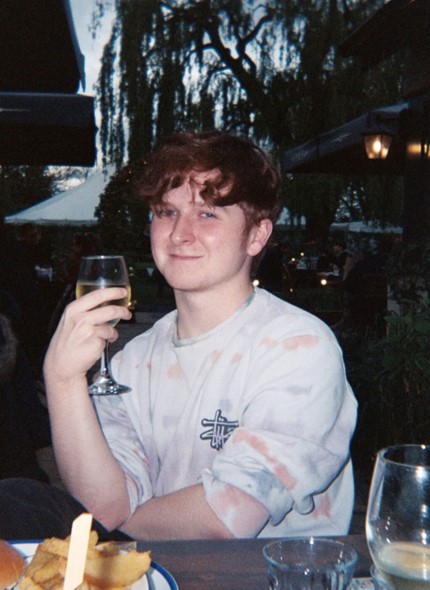 Disclaimer:
The names and opinions in this list do not necessarily reflect or represent the views of Cherwell. Just a bit of fun.