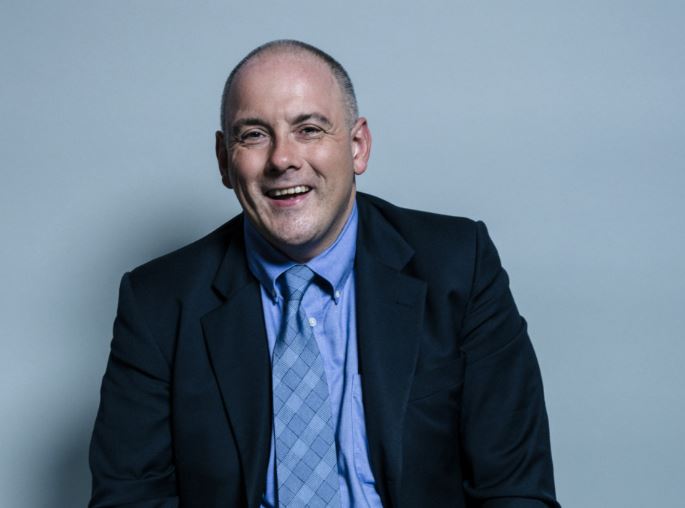 The chair of the UK's House of Commons Education Committee has claimed that elite universities will face sanctions if they fail to address their "social justice problem".
Speaking at a University Alliance event on degree apprenticeships, Robert Halfon MP said that he wanted to see "elite universities properly being held to account for the numbers of disadvantaged students they admit".
The Education Committee confirmed to Cherwell that the new Office for Students would consider sanctions.
The body's chief executive, Nicola Dandridge MP, said in Parliament last month: "There is a whole range of sanctions that can be applied, from encouragement, engagement, and discussion to fines and more interventionist approaches at the other end.
"In the past, the Director of Fair Access could refuse to sign off a plan, in which case the higher fee could not be charged – that was the nuclear option, if you like.
"That was actually quite difficult, because it did not allow for a nuanced range of responses. We have many more tools available to us, which will allow for a more nuanced and therefore more effective engagement with universities."
Halfon, the Conservative MP for Harlow, warned of a 'two-tier' system within UK universities.
"I would like to see the elite universities properly being held to account for the numbers of disadvantaged students they admit – and the support they receive whilst studying.
"Perhaps we should regard universities as elite only if they are providing a real ladder of opportunity to the disadvantaged. Maybe universities should only be seen as 'the best' when they lead their students to well-paid job destinations and reduce Britain's skills deficit.
"The new Office for Students must lead in this. There must be sanctions from the new regulator for those universities who are failing in this regard."
In March, the Higher Education Standards Agency (Hesa) revealed that Oxford accepted fewer applications from poor neighbourhoods in the 2017-18 academic year than any other mainstream institution.
Just 2.8% of the University's intake were from students who live in areas classified as the most difficult to engage in higher education.
Following the report's publication, Labour MP David Lammy – who accused Oxford and Cambridge of "social apartheid" in October – tweeted: "Shame on them. Oxbridge take £700m a year in taxpayers' money yet are not tackling entrenched privilege."
Earlier this month, Oxford was ranked as the fourth-most unequal university in Britain in a report by the Higher Education Policy Institute (Hepi).
The results came from calculating the 'Gini coefficient' for UK universities based on their share of student entrants that came from the five different Participation of Local Areas (Polar) quintiles in 2016.
A University spokesperson told Cherwell: "Oxford…is committed to further diversifying its undergraduate intake, and to being honest and transparent about our record on access. We have agreed targets with [the Office for Students] and against these we are showing strong performance – particularly in relation to our recruitment of students from socioeconomically disadvantaged post-codes, as well as schools and colleges with limited progression to Oxford."
---
For Cherwell, maintaining editorial independence is vital. We are run entirely by and for students. To ensure independence, we receive no funding from the University and are reliant on obtaining other income, such as advertisements. Due to the current global situation, such sources are being limited significantly and we anticipate a tough time ahead – for us and fellow student journalists across the country.
So, if you can, please consider donating. We really appreciate any support you're able to provide; it'll all go towards helping with our running costs. Even if you can't support us monetarily, please consider sharing articles with friends, families, colleagues - it all helps!
Thank you!