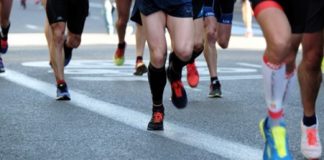 About 5,000 runners took part in the 40th annual Town and Gown 10k run through the streets of Oxford on the morning of Sunday,...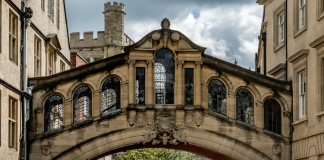 Netflix's Anatomy of a Scandal, which premiered on 15 April 2022, was partly filmed in Oxford.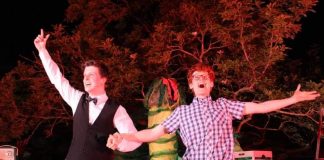 Queen's College needed a sassy, singing carnivorous plant. In drag.
There's been a recent uptick in global awareness of the history of Northern Ireland. We can trace it back, roughly, to 2018. That's when Lisa McGee's hit TV series Derry Girls, which chronicles the tribulations of growing up in Derry during the Troubles, arrived on screens worldwide; and just like that, Northern Ireland became the object of cultural fascination.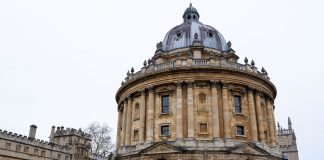 "Oxford is doing what it is designed to do: reconstruct and renew Britain's elite first, act as an educational institution second."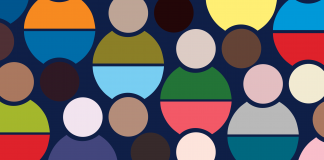 "...my own feelings towards outreach are a lot more complex than they were when I first started."
May McEvoy reviews Somerville College Drama Society and Sunday Productions' Twelfth Night.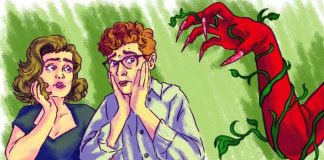 Everybody better beware: Little Shop of Horrors has arrived in Oxford. The wacky musical tells the story of a meek florist, Seymour Krelborn, who finds...
Let's imagine it's night-time, you've settled in for an early one after a long old day, and you decide to innocently scroll through the...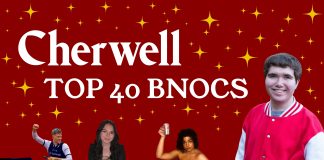 Cherwell News presents the Top 40 BNOCs of Oxford.