With Highways England in line to open a consultation on the proposed 'expressway' between Oxford and Cambridge, two Oxfordshire councils have signaled...
It will soon be time for Oxford to release its annual undergraduate admissions statistics. With all the...
Bagels of Oxford: the ultimate guide
The women's race kicked off first and although Oxford seemed to get a good start, soon after the Cambridge boat dug deep...
Oxford University Boat Club (OUBC) and Women's Boat Club (OUWBC) this morning confirmed their crews at the City Hall, London for next...
The letter claimed that "There has been a severe lack of public leadership on this issue from the University governance".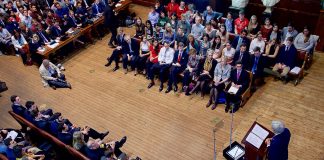 Williams supported the impeachment of the Librarian in his Union speech
OULC co-chair described the Oxford Forum's event as "poorly organised" 
Apple delayed registering the app due to technical problems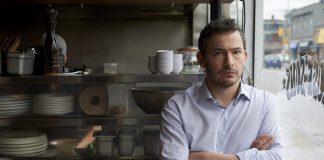 Giles Coren talks controversy, children, and college wives over lunch at Pompette