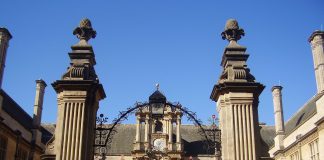 'Above all, Oxford needs to acknowledge that it has failed the class of 2021 and fundamentally reassess its priorities if it wants bright students from across the world to continue to put their trust in the system to give them a fair shot.'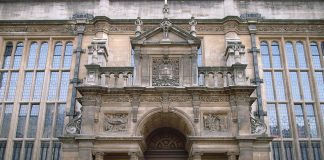 "These were some of my lowest moments, and I forced myself to relive them by writing them down, pushing aside my discomfort in order to bare all to my examiners, only for them to turn around and reject them."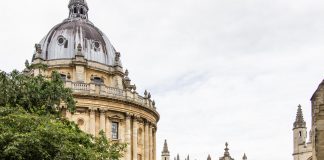 The University outlined its "expectation" that "everyone who can will transition to returning to their offices and labs, so that by the beginning of Michaelmas term we will be fully prepared for the next academic year".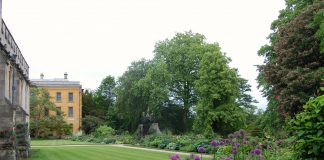 "Oxford colleges set their own environmental targets as they are a "semi-independent entity" from the central University."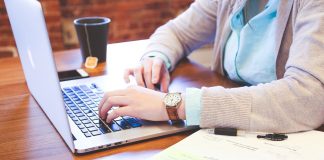 The latest Office of National Statistics (ONS) data has shown that 80% of students have returned to their university address in spite of government...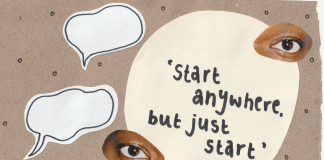 It's true, no one is born a racist but the cruelty of a racist system is that the moment you inhale, you become a...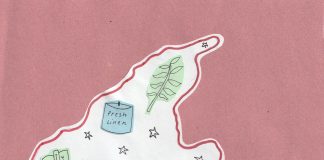 I realised I slipped slowly into equating "productivity and achievement" with "happiness", but in actual fact, there was so much more to it than that.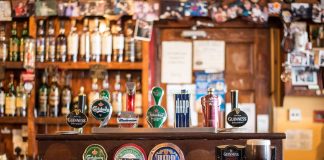 CW: Mentions of alcoholism In many respects, Britain and excessive alcohol consumption have become synonymous. Our 'drinking culture' is something that is regularly brought up...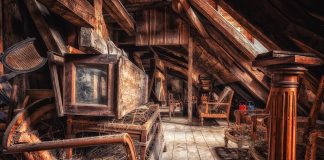 'Unpack-repack. That recurring dream that you only have in your Home Bed...'
"The University has confirmed 3 cases of Covid-19 amongst staff and students from Early Alert Service tests for the 13th of February to the 19th of February with a positivity rate of 4.1% and 73 tests administered in total."