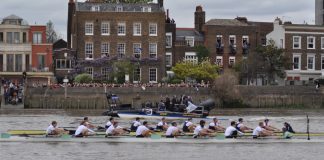 "The friendly animosity of the rivalry between Oxford and Cambridge is an energetic distraction to the soul-burning and hand-hurting activities of academic life."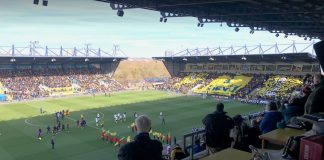 "Wins across the board for the men's and the women's sides saw the club pay tribute to Joey Beauchamp in stunning style."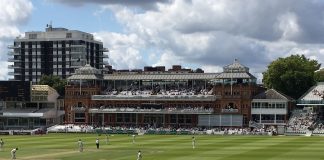 This year will see the final cricket Varsity competition played at Lord's Cricket Ground. The first of these games was played in 1827 and has continued since then every year aside from the interruption of World Wars I and II, and the Covid-19 pandemic.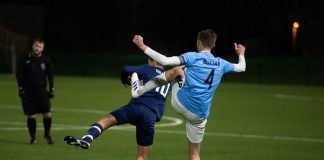 "Not only will there be 3 fantastic games of football but there will also be a bar and food stand running throughout the day."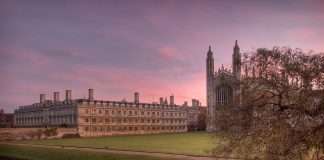 "The government-proposed development of the 'Ox-Cam arc' has been met with criticism from activists. An Oxford University professor of ecology, David Rogers, said that the plans have the potential 'to destroy Cambridge'."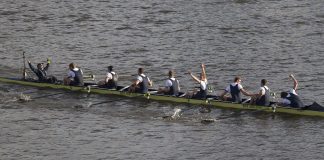 "The Boat Race will return to London this year, taking place on the traditional Championship Course on Sunday 3rd April 2022."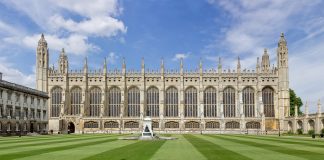 "Cambridge University has announced a new foundation year program for students from disadvantaged backgrounds. The program has 50 places available across 13 pilot colleges, and will have an offer of BBB rather than the university's standard A*AA."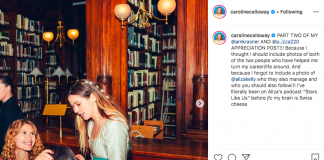 'Why not get actual human blood involved? I mean if I haven't been cancelled at this point, I think it's safe to say I'm...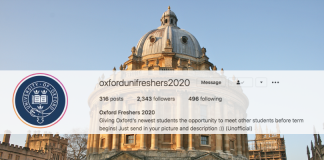 There's a new Instagram account making waves: @OxfordUniFreshers2020. The account posts submissions from Oxford offer holders, so incoming freshers can introduce themselves and get...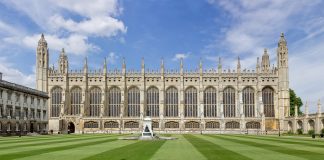 All Cambridge University lectures in the next academic year will only be held online, student newspaper Varsity reports. An email to Senior Tutors sent...