Home
Authors
Posts by Cherwell News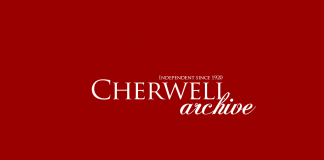 LMH second year Charlie Holt has won the race for the title of President of the Oxford Union, following Friday's election. He will commence his duties in Hilary Term 2009. Leo-Marcus Wan was elected Librarian for Michaelmas 2008. The full results of the elections are as follows: President, Hilary 2009Charlie Holt: 767 Ed Waldegrave: 574 Librarian, Hilary 2009Leo Marcus Wan: 665 Guagua Bo: 620 Spoilt, blank, void: 175 Secretary, Michaelmas 2008Tom Hartley: 712 Simon Millar: 429 Spoilt, blank, void: 322 Treasurer, Hilary 2009James Langham, unopposedStanding Commitee, Michaelmas 2008Nouri Verghese: 153Ronald Collinson: 137Ngu Atanga: 133James Kingston: 114Niall Gallagher: 113 Runner up: Katy Minshall Secretary's Committee, Michaelmas 2008 William Parry: 109Judd Fischer: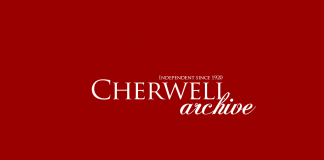 Police are appealing for help after a burglar escaped porters at Balliol College.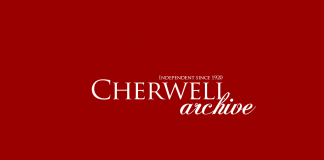 Palestine supporters descend on iFest "Camels in Oxford" event, despite organisers' call to leave politics aside.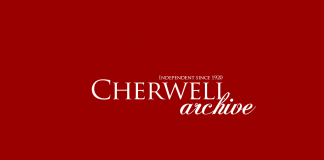 Four men jumped into the River Cherwell within minutes of Magdalen Bridge re-opening.