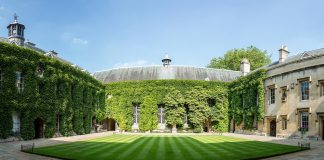 A student from Lincoln College told Cherwell that "the mood amongst students … was one of shock (everything seemed a bit surreal), but also one of solidarity. Everyone was very supportive of one another."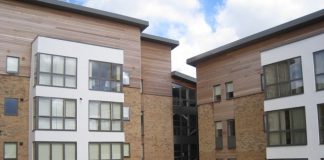 This is now the second time such an application has been rejected, despite the recommendation of the Council's planning officers that the Council approve the application. In 2019 a similar plan was rejected unanimously by the council, with concerns raised especially over the height of the new buildings.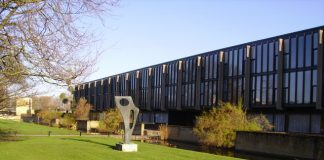 "A major flood in the early hours of Friday morning has led to parts of St Catherine's college losing both heating and water supply".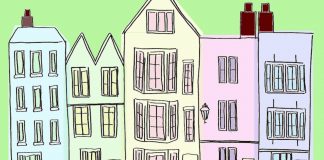 All colleges will operate a "household" approach to accommodation next year to minimise the spread of COVID-19, Oxford University has announced. Colleges are planning...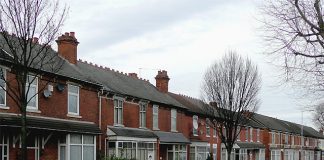 Renters in Oxford are facing growing uncertainty with the end of the government's three-month eviction ban. Many renters, especially those on furlough or Universal Credit payments, may...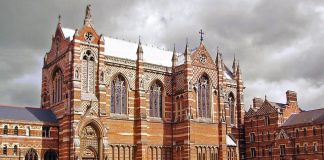 Undergraduates have been ordered to postpone their arrival due to new graduate accommodation awaiting completion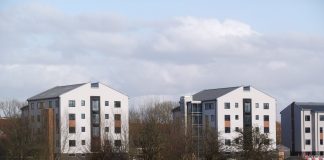 The University's Property Management Sub-Committee voted to raise rents for all graduate accommodation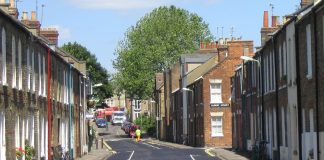 Daanial Issaq Chaudhry and Fin Kavanagh's confrontation over accommodation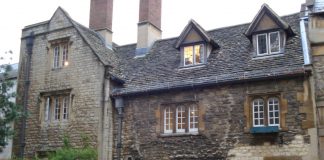 The price agreed had been altered by hand on tenancy contracts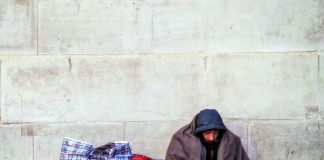 The new budget proposes large spending increases for prevention and housing