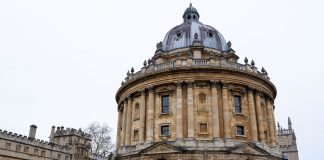 "Oxford is doing what it is designed to do: reconstruct and renew Britain's elite first, act as an educational institution second."
Let's imagine it's night-time, you've settled in for an early one after a long old day, and you decide to innocently scroll through the...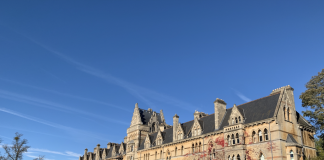 The Christ Church Junior Censor has stepped down from safeguarding duties after a complainant found him to have liked tweets containing erotic images.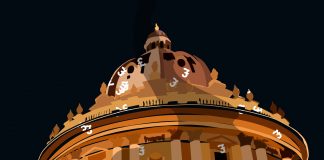 Vladimir Milov, Alexei Navalny's chief economic adviser and a former Russian deputy energy minister, told Cherwell: "I can tell you that I think by any reasonable standards, Oxford did not do a proper due diligence on Fridman, Aven, or Blavatnik."
The name "Faculty of Asian and Middle Eastern Studies" will replace "Faculty of Oriental Studies", Prof David Rechter, the Faculty's chair, announced on Thursday morning. The proposed name change will now be recommended to the Humanities Division and the University's Council.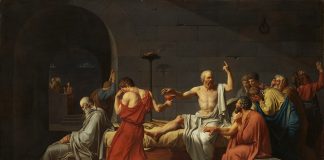 The Oxford Socratic Society, a forum for discussing philosophical question, has been embroiled in a free speech row after cancelling a debate on the ethics of abortion. The motion, "Is abortion before 24 weeks unethical?" was set to be debated last Friday.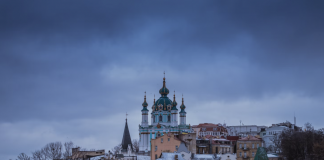 Three Oxford University students, including two first-years, found themselves stranded after entering Ukraine almost two weeks after the Foreign Office told Britons to evacuate the country. They told Cherwell they were filming a documentary.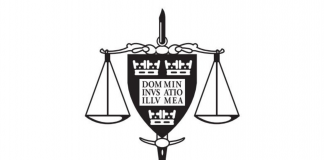 Internal communications and financial documents reveal how Michaelmas Term 2021 Law Society President Bartłomiej 'Bartek' Trzos appointed his friends to influential positions, tried to amend the constitution to allow appointments until graduation, and splashed out on a lavish, cancelled ball. Many hours of conversation with high-ranking members and exclusive access to internal papers paint a picture of a society wracked by power struggles and struggling to administer itself, exacerbated by what members of the executive told Cherwell was a £50,000 loss on the ball cancelled at the end of last term.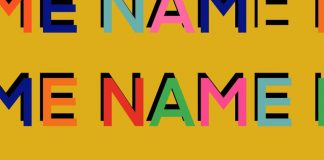 Elena Rotzokou discusses the culture wars surrounding the naming (and renaming) of buildings in Oxford and beyond, and examines the meanings that these names carry.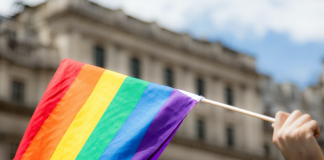 Oxford University's first professorship in LGBTQ+ History will be created at Mansfield College following an endowment of £4.9m.