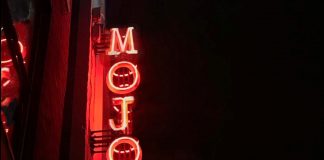 "Emotions collide and coalesce to heart-stopping effect, reflecting the disturbing inevitability of the chaos caused when drugs and fear mingle."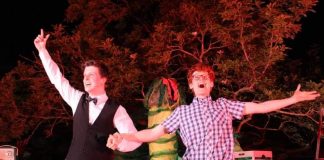 Queen's College needed a sassy, singing carnivorous plant. In drag.
There's been a recent uptick in global awareness of the history of Northern Ireland. We can trace it back, roughly, to 2018. That's when Lisa McGee's hit TV series Derry Girls, which chronicles the tribulations of growing up in Derry during the Troubles, arrived on screens worldwide; and just like that, Northern Ireland became the object of cultural fascination.
May McEvoy reviews Somerville College Drama Society and Sunday Productions' Twelfth Night.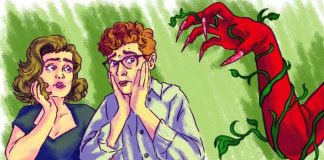 Everybody better beware: Little Shop of Horrors has arrived in Oxford. The wacky musical tells the story of a meek florist, Seymour Krelborn, who finds...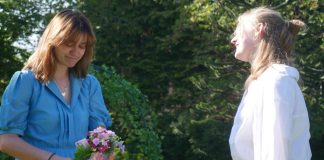 "The production harnesses its idyllic, summery setting to explore the [...] ideals of love and courtship in a world dominated by gendered notions of how honour is achieved, and the use of deception as a means to an end."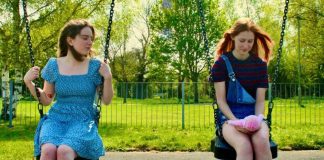 "The popularity of Derry Girls [demonstrates] that shows like this, with a good balance of witty humour and colourful characters, family dynamics and psychological insights, are the perfect blend to watch."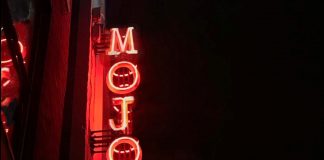 "[...] they descend into paranoia, and carnage unfolds in a network of marvellously-layered backstabbing."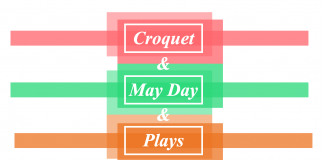 Season Two of Bridgerton has given me a newfound desire to grab life by the mallet, so this term I have decided to sign up for Croquet Cuppers.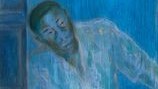 "Against the backdrop of Majek's enigmatic blue-toned figures, Spencer, with the help of a multi-roling, all-Black voice cast playing a broad spectrum of characters, reveals tantalising glimpses of these figures' lives."