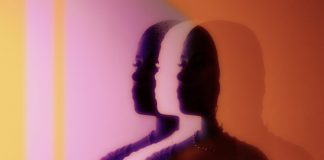 Maintaining a non-academic hobby alongside an Oxford degree is a challenge. Pressures from tutors, friends and oneself conspire to clog up time that could...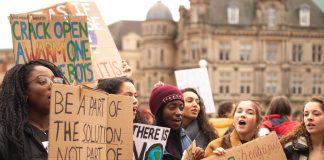 COP26 has brought forth a multitude of images which embody the climate crisis: koalas clinging to rescue workers in Australian forest fires, polar bears...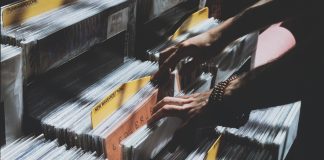 A shock decision by Spotify has fundamentally shaped the concept of the album in the digital age. Adele's new album, 30, can no longer be shuffled as...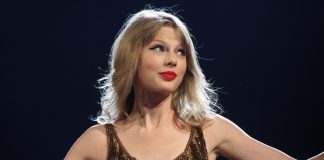 "When she does reach pop music, she exerts an extreme amount of control and mastery over commonly used sonic structures. 'Blank Space' parodies both the narratives surrounding her and general pop structures. This is done by the marking out of the chorus and the excessive use of four chords that are commonly used throughout music. The basic structure of a song is tripartite: setup, build-up, and climax, often corresponding to the sections verse-chorus, verse-chorus, bridge-chorus.'Shake It Off', as basic as it may seem, is one of the most complex songs on the album '1989'. This is because each sub-setup, build-up, and climax have their own setup, build-up, and climax. We praise Homer for his ability to expand on his basic structural frameworks: to appreciate the artistry of the compositions, we should look at Taylor's songs in the same way."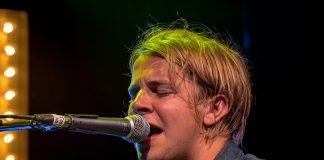 "Monsters takes the listener on a whirlwind tour of raw human emotion. Whether you love or hate Odell's marmite exposition of various moods, the album clearly provides something for everyone."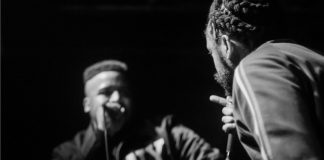 "Bright and blinking synths atop a deep and detailed sax lead and jazzy and triumphant drums." Oliver Hogg dives into Armand Hammer's seventh and latest project, "Haram".
"The energy is less mosh pit, headbanging, and more vulnerable. There's talk of heartache and relationships crumbling" Poppy Atkinson Gibson finds a different side to the Australian trio, Chase Atlantic, in their latest release, "Beauty in Death".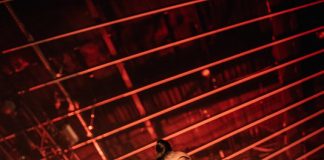 "The potentially risky decision to produce a Spanish album to a predominantly English-speaking fanbase reflects Uchis' consistent commitment to be authentic to herself." Ellie-Jai Williams explores Uchis's brave Spanish new album, "Sin Miedo (del Amor y Otros Demonios)."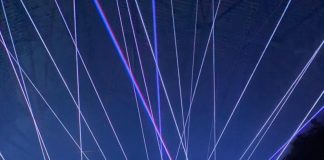 ""I want to go again. It was just so so fun. It was such a nice atmosphere there." The feeling of happy excitement of people heading out for their first night out post-lockdown definitely gave a boost of energy." Iona Neill discusses the recent trial rave at Bramley-Moore dock in Merseyside.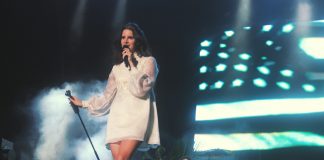 "She walks this peculiar line of being both stronger and more self-assured but within that, being more unapologetically delicate and sentimental." J Daniels explores Lana's 7th album, in all its assuredness, delicacy and sentiment.