Mercurio told the Oxford Union that he tried to draw comparisons between real life policing and on-screen policing. He spoke of parallels between the deaths of Stephen Lawrence and Christopher Alder in racially-motivated attacks and the plot and name of Christopher Lawrence in Line of Duty's season six.
Molly Mantle of the REACH slate has been elected President of the Oxford Union for Hilary 2022, winning 402 first preferences. Mantle was Librarian of the Oxford Union in Trinity 2021."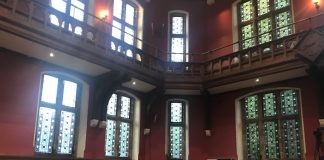 "Cherwell was informed that the member of the chamber received a positive test result during the course of the debates, but attendees who were not close contacts were only informed of the case after the hustings had finished."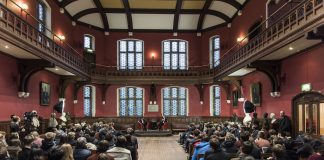 "When an incoming President is a current student, the Union will now match all University grants and governmental grants that would be received by that student were they studying, up to the cost of a Crankstart scholarship. The motion was proposed by Molly Mantle, current Librarian and student at St. Hugh's College."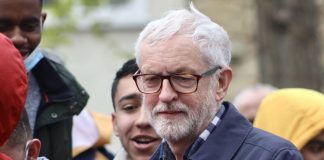 CW: Mentions of antisemitism and racism Jeremy Corbyn addressed The Oxford Union this afternoon, speaking on a range of topics including the impact of COVID-19...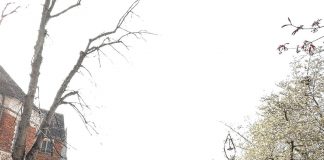 "The Oxford Union's popular beer garden will be open for the last time this Saturday, Cherwell can reveal. The garden was opened at the start of Week 0, and hosted a range of events, including a jazz night, poetry night, and Thursday night £2.50 cocktails."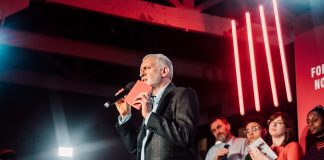 "Jeremy Corbyn, Jackie Weaver, and Jed Mercurio will be amongst the line-up of this term's speakers at The Oxford Union, alongside other speakers including designer Diane Von Furstenberg, former Liberal Democrat leader Sir Vince Cable, and Alayo Akinkugbe, founder of @ABlackHistoryOfArt."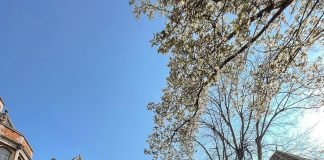 "The Beer Garden will play host to social events from pub quizzes to a drag night, and the Union aims to collaborate with societies such as the African and Caribbean Society (ACS) and causes like Pink Week."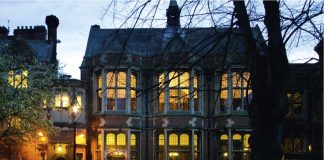 Chengkai Xie has been elected president of the Oxford Union for Michaelmas 2021, winning 520 first preferences or 72.6% of the vote. Xie was...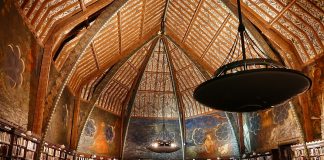 "This comes as a direct overturn of the decision in Trinity 2017 where it was voted for the Standing Committee to be expanded from 5 members to 7."