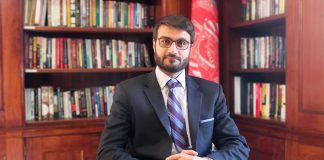 A petition demanding that the Oxford Union cancels a speaker event featuring a prominent Afghan politician who fled the country after the Taliban gained power has received over 10,000 signatures.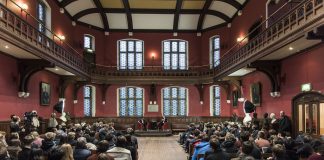 "Next Monday, on the 25th of April, the Union will welcome former Heavyweight Champion of the World, Anthony Joshua OBE."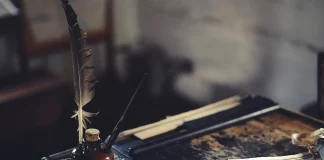 Run. Hide. Lock the door. The hacks are upon us. With the LMH enforcer and the Anti-Politician each loved up with their own newspaper, the...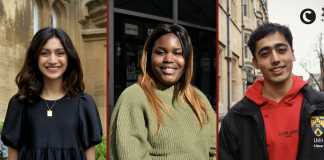 Facebook feeds and Instagram stories are filling up; this term's Oxford Union elections are fast approaching. Cherwell sat down with the three candidates for the presidency, to discuss everything from their favourite musical artist to their worst experiences at the institution they aim to lead.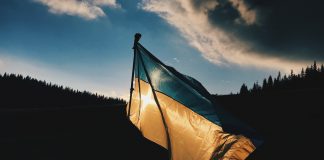 A key theme of the panel was the unanimity of the speakers. All three were in agreement that Russia's actions are both unexpected and condemnable, and that the West's reaction has pleasantly surprised them in its strength and collaborative nature.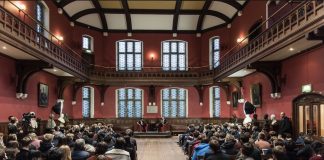 The Oxford Union has announced four extra speakers who will be coming to Oxford during the coming weeks. They include US Representative Hakeem Jeffries...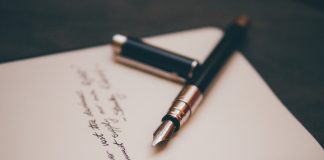 It's been a horny few weeks at the Union. With the termcard set, the excitement of the first few weeks abating, and the spectre...
Termcard? Late. Hacking? Early. You're welcome Oxford. Well at least it's good to see that the Union is keeping to tradition.  It has been confirmed...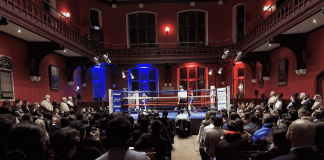 "The queues outside the chamber and in the Union bar beforehand were the perfect demonstration of just how desperate people had been for the event to return."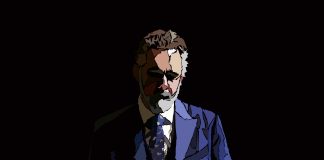 "There is no Culture War without its student soldiers. In some ways, the Jordan-Peterson-spectacle is funny; and we can laugh. But we cannot dismiss these people. Perhaps instead we might look a hunched Professor in the face and ask ourselves: what's it all about?"