"Perhaps Tarantino will become a better novelist as time goes on, but there's a charm to how this book is a behind-the-scenes look at a story still in construction, full of blind alleys and experiments."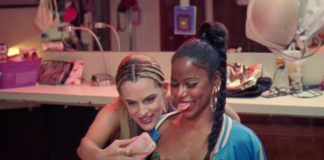 Melding literary mystique with a sugary, hyper-digital aesthetic, Bravo plays within a territory of cinema yet to be charted.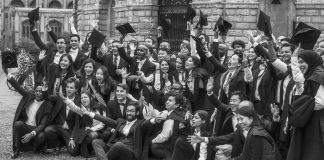 The biggest effect of Covid is the sense of loss of opportunity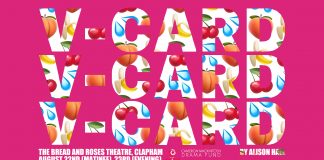 'The university-set dating satire provides a perfect balance of authenticity, heart and nuanced observations on student sexuality.'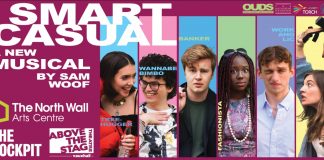 'For a student work the topics discussed are close to home. It's why the promise of a grounded and tender depiction of undeniably important years works so well. The piece made me feel like that time could be a bit more real, and so a bit more manageable.'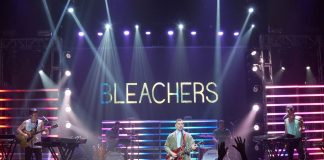 "Listening to 'Chinatown' and '45', the first two singles from Bleachers' latest album Take the Sadness Out of Saturday Night takes me right back to eighth week of my first term at Oxford. I spent that week wrapped up in a big grey coat and scarf (channelling Dark Academia as best I could), taking Main Character walks around the city, reading in the cafes that had finally opened again, and, most importantly, dealing with a lot of messy emotions that had been building up all term."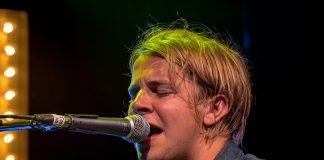 "Monsters takes the listener on a whirlwind tour of raw human emotion. Whether you love or hate Odell's marmite exposition of various moods, the album clearly provides something for everyone."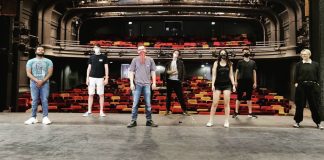 "Lost Connection, as a production, effectively memorialises the issues and troubles that lockdown caused all of us, whether in the world of performance or not."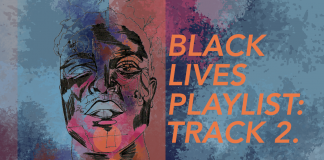 'Spencer's script never tries to be overly clever or conceptual, instead relying on its innately heartfelt character development and engaging humour.'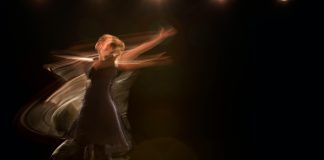 "I didn't sit back and enjoy the show. And I ended up with a lot more opinions than I had ever expected four pieces of 21st-century choreography to evoke." Patrick Gwillim Thomas discusses the Royal Opera House's newest choreography project.