It's hard not to get fomo when watching the videos of the viewers jumping back from the vivid bursts of fire, smoke and colour as Cai joyfully watches on like a child with a big box of fireworks. However, one piece in particular made me rethink how displaying Cai's practice in an exhibition space offers what the explosive performance can't.
The first wall of this Weston Library exhibition focuses on Oxford, offering the visitor visions of Oxfords which could have been and those which remain in the past.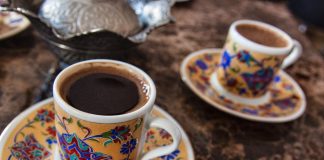 The exhibition highlights coffee's sociable origins embedded within a culture of meeting to talk and read. Although sadly underplayed, the most insightful element of the display is the recognition of the culture clash.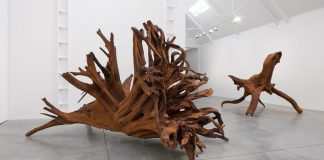 Ai Weiwei's 'Roots' exhibition at the Lisson Gallery in London may seem rather abstract upon first glance yet it provokes reflection on a range of issues from the 'uprootedness' of the refugee crisis to government corruption and civil disobedience.
"Being punched in the face then kissed tenderly": this is how Another Sky described their music, and after seeing them live I'm...
I don't really know what to expect when I walked in the Wheatsheaf. Music-wise, JOHN is thrashing and discordant, and I was...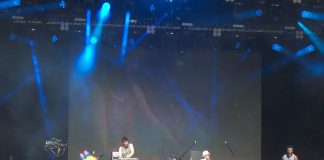 Ritual Union Festival delivered the goods for the third year on the trot, bringing 45 bands down to Cowley Road for a...
Acting from a very young age has never been a rare thing in the show business, but very few child stars were introduced to the film industry by being chucked out of a window on their first day on set.
Dallas Green, the man behind City and Colour, can quite fairly be called an old hand now, having been cracking out albums...
Amber Run, the indie rock band from Nottingham, are on their first ever world tour. After their Oxford gig, which happened on...