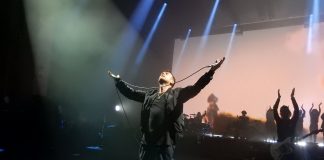 "Plastic Beach serves as a poetic, wonderfully produced and musically brilliant reminder that the world is slowly ending, everything is artificial and no one seems to be doing very much about it at all."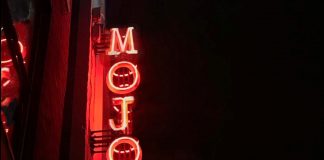 "Emotions collide and coalesce to heart-stopping effect, reflecting the disturbing inevitability of the chaos caused when drugs and fear mingle."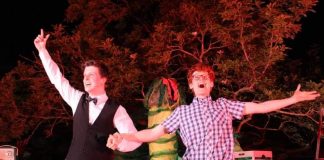 Queen's College needed a sassy, singing carnivorous plant. In drag.
There's been a recent uptick in global awareness of the history of Northern Ireland. We can trace it back, roughly, to 2018. That's when Lisa McGee's hit TV series Derry Girls, which chronicles the tribulations of growing up in Derry during the Troubles, arrived on screens worldwide; and just like that, Northern Ireland became the object of cultural fascination.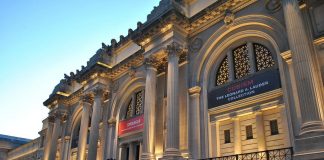 Another year has passed, and another year I am unfortunately disappointed by the Met Gala's red carpet. Ever since the stunning response to the...
May McEvoy reviews Somerville College Drama Society and Sunday Productions' Twelfth Night.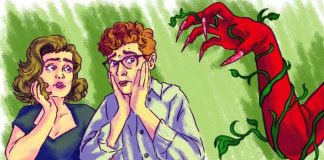 Everybody better beware: Little Shop of Horrors has arrived in Oxford. The wacky musical tells the story of a meek florist, Seymour Krelborn, who finds...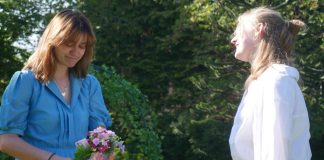 "The production harnesses its idyllic, summery setting to explore the [...] ideals of love and courtship in a world dominated by gendered notions of how honour is achieved, and the use of deception as a means to an end."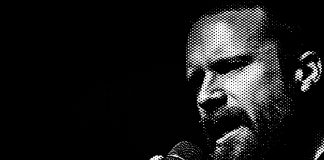 "In Chloë and the Next 20th Century, Tillman succeeds spectacularly at creating a new world out of old characters."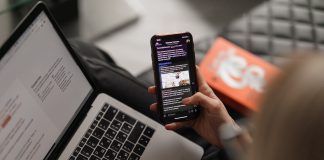 a review of the book 'Stolen Focus' by Johann Hari