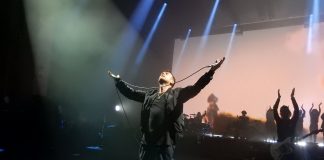 "Plastic Beach serves as a poetic, wonderfully produced and musically brilliant reminder that the world is slowly ending, everything is artificial and no one seems to be doing very much about it at all."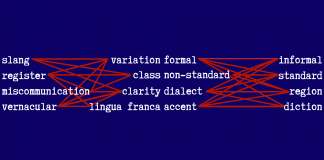 In many classrooms, slang is something forbidden, a recent example being a London secondary school's decision to ban words such as 'bare', and fillers...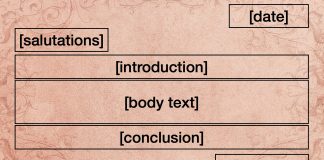 "In searching for an activity to keep away the boredom, it was during lockdown that my love for letter writing was reignited."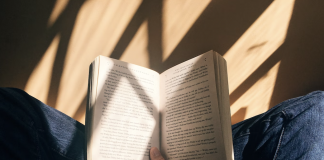 It is these expressions of Jewish life before the war - beset with jokes, neuroses, and anguish - which stay alive long after reading the texts. I would highly recommend.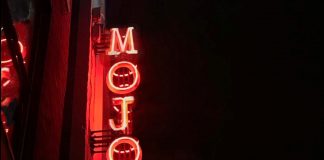 "[...] they descend into paranoia, and carnage unfolds in a network of marvellously-layered backstabbing."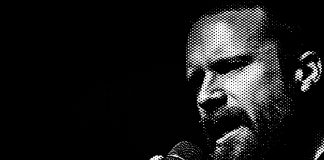 "In Chloë and the Next 20th Century, Tillman succeeds spectacularly at creating a new world out of old characters."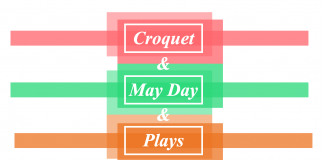 Season Two of Bridgerton has given me a newfound desire to grab life by the mallet, so this term I have decided to sign up for Croquet Cuppers.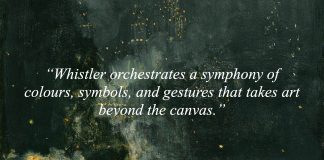 Whistler orchestrates a symphony of colors, symbols, and gestures that takes art beyond the canvas.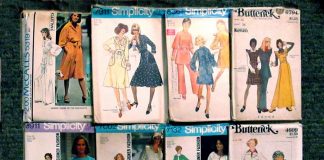 Anna: Y2K Love it or hate it, you have to admit that Y2K fashion is absolutely iconic. From chic slip dresses to not-at-all-chic but absolutely...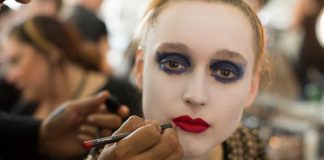 Naomi Man explores the blurred lines and performative norms of self-expression in non-binary fashion.