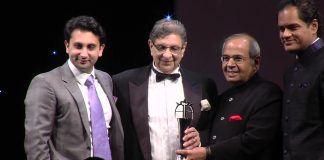 In 1966, a prize thoroughbred horse, owned by the Poonawalla family, was bitten by a venomous snake. They sent the horse to the Haffkine...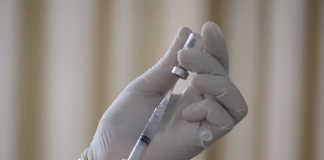 The European Medicines Agency's (EMA) recommended adding a rare spinal inflammation called transverse myelitis (TM) as a possible, but very rare side effect of the AstraZeneca vaccine.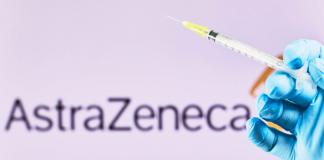 Upcoming COVID-19 vaccine shots should target the most vulnerable in the UK and low-income countries worldwide, instead of becoming a regular occurrence for the general population once every few months, says Professor Sir Andrew Pollard.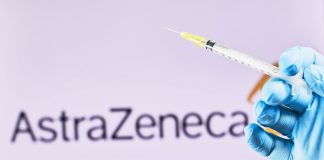 "Today, the vaccine is produced in fifteen different countries, with jabs having been delivered in over 170 countries. The Anglo-Swedish drugmaker initially rebuffed pressures to make a profit on its 2 billion vaccines, while its rivals netted billions in revenues. This year, AstraZeneca is set to make a loss on the vaccine of 3 cents per share, according to the Financial Times."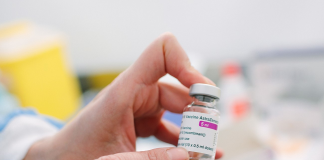 "AstraZeneca had previously promised that they would administer the jab on a not-for-profit basis 'at cost', and would only start to make money from the vaccine when Covid-19 was no longer considered to be a pandemic. "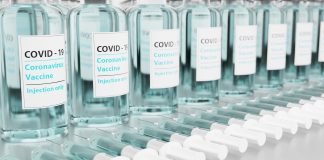 A new book is set to reveal the inside story behind the development of the Oxford-AstraZeneca coronavirus vaccine.
The Oxford vaccine will be rolled out in the UK from Monday, 4 January.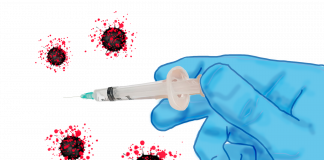 The US has given over $1 billion to AstraZeneca to support Oxford's coronavirus vaccine. The money will advance the development, production and delivery of...
A multi-million pound cash injection increases Oxford Sciences Innovation budget to £580 million