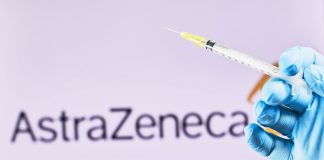 "Today, the vaccine is produced in fifteen different countries, with jabs having been delivered in over 170 countries. The Anglo-Swedish drugmaker initially rebuffed pressures to make a profit on its 2 billion vaccines, while its rivals netted billions in revenues. This year, AstraZeneca is set to make a loss on the vaccine of 3 cents per share, according to the Financial Times."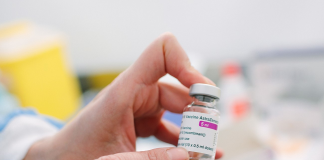 "AstraZeneca had previously promised that they would administer the jab on a not-for-profit basis 'at cost', and would only start to make money from the vaccine when Covid-19 was no longer considered to be a pandemic. "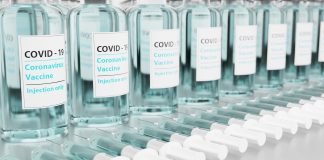 A new book is set to reveal the inside story behind the development of the Oxford-AstraZeneca coronavirus vaccine.
The Oxford vaccine will be rolled out in the UK from Monday, 4 January.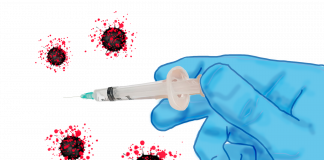 The US has given over $1 billion to AstraZeneca to support Oxford's coronavirus vaccine. The money will advance the development, production and delivery of...
A multi-million pound cash injection increases Oxford Sciences Innovation budget to £580 million