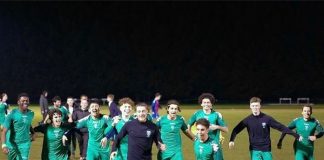 "Deep into stoppage time, Flavius Vlasiu conceded a penalty which Josh Goldstein neatly dispatched with the last touch of the game..."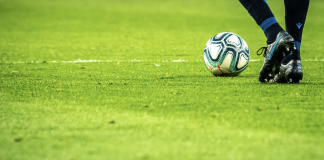 In the lead up to the Cuppers final between Balliol and Jesus tonight, Cherwell met the captains of both teams, to find out what the second-oldest competition in world football meant to them, and what they have been doing to prepare for it.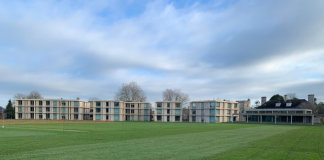 Balliol College has named a new building after Dr Lakshman Sarup (1894–1946), the first student at Oxford to submit for a Doctor of Philosophy (DPhil) degree. Sarup was awarded the degree by Balliol in 1919 on the topic of Yaska's Nirukta, the oldest Sanskrit treatise on etymology. Oxford began offering the DPhil degree in 1917, taking inspiration from research degrees in Germany, and Dr Sarup was one of two students to enrol for a doctoral degree in its inaugural year, the other being New Zealander James Gatenby.
Three Balliol students have launched a campaign against sexual violence, organising an open letter and protest aimed at ending a "culture of enabling and impunity" at Balliol College.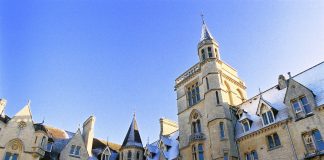 "The play focuses on the feud between members of the Annandale Society, and the less privileged members of the College whom they victimised."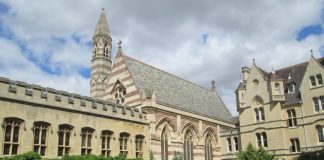 "Of course, looking back on this now we are sorry that we took those donations — whatever might have been in the minds of people who took them at the time."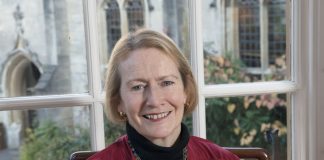 "If you asked me "what am I proud of?". I did Couch to 5k. Okay, so going with that for a running song I would say Tears for Fears "Everybody Wants to Rule the World" (1985). Definitely one of my pandemic songs."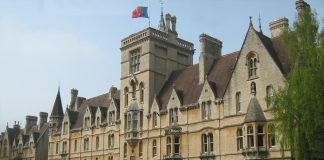 This week, a broken tap in Balliol forced a staircase to evacuate, and concerns were subsequently raised regarding the College's response to student welfare. The...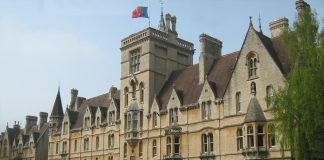 Balliol College has announced plans to divest its holdings in fossil fuel companies. The college released a statement on Monday, saying that it planned...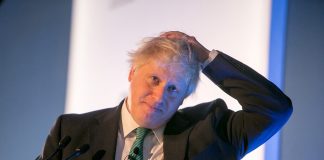 The petition, which has received 150 signatures, accuses the PM of "seriously undermining democracy", and also calls for a ban on the college displaying images of the former student.