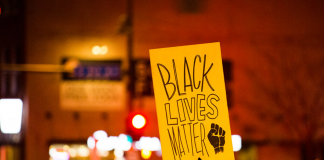 There is a lot of noise surrounding the unlawful murder of George Floyd and the murders of countless George Floyds, Ahmaud Arberys, and Breonna...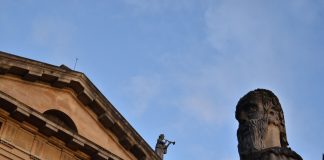 The University of Oxford have delayed the publication of their yearly admissions and diversity data, due to be published today, in light of current "world events". The HuffPost...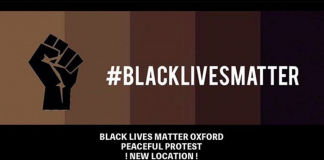 A peaceful march in solidarity with Black Lives Matter is planned for tomorrow, Wednesday 3rd June, in South Park from 1pm. The march is...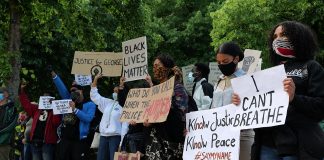 A Facebook fundraising page started by Somerville students to provide legal support to protesters in the USA has raised over £30,000 since Saturday. The...