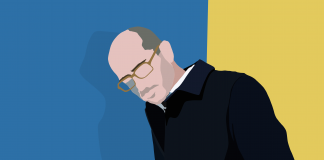 I am well aware that for the sake of switching off from university, or from the cruel news about Ukraine, it is better to...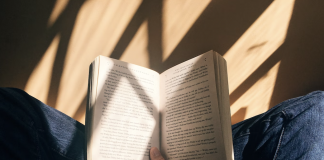 It is these expressions of Jewish life before the war - beset with jokes, neuroses, and anguish - which stay alive long after reading the texts. I would highly recommend.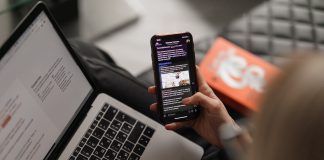 a review of the book 'Stolen Focus' by Johann Hari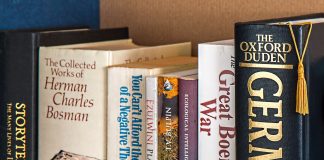 But it's not good enough to leave it to often privileged tutors, canon-compilers and Education Secretaries to dictate which texts we study. Time and time again, they have failed to achieve even the remotest degree of representation, a damning outcome in a subject which is so linked to identity and the self. The texts we study at school and beyond should be chosen and shaped by the diverse populations reading them.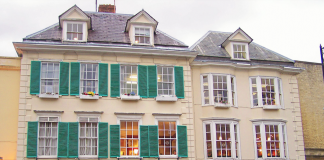 Blackwell's, the iconic family-owned bookstore, has been put up for sale for the first time in its 143-year history.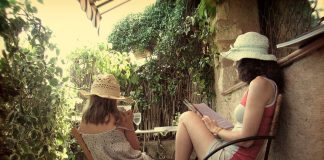 "Reading for fun is not the same as reading a book to study it. This may be obvious to some people, but it took a while for me to realise that my love of Jane Austen books didn't necessarily mean I would enjoy studying one of them."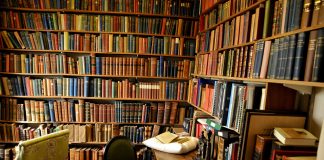 There used to be three main reasons as to why I would read: firstly, for educational purposes, and as a historian, I can't avoid this. I didn't feel like I was even keeping up with the bare minimum of reading for my degree, and I was crossing off hardly any books on those ludicrously long reading lists. How could I allow myself the luxury of reading something for fun?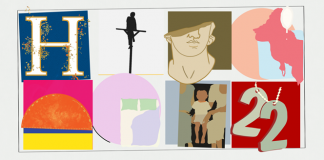 "Here is my list of hopeful reads for the new year. A few are recommendations from friends, whilst others have been sat on bestseller lists for a while. Some are yet to be released and are by new and exciting voices that I think will be popular. In the mix are also some classics that even I don't know how I've avoided for this many years (looking at you, Sylvia)."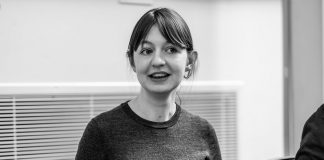 "While Rooney wants to make it clear that these characters are made by a complex process of personal and structural factors, the characterisation of these effects comes across as largely typical liberal nihilism: evident contemporary issues are discussed but focus by and large as background. Brexit, climate change, culture wars and fame form a seemingly endless indulgent discourse with no real direction or purpose. Instead, there seems to be an obsession with providing binary opposites within her characters, which comes across as a litany of cliché. Felix is both bad because he watches hardcore pornography but is good in the fact that he likes and gets along well with dogs. Eileen presents her vulnerabilities through the online-stalking of her 'sad boy' ex-boyfriend, her tiny apartment, and meagre salary, while Simon can promise his traditional Catholicism, do-gooder job in the Irish government. Alice's sexual voyeurism is linked to her financial position in allowing Felix to come to Rome with her expenses paid. Felix's working-class cliché borders on the offensive, or serious ignorance at best, presenting a character who has to literally defend his intelligence: "I can read by the way… I'm not great at reading, but I can read. And I don't think you really care anyway." When these minor power-plays slowly unfold and catalyse at the end of the novel, involving a major confrontation between Alice and Eileen, a knocked-over chair, and a wine glass smashed on the kitchen floor, we're left wondering what the entire point of these relationships was in the first place."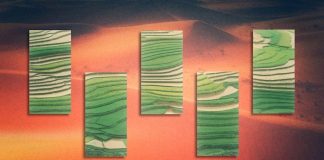 "Of all the books that explore the question of how and why we learn, I find that Frank Herbert's Dune offers an unsettling, prescient answer to this question."