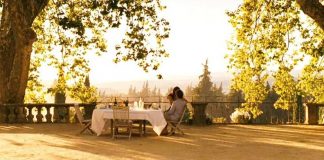 A charming British Rom-Com set in the idyllic Provence countryside, what more could you want? Sign me up, sign yourself up, sign everyone up....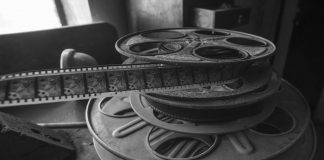 But it's independent British films that have the most to fear in the looming shadow of a no-deal Brexit. Most people working in the film industry voted against leaving altogether – why? Because the European Union massively supports creative industries in a way that our government alone either can't or won't.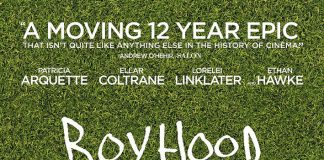 "'Coming of age' isn't just an umbrella term for drippy films caught up in teenage drama"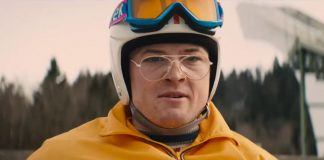 Eddie the Eagle is the same bland, fabricated underdog cliché we've seen time and again, writes Tom Barringer