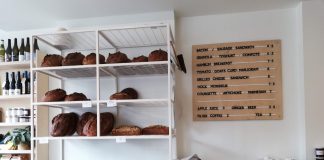 They say your second brain is in your stomach. If you're stuck on that essay or problem sheet, why not let it do some thinking? Try these to get you started.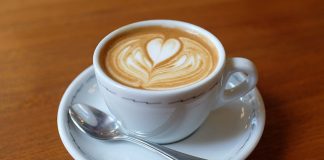 Cafe W is the best place to work over a coffee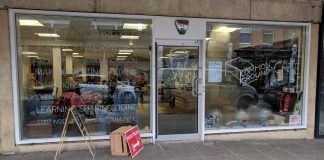 A taste of the new pop-up on Little Clarendon — a shared workspace that offers conversation as well as a caffeine kick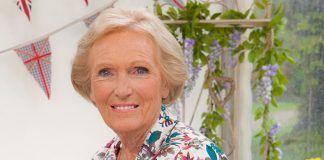 After taking my seat towards the back of the Union debating chamber, uncertain whether Cherwell would be able to interview Mary Berry, the illustrious...