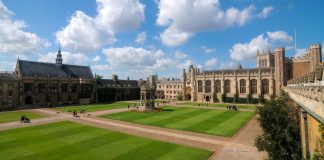 A statement from CULC described the elections as "deeply undemocratic" and called for a new organisation to replace Labour Students.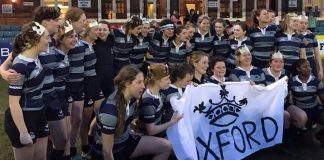 Panthers dominate Varsity match in monumental year for women's rugby at Oxford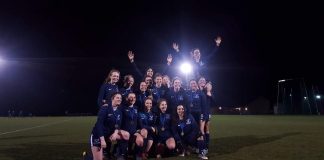 On a sunny but very windy afternoon on Sunday 10th March, the Women's Football Blues faced Cambridge in their annual Varsity match at the...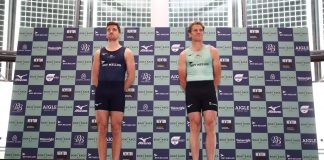 Oxford University Boat Club (OUBC) and Women's Boat Club (OUWBC) this morning confirmed their crews at the City Hall, London for next month's Boat...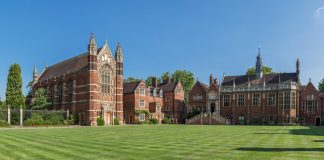 The plan will see Cambridge offer up to 100 undergraduate places to disadvantaged A-level students who get unexpectedly good results.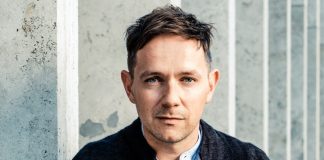 Cambridge, choirs, colleges and everything else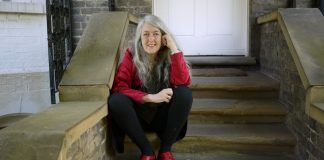 Mary Beard discusses the Classics, political-polarisation, and access with Barney Pite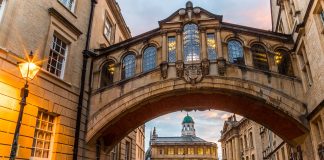 The two universities were among only three institutions to have conditions placed on their registration with the Office for Students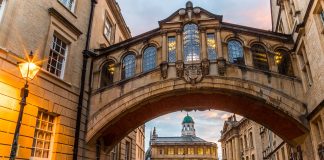 Oxford and Cambridge have swapped positions in the rankings this year, with Oxford rising from 6th place to 5th and Cambridge dropping from 5th to 6th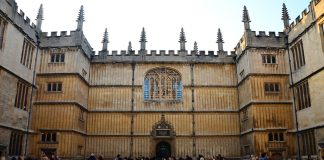 Oxford, Cambridge, and St Andrews occupy the top three spots for the third year in a row