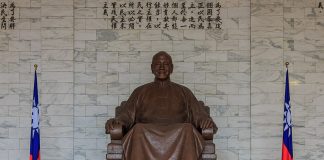 Charlie Croft discusses the legacy of Chiang Kai-shek and the dispute about whether his statues should be taken down in Taiwan.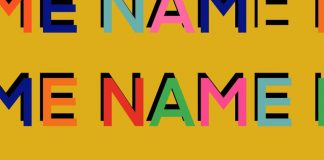 Elena Rotzokou discusses the culture wars surrounding the naming (and renaming) of buildings in Oxford and beyond, and examines the meanings that these names carry.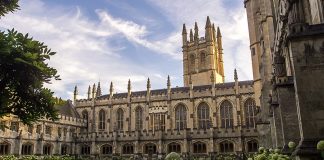 It's exhausting for normal students who just want to get on with our lives without provoking adult men into social media hissy-fits every time we move a muscle.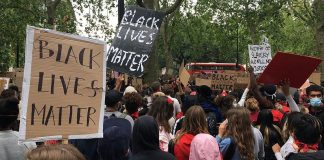 Although it may be an issue to 'no platform' or 'cancel' those who disagree with our views on Brexit or veganism, it is a different issue when it comes to human rights