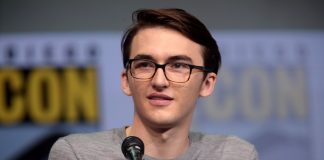 Acting from a very young age has never been a rare thing in the show business, but very few child stars were introduced to the film industry by being chucked out of a window on their first day on set.
Last week, Desperate Housewives star Felicity Huffman was sentenced as part of Operation Varsity Blues, the college admissions scandal, receiving 14 days in prison, a $30,000 fine, 250 hours of community service, and one year's probation.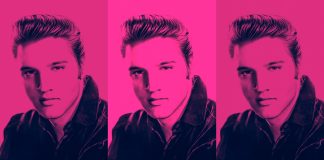 With social media platforms, we are now closer than ever before to celebrities and influencers. But has this changed the way we perceive them? George Rushton explores the celebrity/fan relationships across the ages.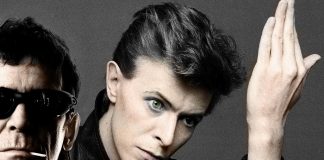 Jumping on the mourning bandwagon serves the market rather than the dead icon's memory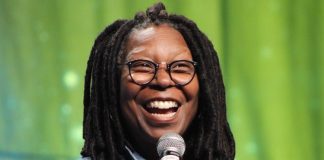 Whoopi Goldberg, Alec Baldwin, and Ann Coulter among the line-up, which sees an increase in BME speakers on Michaelmas