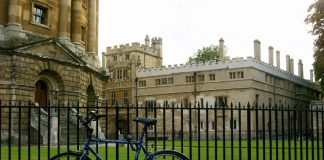 "If only we could be riding horses and chariots like in the good old days, huh?"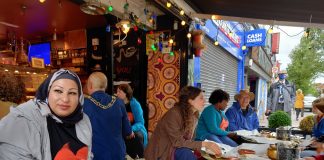 A recurring message in the walk was how refugees can enrich the cultural, economic, and social lives of the communities they find themselves in.
Oxford has seen the reopening of indoor bars and restaurants in line with the relaxation of government restrictions. Groups of six are now allowed...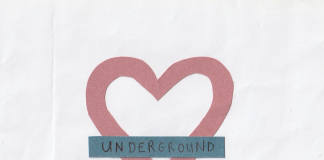 'Walking along the Edgware Road It's ten o'clock at night I glance down at my phone amongst it all And it's your name that glows in the light'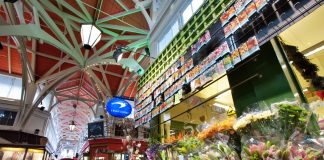 Traders such as Bonners Oxford grocery, Cardew's coffee and tea shop, the Oxford Sandwich co. and Ben's Cookies are remaining open for in-person shopping or providing takeaway food.
Out here they live all for one and one for all; Brutal towers have brutal rules.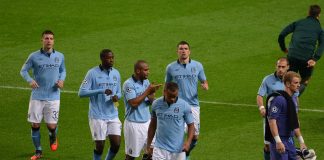 The recent decision by UEFA to ban Manchester City from European competition for the next two seasons has sent shockwaves through the footballing community....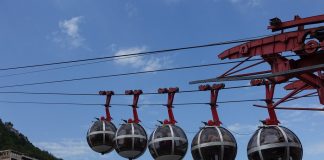 The proposed gondola lifts would be the seventh passenger cable car network in the UK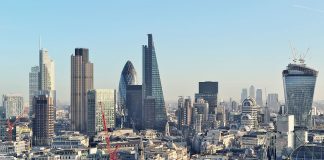 A reflection on the joys of the corporate world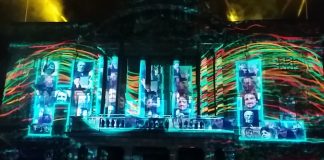 Julian Wood travels around Kingston-Upon-Hull and immerses himself in 2017's 'City of Culture'