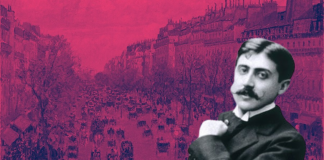 Disclaimer – I have not read the full 3000 pages of this story, nor do I intend to. The reasons for this will become...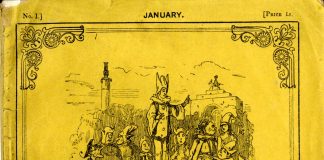 Googling the words Vanity Fair brings up a popular publication, a 2004 movie starring Reese Witherspoon and a 2018 BBC show, and finally, the...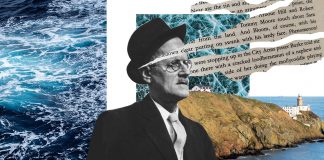 There are some rites of passage simply not worth the walk - just ask David Cameron. From pig's heads to pyramids of naked would-be...