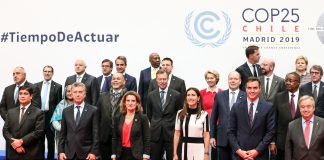 Emily Passmore This year's round of UN climate talks has once again ended in disappointment, with UN member states merely acknowledging that current plans for cutting emissions...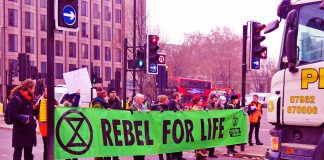 "The events of the last two weeks have divulged the reality of Extinction Rebellion. "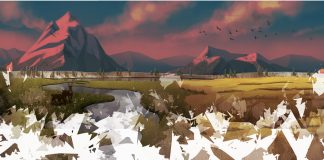 Every aspect of our lives has become linked to the climate change dialogue in some way, whether it be the food we eat, the clothes we buy, or the companies we support. The general public is growing more and more aware to how climate change impacts our lives at all levels.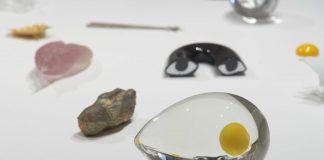 Kiki Smith is a wanderer. This is the word she uses to describe herself, for she has no desire to seek control over the direction of her work within its creative journey. Yet despite this lack of agenda, it is clear that her art is imbued with socio-political significance.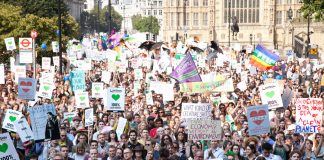 Last weekend saw the first meeting of the new Oxford Citizens' Assembly on Climate Change. The first of its kind in the country,...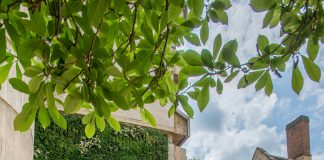 St Edmund's Hall Principal Katherine Willis has announced St Edmund's 10-year strategy, which focuses on making the college greener, more diverse and more accessible....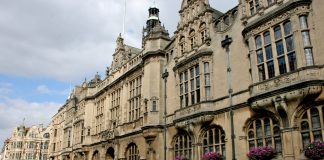 The opportunity to observe the Oxford Citizens Assembly on Climate Change has been extended to members of the public. Oxford City Council has opened registration to...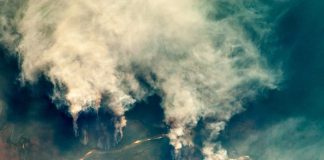 There can be no place for the well-meaning warm words and slow action of the Paris Agreement in the era of environmental emergencies.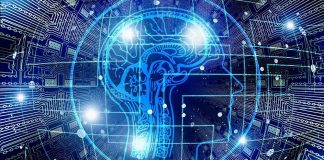 The European Commission has announced the funding of a new Innovative Training Network, which will train PhD students in Machine Learning Skills to address Climate Change....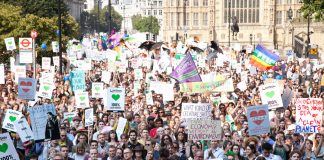 The Bishop of Oxford, Rt Revd Stephen Croft, joined thousands in Westminster on Wednesday to demand action on climate change. 'Time Is Now' saw...