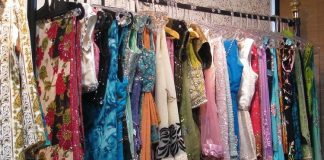 Independent retailers offer a great alternative which can be more sustainable, exciting and supportive of our local communities.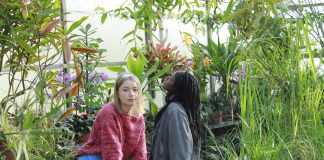 "Sentimental value": it's an emotional attachment that can be hard to put your finger on, an intimate sense of connection which runs more deeply...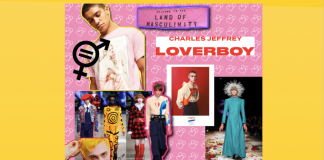 I think it's uncontroversial to claim that gender has been integral to fashion since it's very creation. Garments have historically been essential expressions of 'masculinity' and...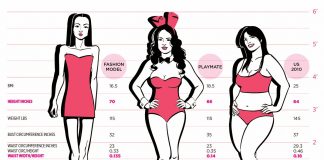 Are fashion rules completely damaging, or do they have their uses?
Aidan Balfe and Rachel Craig-McFeely get heated as they debate the merits of summer clothing