"The May 6th election results for the City Council and County Council, as well as the Police and Crime Commissioner have been released. "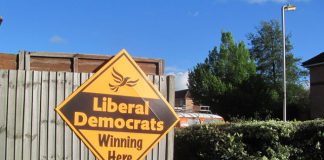 "I realised that actually, local politics is the most important in terms of being transformative to people's lives: things like housing, the amount of money we pay for council tax, the local services that are provided to us."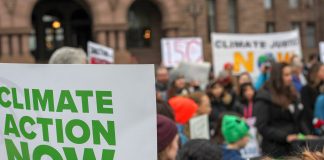 "Communities for Zero Carbon Oxford, a collective of local environmental groups in Oxford, have created a twelve question survey for Oxford candidates in the May 6th local elections, covering a range of environmental issues."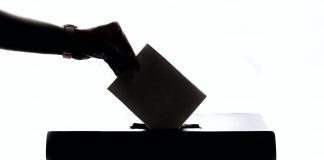 "On 6 May, local elections will be taking place across the UK. ... The deadline for registration is Sunday 19 April."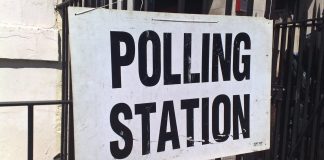 The party should not be too disappointed about the result, but can't be complacent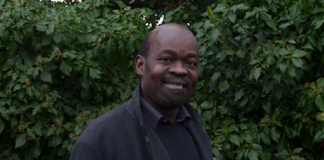 Ben Lloyd-Shogbesan compared Israel to Nazi Germany, praised Muammar Gaddafi, and spread a conspiracy theory that cancer does not exist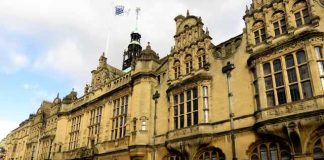 Finn Conway, a second-year Balliol student, lost by just seven votes