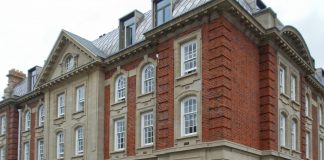 Students are prepared to take Ruskin College court over the difficulties many faced in trying to obtain their degree results. The latest in a series...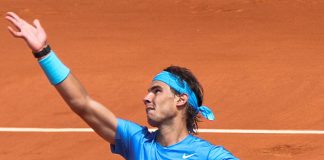 Few major sports are defined by their playing surface in the same way that tennis is.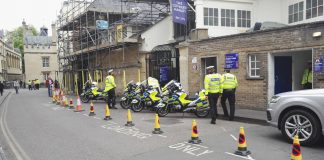 The 97-year-old professor was charged with a £750 fine and a twelve month driving ban for dangerous driving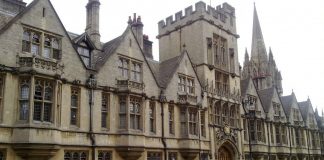 Teaching standards do vary, but academic success is as much the responsibility of students as their teachers, says Jordan Bernstein.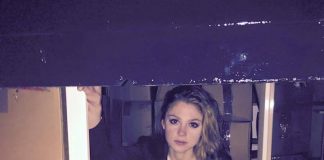 The 24 year old medic is likely to avoid jail and return to her College in October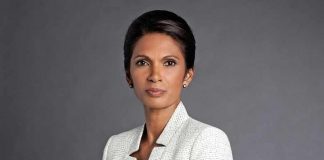 Marianna Spring speaks to Gina Miller about Brexit, fearlessness and challenging Theresa May