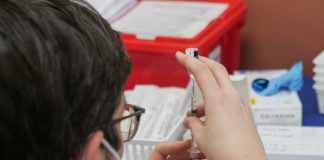 While no definitive party has been identified as being responsible for the situation, confusion may have resulted from a list posted on the National Careers Service website that included early years providers, including nursery staff and childminders, as social care workers who were included in this phase of the roll out and were therefore offered appointments for jabs.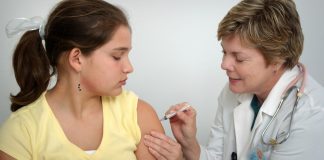 The single-blind, randomised phase II trial will include 300 volunteers. 240 participants will receive the ChAdOx1 nCoV-19 vaccine, while the remaining 60 will receive a control meningitis vaccine to act as a placebo.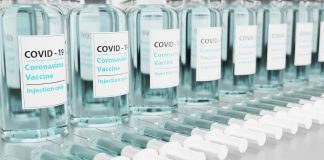 "The government has stated that everyone living in the UK will be able to access the vaccine, however failure to provide the right documentation as well as fear of accessing healthcare services are preventing people from receiving the vaccine."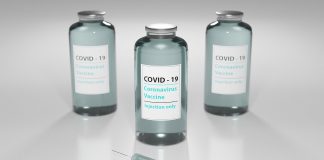 dditionally, the Oxford vaccine may be effective in reducing transmission of coronavirus. Based on swabs obtained from volunteers in the UK, there was a 67% reduction in positive tests among those who had been vaccinated.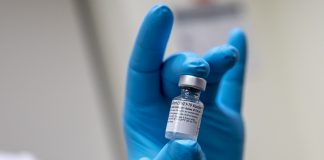 I would argue that the vaccine rollout has been one of the few British successes to quietly emerge from the pandemic, primarily as the government has taken a step back and left it to non-partisan public bodies to head the process.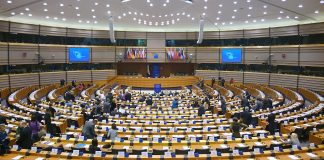 The European Medicines Agency has approved the Oxford/AstraZeneca COVID-19 vaccine for use in adults. The vaccine is the third to be given approval from the regulator.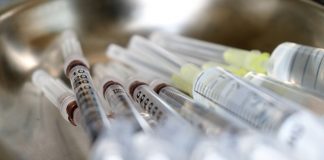 Initial laboratory tests indicate that the Pfizer-BioNTech vaccine is effective against the B117 variant which emerged in Kent. However, there are concerns that variants which emerged in Brazil and South Africa may be resistant to the vaccines being rolled out worldwide.
The professor also calls for authorities to start treating the pandemic like a war, and that they should drop everything to contain the virus spread.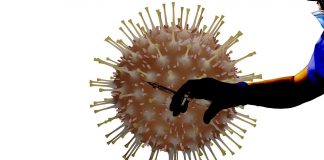 Brendan Wren, professor of vaccinology at the London School of Hygiene and Tropical medicine, said modifying the vaccines would be relatively easy. It would involve making small changes to the genetic material they contain and would only take a matter of days to incorporate.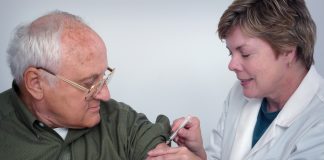 Health Secretary Matt Hancock hailed the approval of the Oxford vaccine as "pivotal moment" in the fight to stop the spread of COVID-19.