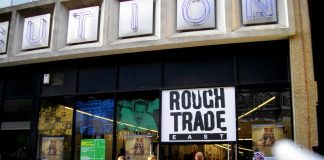 "The sanitiser that coated my hands before entering Vintage and Vinyl was sticky. I was conscious of every fingerprint I might leave– a world away from thumbing through endless stacks of records in a pre-COVID world." Shreya Banerjee discusses her lockdown love affair with the LP.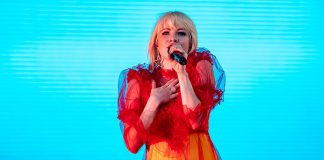 "By putting on Katy Perry or Jessie J, you're probably not looking for a quasi-religious experience. There's no need for overly philosophical lyrics or boundary-pushing orchestral accompaniments; rather, you want catchy hooks, relatable lyrics, and, above all else, fun. Jepsen does this all flawlessly." Katie Kirkpatrick advocates for justice for Carly Rae Jepsen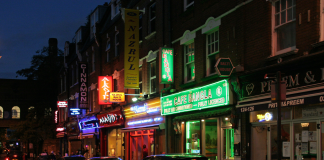 The Truman development should not go ahead at any cost. Brick Lane is one of the many locations that make London such a diverse, vibrant and welcoming city. We cannot as a community or a country allow commercial profit and gain to take precedence over years of history that form part of a collective identity.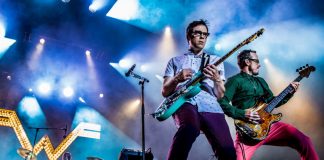 "'Emo' music did not suddenly materialise when Gerard Way screamed 'IM NOT O-F*****G-K' into a microphone."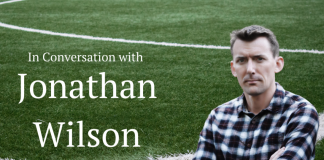 "There's no reason other than snobbism not to study it in the way you would study theatre or music or literature."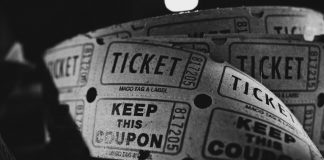 'Godard gives us a film that shows the white knight as the charlatan we always knew him to be and offers us the anti-hero instead. And after decades of excessively moralistic cinema, this breath of fresh air was thoroughly needed.'
Dreams seem to straddle this boundary between fiction and reality, often informed by real life or perhaps made to help us cope with it.
When the crystal ball was dusted off in January 2020, The Atlantic predicted that the next decade would "look very different from what most people expect." Little did we know how true that statement would be.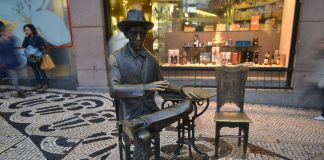 "Social interaction is fundamental for the financial wellbeing of creative industries, to provide a stimulus for new art, to exhibit art and also to remunerate those who devote their time to create it." George Newton discusses the impact of lockdown on artistic creativity and stimulus.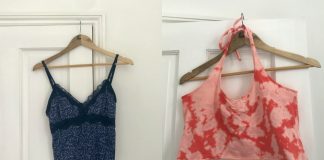 "If people were making a small fortune on Depop and Etsy (occasionally funded by me) by selling vintage and up-cycled clothes, I might as well try doing it for myself on a budget." Sophie Wright discusses how she turned old into new by upcycling during lockdown.