It's no wonder then that in times of hardship and isolation, such as these, podcasts are more popular than ever.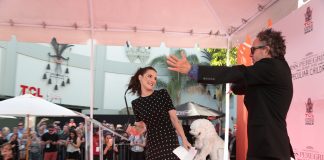 When Winona Ryder first met Tim Burton, they talked like old friends about movies and music for over half an hour before realising that...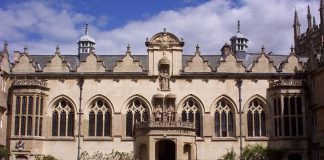 The Provost of Oriel College, Neil Mendoza has been appointed as the UK's first Culture Commissioner as part of efforts to aid the sector's...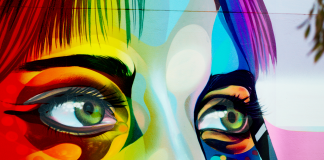 Being "protected" from anything that resembled queerness did not manage to make me straight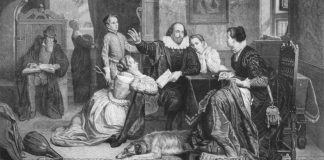 With Shakespeare's birth and death date happening on the 23rd of April, I've been thinking about what a great man he was. So many...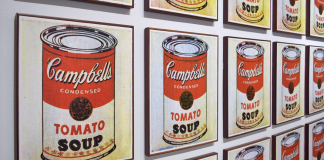 While the machine of commerce rumbles on, cynicism towards the smoke and mirrors of modern brand manoeuvrings is never too far from the media,...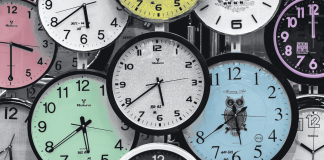 I remember a time when I took for granted that I could eat at restaurants, lay around in the park, and visit my family. Weeks...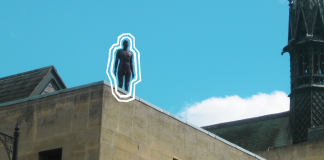 Once you've seen it, you can't unsee it.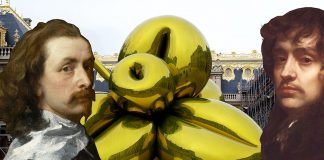 For the casual modern art admirer, it might initially be difficult to comprehend the business of art in the 17th-century; a time in which...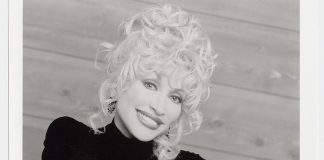 "When all else fails, I just tell a boob joke."