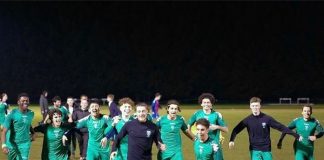 "Deep into stoppage time, Flavius Vlasiu conceded a penalty which Josh Goldstein neatly dispatched with the last touch of the game..."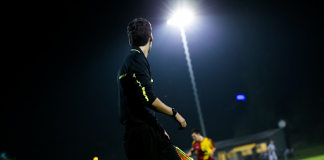 "Always keen to debrief teams on their performance following matches, and enjoying friendships with longer-serving players and the groundsmen of Oxford, he is not someone whose humility or warmth players need reminding of."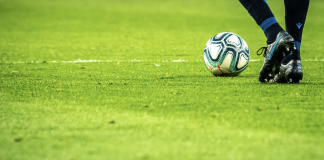 In the lead up to the Cuppers final between Balliol and Jesus tonight, Cherwell met the captains of both teams, to find out what the second-oldest competition in world football meant to them, and what they have been doing to prepare for it.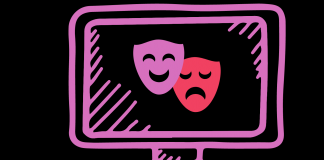 This was an entirely new experience, a mode of art barely explored before 2020 and something that I believed would benefit me to be a part of.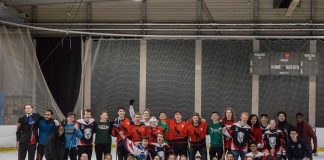 It's Friday night – midnight, that is. The air is cold, the atmosphere tense, the tension high. A queue stretches along the balcony, eager chatter rustling...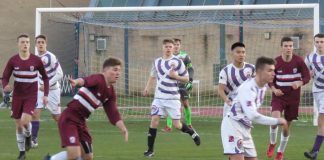 Oxford's premium college football competition gets underway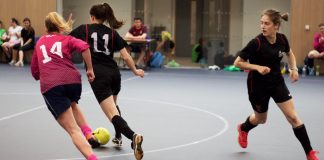 Foxes ended up victorious after a dramatic final against M&Ms that was decided by penalties.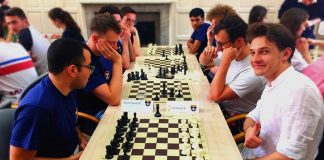 Few crowds ever out-flock the bustling tourists of Christ Church's Tom Quad, but on one sunny Saturday afternoon, the feat was achieved by a...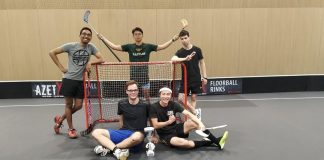 The side beat Keble in the final to claim the Cuppers title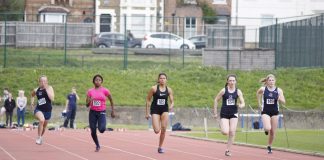 Impressive individual performances in the lead up to the season