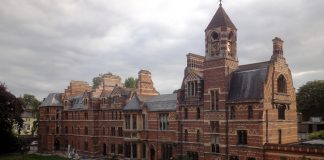 Students from Keble College have been arriving at the college without any permission or having informed the accommodation office.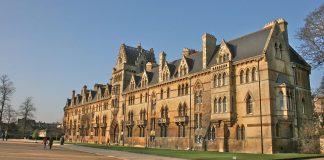 The Charity Commission has ordered the Christ Church Governing Body and Dean to enter into a mediation process without delay. This follows the most...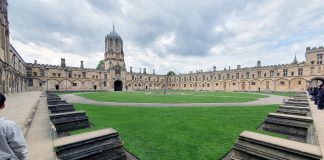 Academics have called for the Dean of Christ Church to be dismissed, accusing him of "unsound judgement" and "consistent lack of moral compass". In a...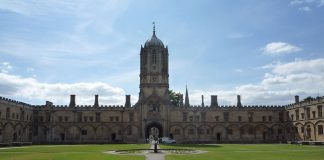 The temporary suspension is pending the outcome of a tribunal reviewing a formal complaint concerning the process by which the Dean's salary is set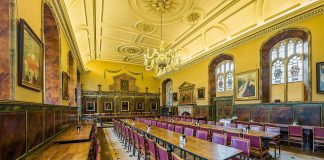 A charge will be added to all attendees' battels to meet the cost of breakages and inconveniences caused to staff