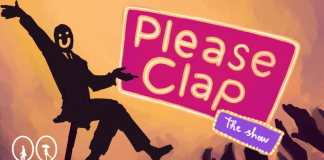 'Overall, I very much enjoyed Please Clap. Experimental, and at the same time digging into the solemn secrets of celebrity and humanity, the fakery of the media and the forgery of façades, this was a show to be applauded.'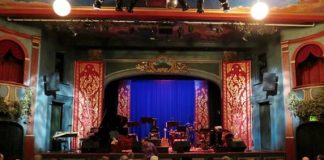 Drama Oxford student drama is probably pretty different from drama at school — there's a really exciting atmosphere, you can try new things, and there...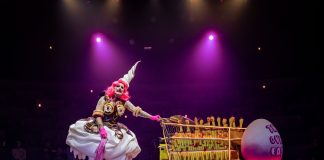 This version attempts to be the Hamilton of pantomimes, incorporating street dance, rap, pop ballads and frequent references to TikTok trends into an otherwise familiar tale.
It is at this moment that it becomes obvious just how important backstage is; it can quite simply carry the play or allow it to flop, making the phrase 'break a leg' cut a bit close to the bone.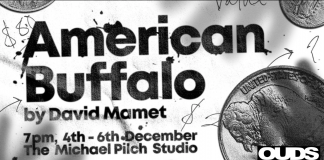 Frazer Martin reviews 'American Buffalo' at the Pilch.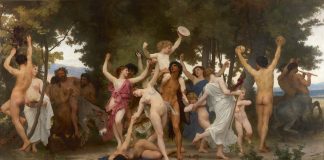 Picture a circle of people holding hands, dancing around. Nothing particularly remarkable about that, right? Now imagine half of them as skeletons.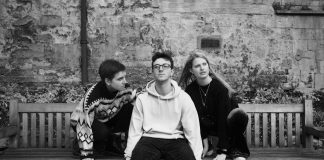 Practically Peter's production will be at the BT Studio until Saturday.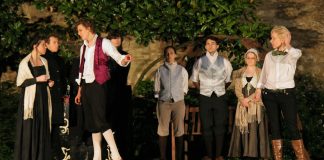 What to expect during your first foray into Oxford drama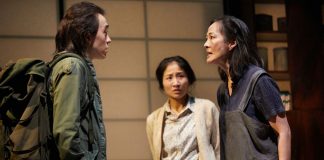 Indhu Rubasingham's revealing production about a dark part of Japanese cultural history is relevant and immensely human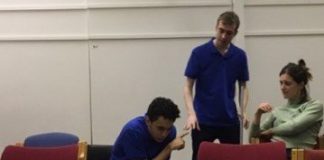 Bertie Harrison-Broninski is impressed by this witty and elegiac homage to the silver screen