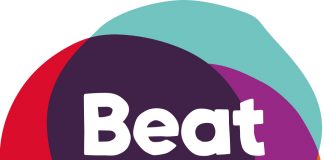 CW: Detailed descriptions of eating disorders. "At Oxford we socialise through college formals, balls, crew dates, welfare teas and so much more. For those of us who have a history of disordered eating, this can prove pretty anxiety-inducing. Not to mention, with the highly anticipated June 21st rapidly approaching and the social eating that will come with this, the pressure to get the perfect body is more extreme than ever." Jaya Rana discusses the inefficiency of Oxford's support system for students with eating disorders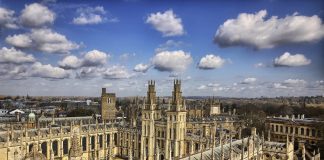 "I implore you, as our elected representatives, to give this health crisis the due time and thought that its seriousness demands. Lives are at stake."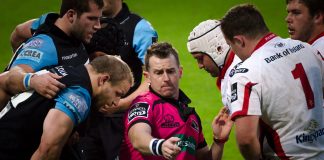 The initiative, Supporting Male Athletes with Eating Disorders (SMAED), aims to break down the barriers of `toxic masculinity` by providing a network of support for athletes with eating disorders.