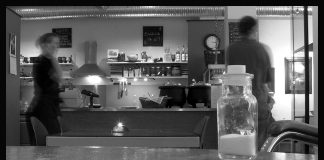 CW: calories, eating disorders Many will be aware of the public concern which erupted when the government passed legislation making it compulsory for eateries with...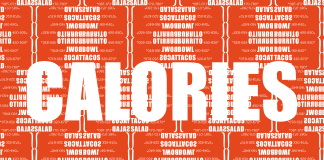 Displaying calorie information on menus is a step towards furthering a culture that believes food is the enemy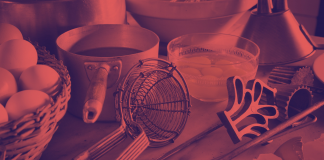 It speaks volumes that in the midst of a pandemic, we are still so scared of getting fat.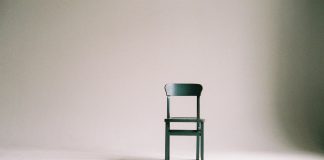 TW/CW: Body Dysmorphia, Eating Disorders, Trauma This article contains explicit mentions of harmful behaviour. Please consult the resources under the article if you or anyone you...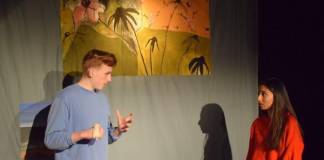 The play was particularly successful in its exploration of masculinity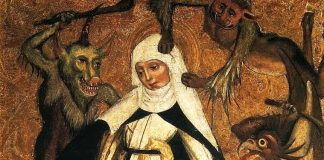 The modern-day 'anorexia memoir' has its origin in the genre of medieval saints' lives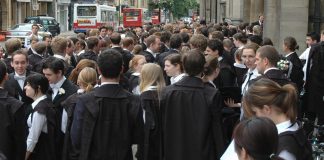 NHS failings mean sufferers are feeling obliged to suspend their studies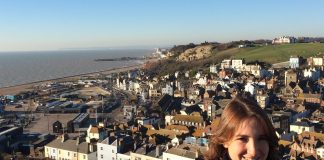 When Laura Freeman was diagnosed with anorexia, literature saved her sanity. She tells Cara Nicholson that her new book may do the same for others