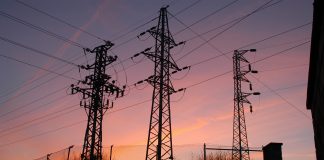 Earlier this month, US Congressional representatives Cori Bush and Jamaal Bowman introduced a congressional resolution1 calling for the transformation of the United States' largely...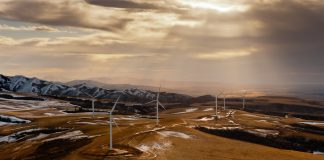 "It is time to stop the blame game and recognise the need for international cooperation to achieve energy transition and collectively mitigate climate change."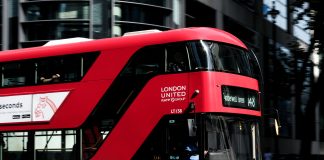 "As part of the UK government's "Energy White Paper" released in December, the UK has unveiled its own Emissions Trading Scheme (ETS), ... a mechanism used to reduce CO2 (or equivalent) emissions."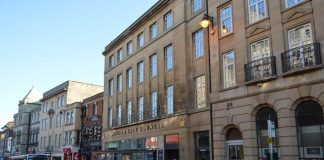 As part of their zero carbon initiative, Oxford City Council has taken its first steps in creating the world's first Energy Superhub, known as...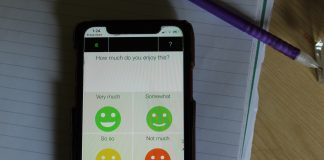 On April 22nd, internationally recognised as World Earth Day, a team of researchers from the University of Oxford have released a survey app dedicated...