Tara Mewawalla provides some tips on how to have a 'Green Christmas' this year.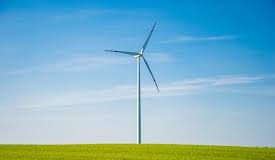 David Williams, the Green Party candidate for Oxford East, launched his campaign last week. After the Green Party decision to stand down in Oxford West...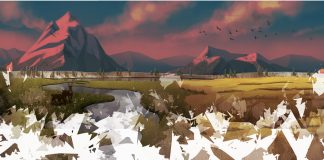 Every aspect of our lives has become linked to the climate change dialogue in some way, whether it be the food we eat, the clothes we buy, or the companies we support. The general public is growing more and more aware to how climate change impacts our lives at all levels.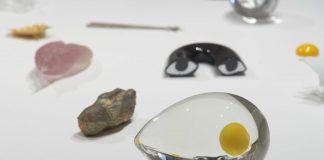 Kiki Smith is a wanderer. This is the word she uses to describe herself, for she has no desire to seek control over the direction of her work within its creative journey. Yet despite this lack of agenda, it is clear that her art is imbued with socio-political significance.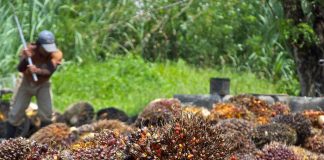 It is naïve to believe that boycotting palm oil in the West will make the issue just go away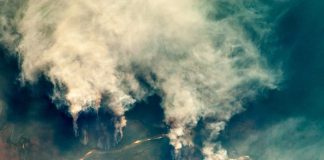 There can be no place for the well-meaning warm words and slow action of the Paris Agreement in the era of environmental emergencies.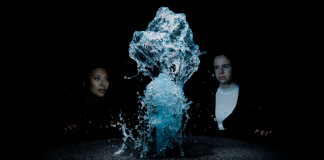 Olafur Eliasson's "In real life", which is on until 5th January 2020, is a truly must-see exhibition at the Tate Modern. All forty of this Danish-Islandic...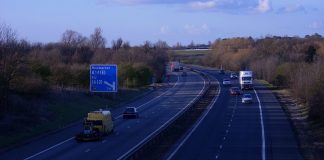 With Highways England in line to open a consultation on the proposed 'expressway' between Oxford and Cambridge, two Oxfordshire councils have signaled their opposition...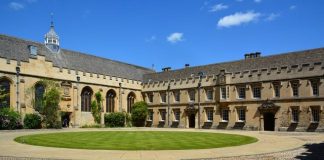 "Negative health effects on residents", "blight on property prices" and "proximity to listed buildings" are among the numerous concerns that have been expressed by members of the Barton Residents Association.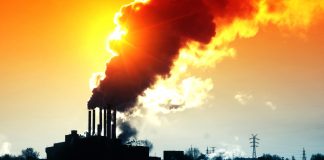 Faced with a climactic crisis, we need action rather than further study.