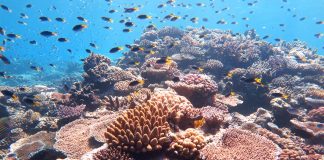 Seaspiracy only offers one drastic solution: eliminate fish from our diet unless you are one of the 120 million who directly depend on it.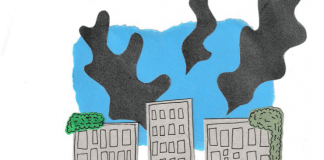 "The public has immense power. We fuel the consumerist society we live in, we create the demand for products which destroy the planet."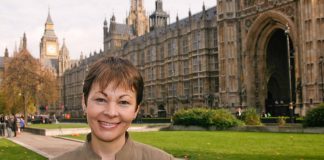 The leader of the Green Party discusses Environmentalism, Labour, and Social justice.