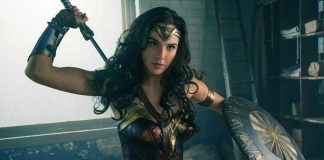 A glance at the powerful women who have dominated this year's pop culture.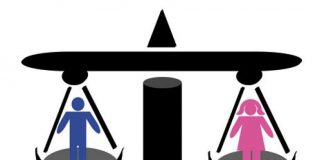 Brian Wong queries common ideas of equal treatment, and makes the case for unequal treatment in the short term so as to uphold genuine equality
Cherwell Broadcasting speak to Nancy Malkiel, discussing her book 'Keep the Damned Women Out'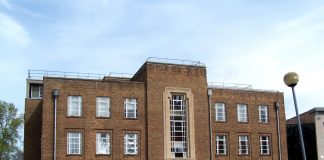 Oxford University's Physics department has joined 15 other British universities in gaining 'Champion' status under the Project Juno programme. Project Juno is a system initiated...