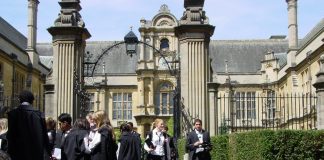 Only one set of papers, Course II Paper 6 Language papers, will be held in-person.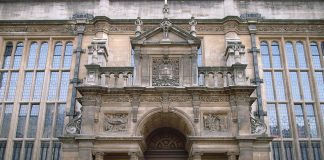 "These were some of my lowest moments, and I forced myself to relive them by writing them down, pushing aside my discomfort in order to bare all to my examiners, only for them to turn around and reject them."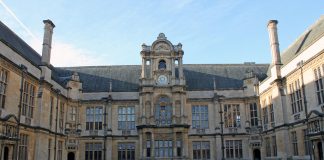 The Student Union's Fair Outcomes for Students campaign has released two new goals for the future. It aims to open more study spaces and...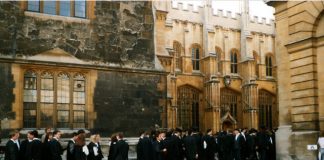 Twenty exams have been confirmed to take place in person this year, with a further 15 papers set to be confirmed dependent on the...
"More detailed information about this term's academic provision has also been released, including the announcement that those taking exams this term will be expected to take the same number of papers and assessments as usual."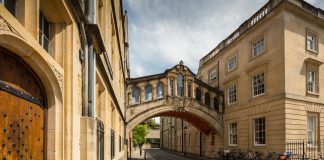 "Oxford SU have released a statement responding to the University's new exams policy, announced last Friday."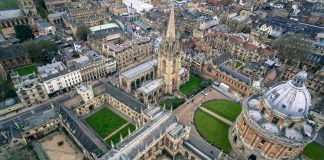 ""The pandemic continues to provide us with significant challenges, but please rest assured that supporting your academic success is a key priority for everyone at the University."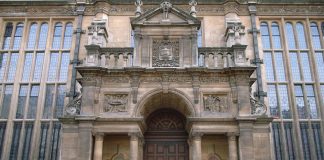 ""Our universities will continue to work in partnership with our students to review our approach to mitigation measures and make any necessary changes to ensure these are as effective, compassionate and empathetic as they can be."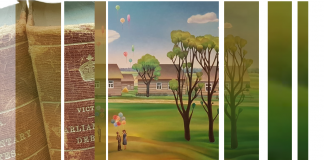 "In this drive to ascribe value to students, we risk losing sight of what learning can and should be: an ongoing, unfolding and communal process."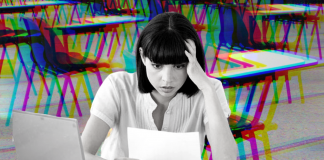 TW: self-harm, substance abuse New commission, Cherwell Comment: **The Education system is utter garbage!** Eh, could be a tough crowd to sell this one to....